EU Rolls Out A Red Carpet For TSMC And Other Semiconductor Giants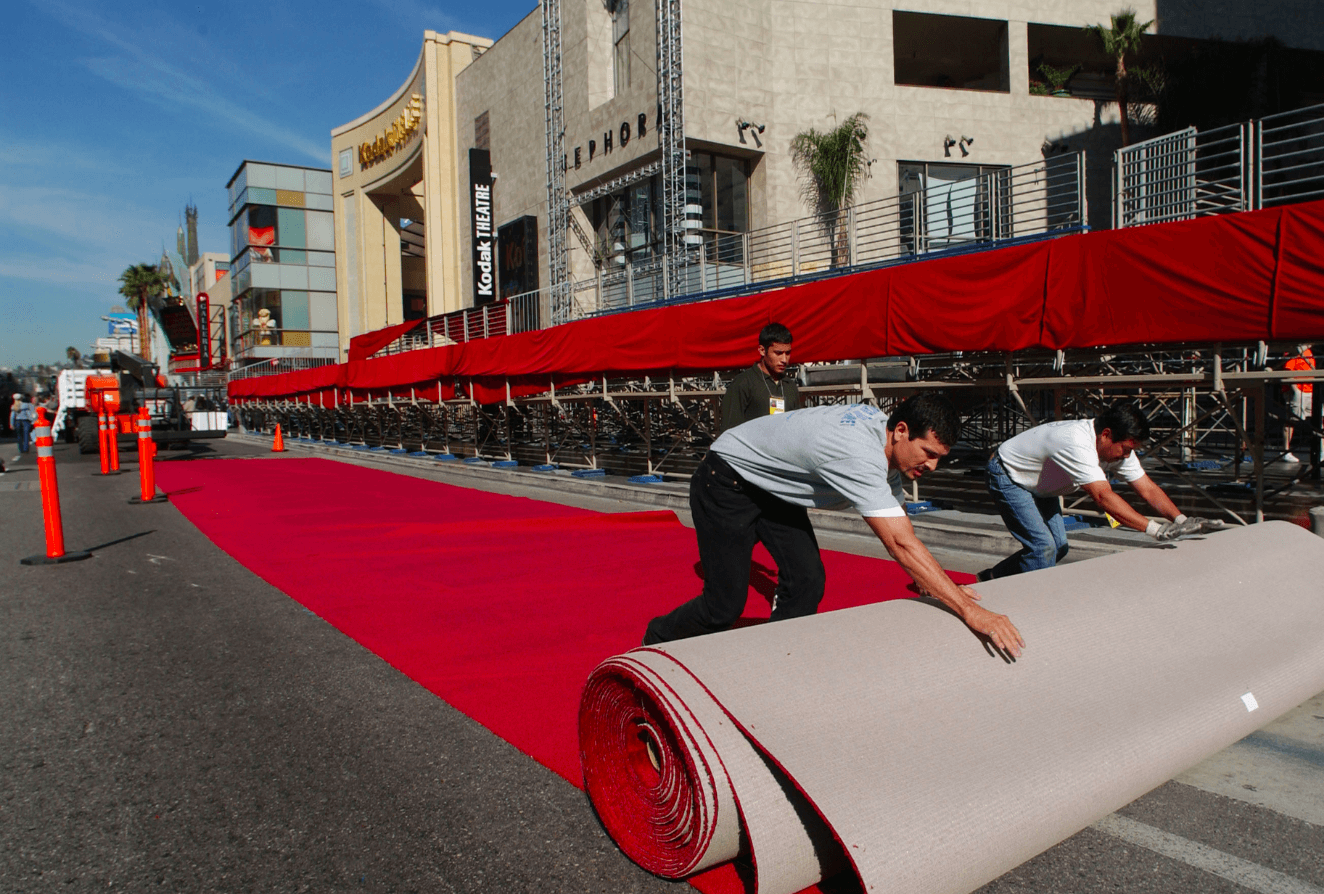 On Tuesday, the European Union unveiled a plan to produce one-fifth of the world's microchips, declaring itself "open for business" to Taiwanese semiconductor companies and other industry heavyweights.

The Act commits at least €42 billion (US$48 billion) in public and private sector funding by 2030 to an ambitious plan to essentially increase the EU's chip manufacturing to 20% of the world supply of semiconductors, the small processing units that will power the industries of the future.

Currently, the bloc generates 10% of the world's supply, with few of them deemed cutting-edge.

The goal is to reduce the EU's reliance on other nations, with officials citing the present chip scarcity as proof of the need to strengthen Europe's supply chain.

"The Covid-19 crisis has brutally highlighted chip and supply chain vulnerabilities. You are aware that the worldwide scarcity of chips has significantly hindered our recovery," Ursula von der Leyen, President of the European Commission, said.

"We've seen whole manufacturing lines come to a halt, such as with automobiles. Despite rising demand, we were unable to provide it due to a shortage of chips."

Attracting world-leading chip makers to invest in growing the EU's capacity would be critical to the plan's success, which will be difficult given that it is believed that making chips in the West is two to three times more costly than in China and other high-tech Asian manufacturing centers. While China is not currently a chip production pioneer, it does have a world-class manufacturing supply chain in which Taiwanese and South Korean semiconductor businesses have made significant investments.

Brussels has relaxed EU regulations on state assistance to entice industry leaders, allowing member states to use public funds to establish new or improve existing industrial plants under specific circumstances.

Margrethe Vestager, the EU's competition commissioner, said that the EU is already in negotiations with the market leader, Taiwan Semiconductor Manufacturing Co (TSMC).

"I am aware of some of the negotiations that are going on, which involve Taiwan's TSMC. And now we'll see whether those initiatives come to fruition as well. Europe is open for business, including TSMC," Vestager said, adding that firms in the United States, Japan, South Korea, and Singapore were "like-minded partners" the EU will collaborate with.

According to a senior diplomat, the Taiwanese government is negotiating with its Lithuanian counterparts about establishing a manufacturing plant there as part of a budding relationship that has enraged China.

"We are just assisting Lithuania at the government level. I believe this is the first example, but we would want to help other European nations as well," Eric Huang, the director of Taiwan's Representative Office in Vilnius, stated.

Huang also said that Taipei had organized an "expert group" to investigate the "most practical manner" to assist in developing a tech ecosystem in Lithuania and then Europe.

"This is something we'd want to do wisely because we want this to be a successful case. Following the findings of our expert panels, we will determine which industries are the most promising for Lithuania's development, including the semiconductor industry," Huang said.

Brussels, too, has been eager to use Taiwan's experience in the area, albeit it has difficulties in dealing with the geopolitical ramifications with China.

For fear of further upsetting China, it postponed efforts to strengthen relations with Taiwan late last year.

Working groups on semiconductors and other high-tech industries would have been created as part of the upgrading.

Bilateral talks would be held more frequently than the existing yearly dialogue and at the "director general" level in the EU; prior interactions included deputy ranks. The strategy will most likely be revised in the following months.

Businesses praised the EU's chip proposal, with the influential Federation of German Industries (BDI) calling chip independence "an indispensable aspect of a European economic strategy aimed toward resilience."

"With rising geopolitical tensions and large state subsidies for semiconductor manufacture from nations such as China and the United States, the technological rivalry is heating up. These trends, as well as the demands of Europe's sector, must be included in the European semiconductor strategy," said Iris Ploger, a member of the BDI executive board.

EU officials warned that this strategy would not be enough to make Europe self-sufficient. Vestager estimated that true independence would cost between €240 billion and €320 billion.

"And, even if you had that type of money, where would you get the people to construct it? The argument is that Europe should have a far bigger presence in the global value and supply chains," she added.

Also, the EU's budgetary allocation does not compare well to that of other economies.

The United States has set aside $52 billion for its semiconductor research program through 2026. According to the EU, China has spent $150 billion in the industry via programs such as Made in China 2025.

South Korea will spend a record US$450 billion in its semiconductor sector by 2030, thanks to tax breaks and private and state investment.