"Save Money, Sleep Better" — the New Initiative by FXCM Australia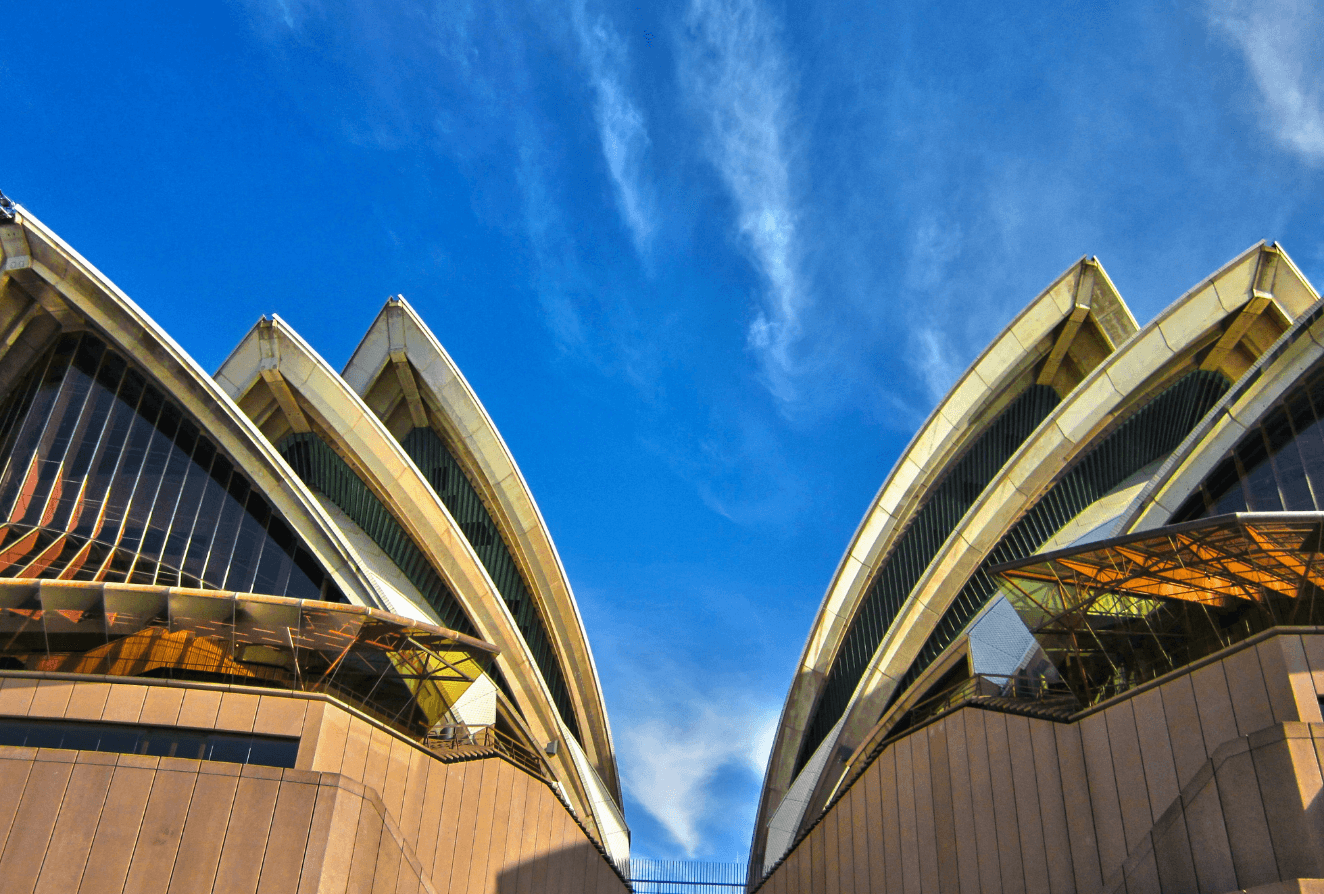 FXCM Group, the world's leading provider of online foreign exchange, is launching a new 'Save Money, Sleep Better' campaign in Australia. The new campaign offers zero rollover fees for customers holding overnight trades in selected Indices, Gold and Silver.

Open trades earn interest and incur a fee if they are left open overnight. The fee is also known as a rollover fee, financing cost, or swap fee.

FXCM's Australian customers will benefit from ZERO rollover fees when trading the selected Indices Gold and Silver, allowing them to leave trades open overnight without being charged. Except for XAU/USD (Gold), none of the No Rollover Fee Trading instruments have a positive rollover. XAU/USD can have a negative or positive rollover rate based on the direction of your transaction and market conditions; however, both sides of XAU/USD have been set to 0 as part of No Rollover Fee Trading.

FXCM's new "Save Money, Sleep Better" initiative is a follow-up to the company's recently launched "Client First" campaign, which focuses on increasing the company's product offering and improving client service as part of a brand refresh. The company has improved its old products and introduced 79 new ones in the last year, including Share CFDs, cryptos, and stock baskets. The company's new "Save Money, Sleep Better" campaign highlights the company's dedication to its "Client First" approach.

"Our new 'Save Money, Sleep Better' promotion will help our Australian clients enormously, and it is a continuation of our dedication to offering the finest trading service at a reduced cost," said Brendan Callan, CEO of FXCM. "Rollover fees may add up over time, especially for ordinary traders who wish to hold a long-term position or have many open positions at once. We think that eliminating this cost, along with FXCM's superior technology and customer service, makes us the broker of choice for Australian retail traders."

In the past year, FXCM has won several awards, including Best Zero Commission Broker at the ADVFN International Financial Awards 2021, Best FX Platform at the 2021 Online Personal Wealth Awards, and Best Forex Trading Platform (Global), Most Trusted Forex Broker (Africa), and Best Value Broker (Europe) at the 2020 Global Forex Awards.

ADVFN awarded the FXCM Group the Best Zero Commission Broker award in March 2021. FXCM can be compensated in a variety of ways, including adding a mark-up to the spreads it obtains from its liquidity suppliers, adding a mark-up on rollover, and so on. Active Trader account categories are eligible for commission-based pricing.