Gopher Prepares for Final Negotiations with Playtech Regarding Finalto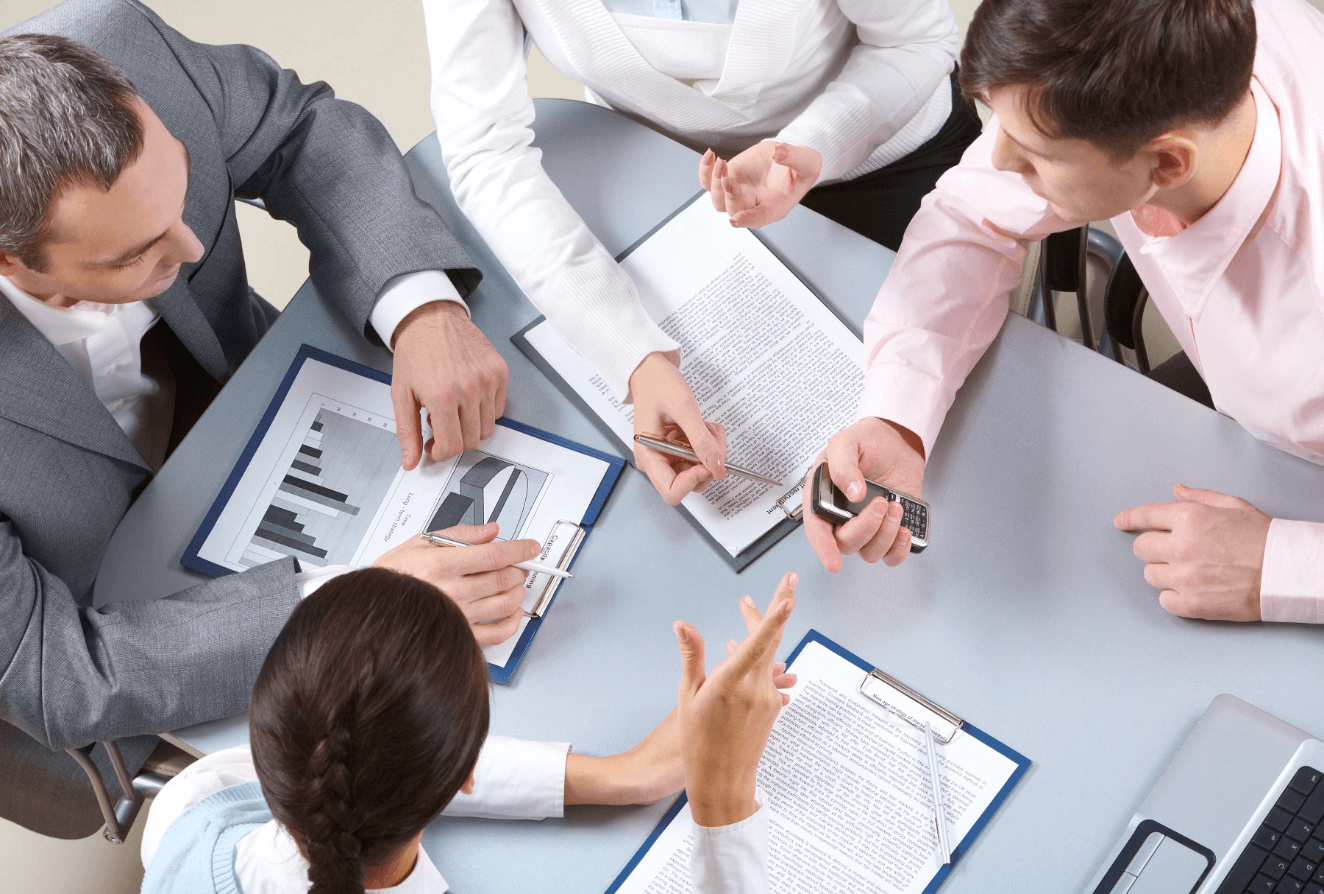 Gopher Investments said it "welcomes the decision" of Playtech's general meeting, in which shareholders rejected a proposal from a consortium led by the Barinboim Group for its banking sector Finalto.

The investment firm and Playtech stakeholder went on to say that it will now collaborate with the Playtech board on its own proposal.

The consortium's offer, which the board had previously approved in May, was rejected by Playtech shareholders. The proposal for up to $210 million (£148 million/€171 million) was rejected by 68.3 percent (164.3 million shares) of shareholders.

In July, Gopher filed its own $250 million proposal, causing Playtech to postpone its general meeting by a few weeks at Gopher's request.

The delay allowed the board to gather more information on Gopher's proposal, which had raised worries about its ownership structure, regulatory barriers, and potential ties to China. Playtech's board claimed it didn't have enough clarification on Gopher and reaffirmed its support for Barinboim's proposal after using the delay to seek answers to these issues.

"Gopher Investments welcomes the result of yesterday's shareholder vote at Playtech's General Meeting, in which shareholders voted against the bid of Barinboim Group" Gopher stated in a statement.

Gopher looks forward to discussing its $250 million offer for Finalto with the Board and working to conclude the transaction in a timely and transparent manner."

Despite the refusal, Barinboim is optimistic that it will restart talks with Playtech in the near future, thinking that if a contract between Gopher and Playtech isn't made within three weeks, it will demonstrate that Gopher's interest in Finalto isn't serious.