Stock Futures Drop As Investors Await Bank Earnings, Inflation Data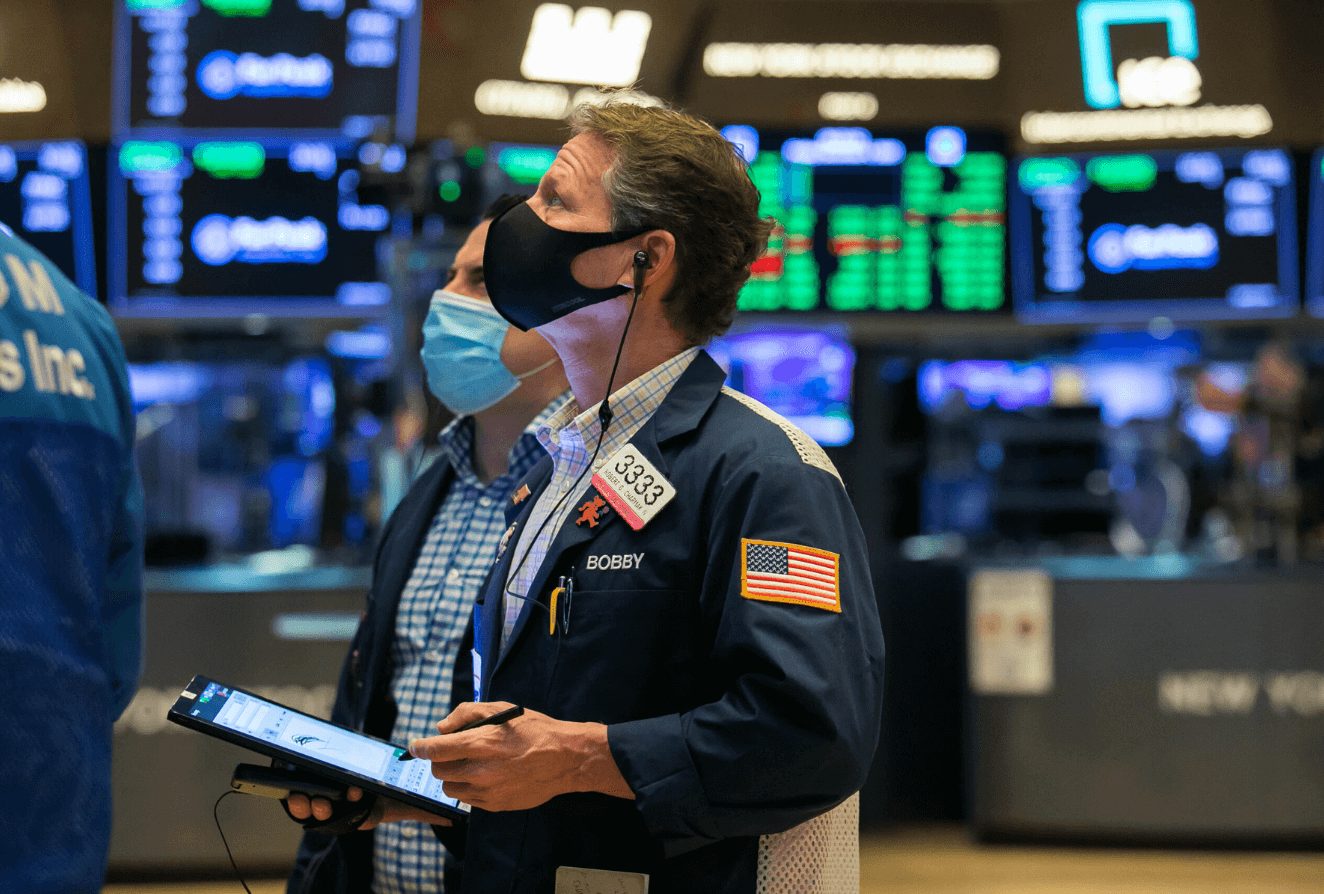 Stock futures began slightly down Tuesday evening as investors awaited a slew of new earnings and inflation data that would provide insight on the extent to which increasing prices have hampered the economic recovery and corporate profits.

The third-quarter earnings season will be off on Wednesday, with prominent firms such as JPMorgan Chase (JPM), BlackRock (BLK), and Delta Air Lines (DAL) expected to announce results before the market opens.

Investors have reduced their forecasts for S&P 500 earnings growth in the third quarter, citing increased material prices, higher labor costs, and other supply-side challenges as potentially weighing on margins and eroding profitability.

Recent developments in a variety of industries have already revealed the effects of supply chain shortages and transportation problems. According to the Wall Street Journal, companies ranging from Costco (COST) to Walmart (WMT) have resorted to chartering their own ships in order to import products ahead of the holiday season. Furthermore, Bloomberg reported on Tuesday that Apple (AAPL) was planning to reduce its iPhone manufacturing objectives for this year by up to 10 million devices owing to persistent chip shortages.

The most recent set of economic statistics, due Wednesday, is expected to show that these supply and demand imbalances translated into continued inflationary pressures at the start of the fall. Core prices, excluding food and energy, are expected to climb by 4.0 percent in September over last year, down just slightly from June's 30-year high of 4.5 percent, according to the Labor Department's Consumer Price Index, which is due out Wednesday morning.

According to FactSet statistics, Wall Street analysts expect third-quarter earnings to increase by roughly 27% year over year. Though this would still be the third-fastest rate of profit growth since 2010, it would be a significant decrease from the over 90 percent rate in the second quarter.

In a report this week, Savita Subramanian, Bank of America's head of U.S. equities and quantitative strategy, warned that this "will be a make-or-break quarter with all eyes on margins and supply chains." Other strategists agreed.

"We think investors should buckle up because this is going to be one rough earnings season," Aadil Zaman of Wall Street Alliance Group told Yahoo Finance Live on Tuesday. "Supply chain concerns are going to dominate results, and we're going to see some firms give us an early Halloween shock."

However, considering that concerns like material shortages, port congestion, and labor shortages are already well-known among investors, some analysts believe that traders should pay more attention to corporate comments and outlooks as an indication of future resilience.

"The message I'm sending to our investors is to focus on what firms are saying about visibility moving forward, not necessarily on what the third-quarter print is," John Lynch, chief investment officer at Comerica Wealth Management, told Yahoo Finance Live. "And we believe that some of the value and cyclical players may provide strong visibility in the future."