AI to Pick Stocks? JPMorgan's Move Indicates That Banks Will Follow in The Footsteps of Big Tech.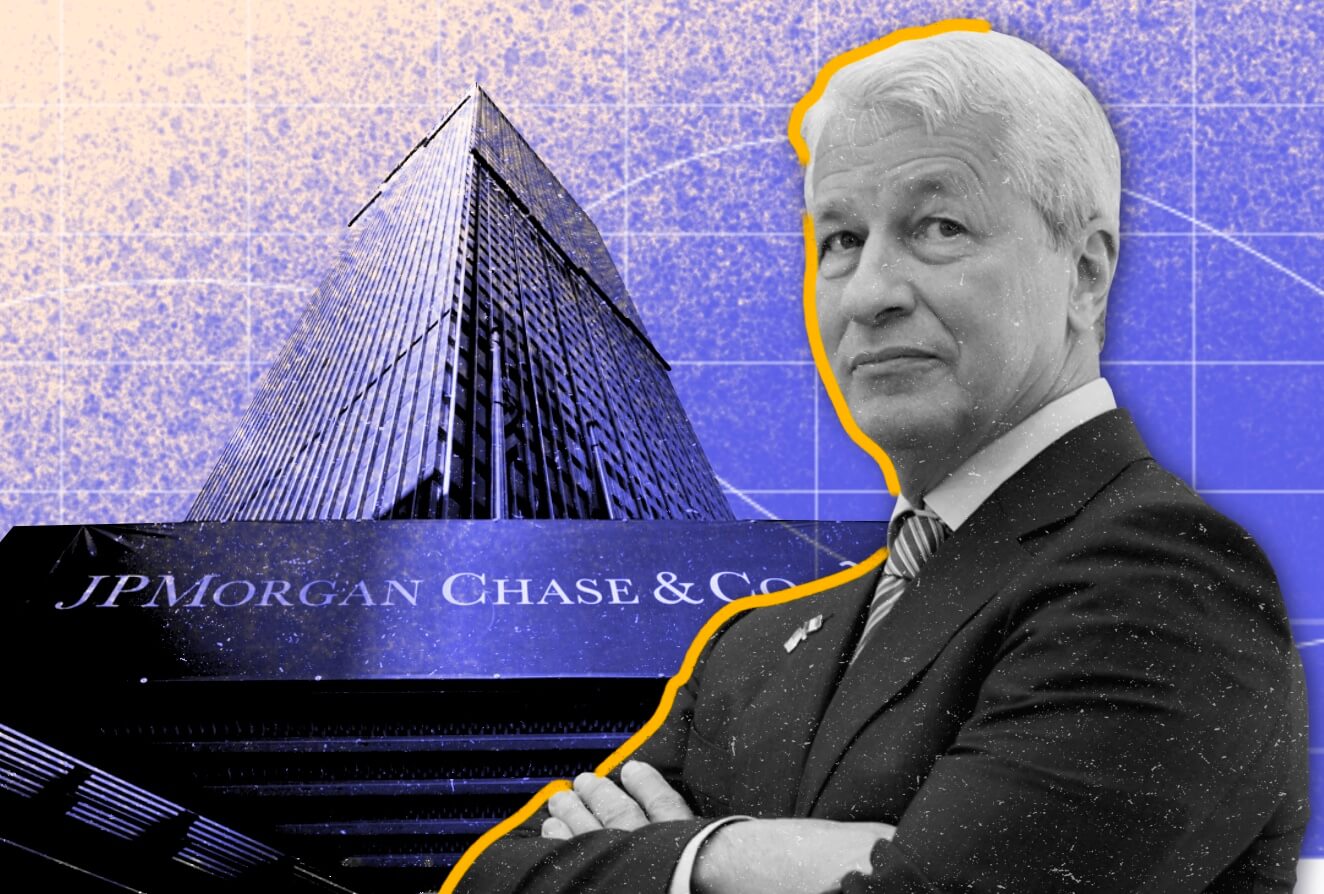 According to trademark applications, JPMorgan Chase is investigating the possibility of a software tool that uses artificial intelligence to choose equities, as the banking behemoth enters the AI craze that has engulfed investors in recent months.
JPMorgan (JPM) has registered to trademark "IndexGPT," referring to the sort of AI that enables Microsoft-backed (MSFT) OpenAI's ChatGPT chatbot, which debuted last year and sparked substantial public and investor interest.
IndexGPT might utilize cloud-computing software with artificial intelligence for the selection of financial securities and financial assets, according to the trademark registration, which also mentions distribution via a software-as-a-service approach. CNBC was the first to report the news.
A surge in interest in AI investment potential has boosted tech stocks this week, driven higher by chipmaker Nvidia (NVDA). JPMorgan's action illustrates how organizations in a variety of industries may want to utilize the advantages of technology.
While an AI stock-picking service has the potential to disrupt the financial consulting business, it is not universally welcomed. Raymond James Financial CEO Paul Reilly stated this week that AI would not be used to replace human financial advisors.