This UK Clean Energy Company Is a Big Bet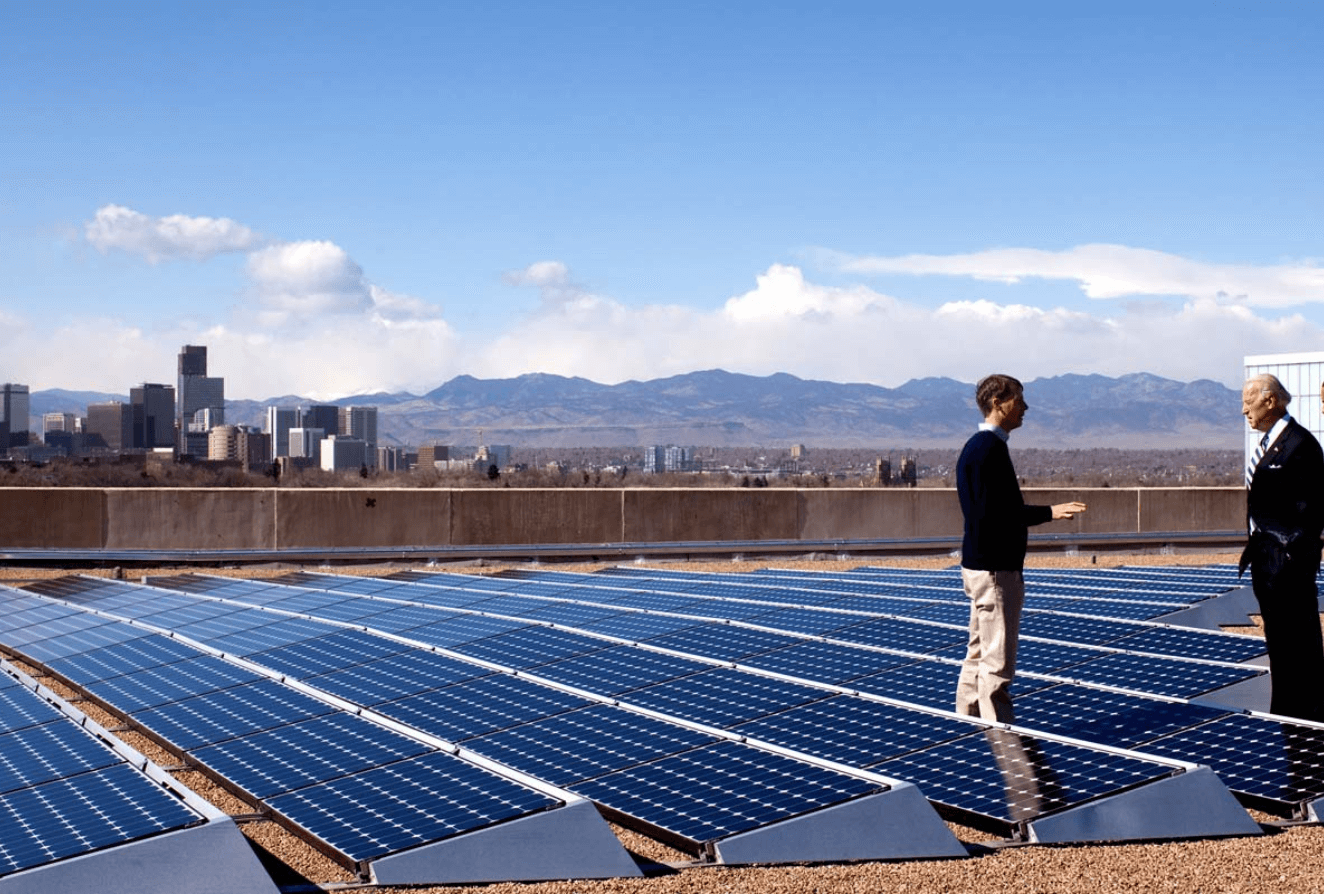 The search for new energy sources in Europe has led to a variety of new investment options, including exciting new players.

Ceres Power Holdings has developed fuel-cell technology for low-cost green energy production, which the company licenses to partners such as Bosch of Germany, Weichai of China, and Doosan of South Korea.

This company's intellectual property has mass-market potential and is expected to bring in even more revenue this year. However, the company's talks with joint venture partners in China have been postponed until next year to make this innovation even more global. And as a result, the British corporation said such innovation revenues could not be seen until next year.

Such delay upset investors, and the stock of Ceres Power Holdings (CWR.UK) has fallen 68.9% in the past 12 months to 3.41 pounds sterling ($4.04). But, according to Panumure Gordon analyst Lacie Midgley, it may present a buying opportunity because the stocks have a big potential to rise later.

As Lacie Midgley claims, the argument for Ceres to be a buying opportunity is the patented technology that the partners use to produce machines for generating electricity. The manufacturing process is more efficient than the traditional gas technology typically used to generate electricity. The company's fuel cells are powerful enough to power ships or large homes, but they are currently too large and heavy for vehicles or planes.

Secondly, Ceres has partnered with Shell to produce low-cost, environmentally friendly hydrogen. Ceres reduced the cost of production and the associated inflationary pressure by licensing its technology to partners instead of producing it itself. And this collaboration comes at an advantageous time since President Joe Biden's Inflation Reduction Act includes tax credits to boost green hydrogen generation for the next decade, which is another reason to invest in this company.

According to Berenberg analyst James Carmichael, Biden's measure is a plus, and the stock may gain 310% to £15.60. Unfortunately, Ceres does not currently have a partner with a U.S. license. Still, it seems that the company plans to explore the U.S. market and any possible partner benefiting from the tax credits. And James rates the Ceres stock as a Buy too.

Ceres CEO Phil Caldwell told Barron's that this week's COP27 climate meeting had again demonstrated that the move to cleaner energy has never been so crucial till this moment. He also claimed that Ceres' role as a clean-energy technology developer would help enterprises to decarbonize at scale and speed. This means Ceres is well-positioned to help make that a reality.

Another driver for the stock of Ceres will be its decision to migrate from London's junior Alternative Investment Market to the London Stock Exchange, enhancing its prominence and stimulating its inclusion in a bigger portfolio of funds. This will likely happen next year, so we will wait and see.