Liquidity Provider B2Broker Has Announced its New FX/Crypto Spot Liquidity Features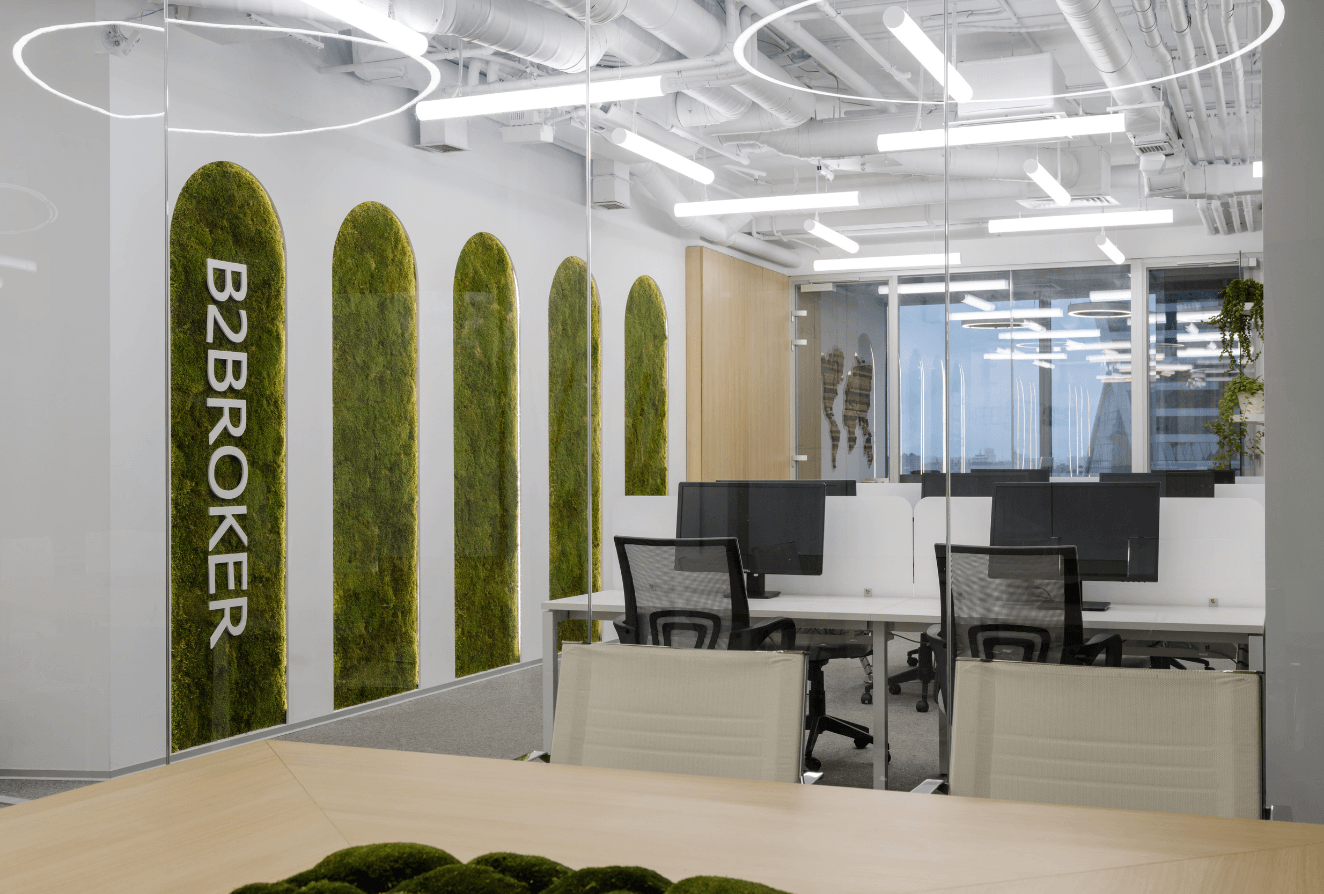 B2Broker has implemented a number of excellent new conditions for its Margin and Crypto Spot liquidity services, resulting in an industry-leading new super-competitive price structure.

In 2017, the company introduced its first Crypto CFD offering, which included 30 Crypto CFD pairs. B2Broker was the first to use a Prime Broker business model, and now has an astonishing 115 Crypto pairings to choose from. From a single margin account, the company is the industry's leading Crypto CFD provider as well as a tier 1 liquidity provider in the Spot FX, Metals, Equity Indices, Commodities, Single Stocks, and ETFs sector.

Company is glad to share that over 50% of FX retail brokers/Props Houses/Funds, and others who offer Crypto CFDs and require access to the main liquidity provider or secondary source of liquidity use B2Broker.
Margin Liquidity
As margin trading becomes more popular, the new trading conditions will allow its clients to take advantage of a variety of new features and perks, such as:

New Crypto CFD Additions

XRP, Cardano, Dogecoin, Solana, Polkadot, Chainlink, Polygon, Uniswap, SHIBA INU, Algorand, Avalanche, Terra, Filecoin, Vechain, and Maker are among the 15 new crypto CFDs they added to its liquidity pool.
Note: all trade against the USD.

New Margin Requirements
New margin requirements on key crypto CFDs have been reduced from 20% to 10%, allowing traders from all around the world to take advantage of its excellent conditions.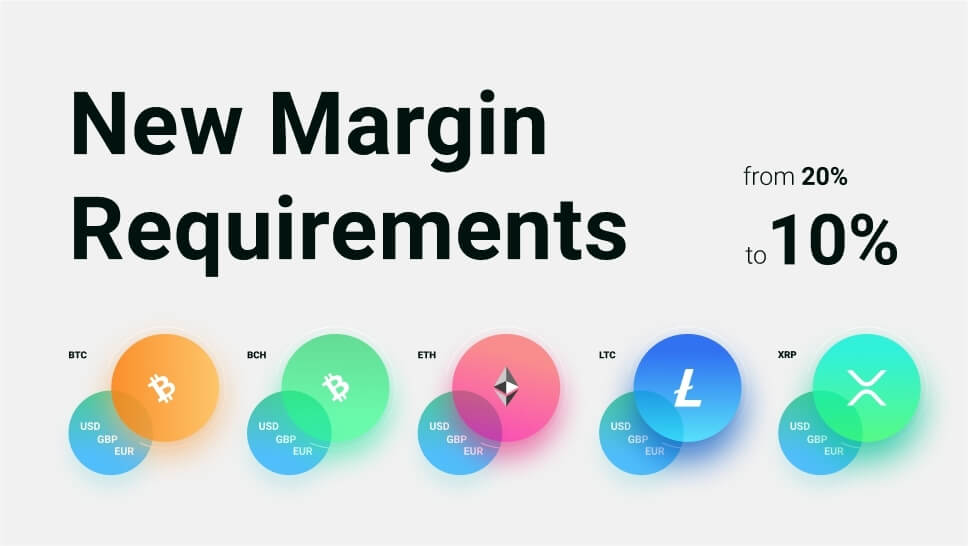 Changes have been applied to the following:

— BTC/USD, BCH/USD, ETH/USD, LTC/USD, XRP/USD
— BTC/EUR, BCH/EUR, ETH/EUR, LTC/EUR, XRP/EUR
— BTC/GBP, BCH/GBP, ETH/GBP, LTC/GBP

New Pricing Policy Introduced

Company added new commercial offers to cater to a variety of business types. Whether clients require a White Label solution, a FIX API/gateway connection, or an enterprise solution, B2Broker can tailor a proposition to client's specific needs.

New Enterprise offering includes PrimeXM or OneZero HUB, as well as a liquidity solution that allows brokers to manage their liquidity price streams and risk management solutions with greater flexibility. This is intended to provide a solution for broker-dealers to utilize liquidity in conjunction with major HUBs/XCOREs in a more efficient and cost-effective manner. Simply put, buying a Hub from PrimeXM or OneZero and then coming to B2Broker to buy liquidity will be more expensive than buying a single Enterprise pack from B2Broker.

Brokers who have their own Trading Server (MT5, MT4, C-Trader, etc.) and wish to manage their price streams, markups, swaps, risk management, and more should use the Enterprise liquidity solution.

New Liquidity Pool Locations

Company's liquidity pools are now located in key global regions such as LD4, NY4, TY3, SG1, and Mainland China (Beijing), allowing clients to choose the best location for their API/Gateway connection. For its WL clients in LD4, B2Broker has built a worldwide network of access servers that deliver the fastest connection possible from anywhere on the planet.

Liquidity Distribution

Company provides liquidity distribution across a variety of platforms to meet the diverse needs of its clients, including PrimeXM, OneZero, FixAPI, MT5, MT4, B2Trader, and WEBSocket for FX/CFD, Crypto CFDs, Rest API, and WEBSocket for Crypto Spot liquidity.
Crypto Spot Liquidity
In terms of Crypto Spot liquidity, B2Broker has launched a slew of exciting new features that apply to B2BX:
A. Revised ultra-competitive commission ladder which goes down to 0.04%.
B. To meet the needs of big participants, they increased the depth of its order book to 100 levels each side (Buy and Sell). Over 120 BTC are in the compressed order book, with an average spread of just $7 USD and a market impact of around $140 USD.
C. B2Broker expanded its trading pairs to include more stable coins and all of the major tokens.
B2Broker is constantly working to enhance pricing and provide additional favorable conditions for its clients. Many different types of financial institutions use their liquidity services because of their knowledge and technology, as well as their ability to provide bespoke liquidity solutions. Working as a PoP rather than a market maker, the company provides liquidity on Spot FX, Metals, Commodities, and Single Stocks with over 400 products. As a result, they are always on the broker's side and, rest assured, constantly looking out for their client's best interests.