Netflix Layoffs Just The Start as Streamer Stages Rebound: 'It's Time to Be a Real Company,' Says Media Exec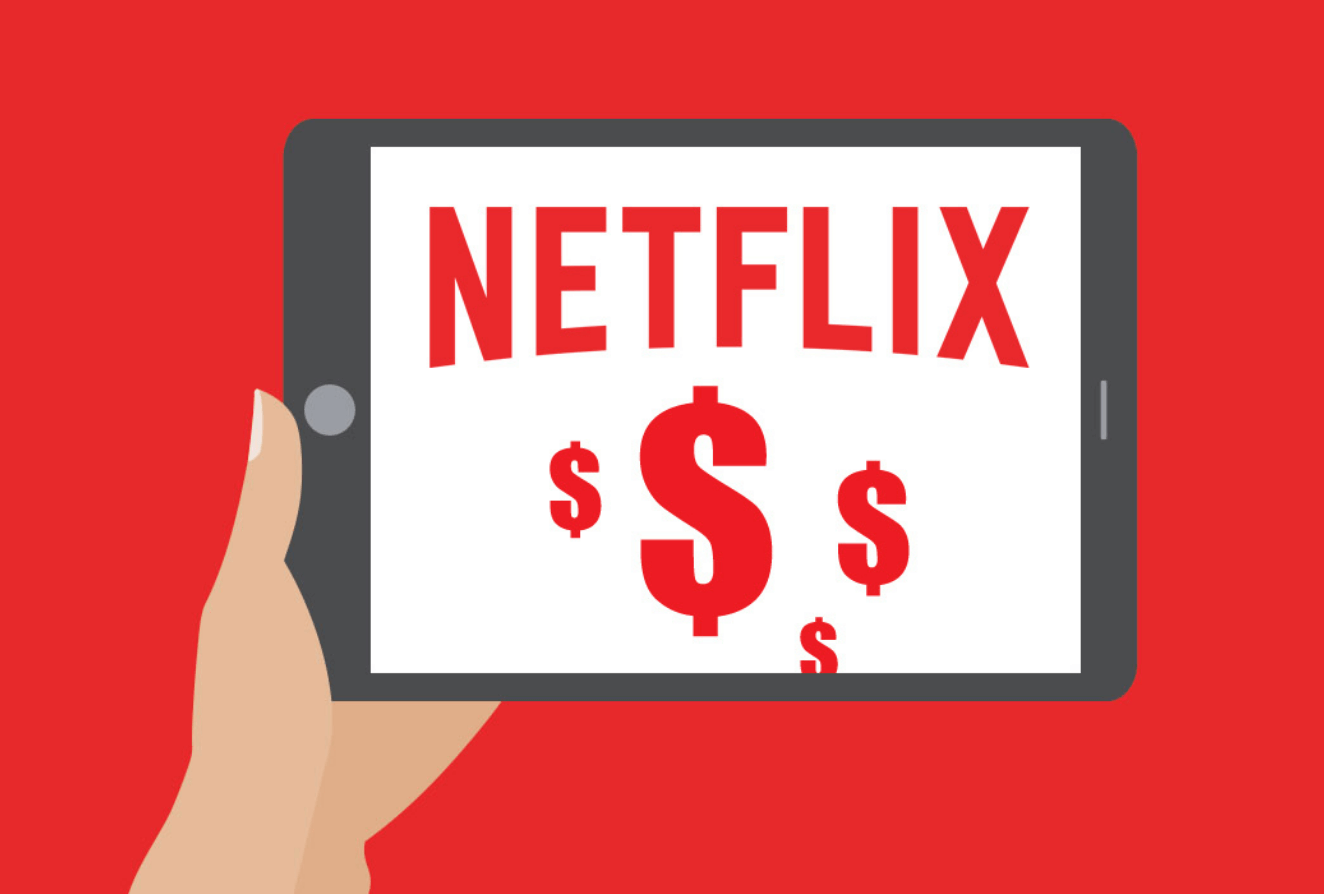 There is still much work to be done for Netflix.

In an attempt to reduce spending and offset a slowing revenue growth rate, the company confirmed it would be laying off 150 positions from its 11,000 employee base this week.

"In our quarterly report, we indicated that slowing revenue growth forces the company to slow its cost growth. As a result, approximately 150 employees will be laid off today, mostly in the United States," the company stated in an announcement.

"This is not an individual performance decision; instead, it is a business decision, which makes it all the more difficult since no one wants to say goodbye to such great colleagues. We are doing everything we can to support them through this difficult process."

The company announced the layoffs after its unexpected decline in Q1 subscribers, which caused its stock to plummet by 35% and erased $50 billion in market capitalization.

The stock has struggled to recover since then and is down more than 68% year-to-date as investors are questioning the sustainability of Netflix's business model due to high inflation and increasing competition.

To provide some context, Netflix's share price peaked at $690 (market cap exceeding $300 billion) in November 2021, before credit card data indicated a decline in new subscribers.

According to media experts, Netflix needs to concentrate on a few key factors to "fine-tune" its business model and once again become a leader in the sector. There are a few things to keep an eye on.
A cost-conscious approach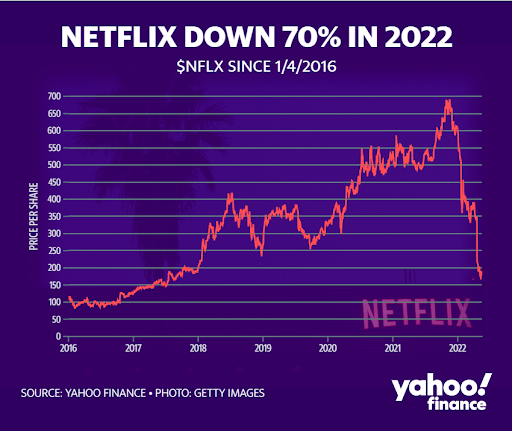 "Because the company was valued so high, Netflix could pay its staff considerably more than traditional providers," said Jon Christian, co-founder of OnPrem, a tech company that works with big entertainment networks to improve their performance.

"For this reason, they were able to employ talented professionals and lure them away from the traditional media businesses."

"But now we are in a new period where business is struggling, and now it is time to be a real company," said the executive. "Netflix needs not only to rethink its content acquisition strategy but also to adjust its payment structure to make it more cost-effective," he noted.

"Netflix must be smart," the executive said, adding that the risk-reward model from previous years is no longer reliable given the absence of box office backing.

"Netflix is going to use a more sophisticated strategy when it comes to determining which titles it will greenlight and how much it will pay for them," he predicted, adding that the company will focus on "quality of content."

"Content is the key to success, and that is absolutely true," he stressed. "High-quality content always succeeds."
Franchises bring fans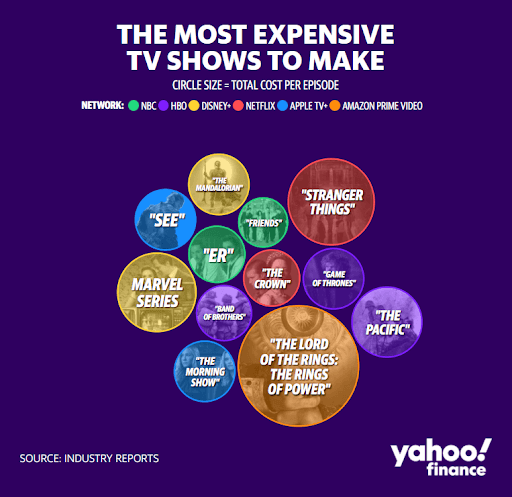 In addition to a more cost-conscious approach, Christian suggested that Netflix should also update its library.

"Certainly, they must concentrate on franchises, and franchises come with fans," he pointed out.

He mentioned the upcoming Amazon Prime Video series The Lord of the Rings: The Rings of Power (for which the streaming service paid an estimated $465 million), as well as Disney+'s formidable Marvel and Star Wars brands.

"This strategy is all about gaining passionate fans who will buy consumer goods, merchandise, and more. This is another method for diversifying revenue streams.'

The executive speculated that as more franchise films get more box office success, Netflix might start to reconsider its stance on cinemas and expand its cooperation with theater networks to promote content.

"Besides subscriptions, theatricals offer you the chance to earn a lot of money that could even cover the cost of some franchise tentpoles," he added.
The potential of the advertisement-based subscription model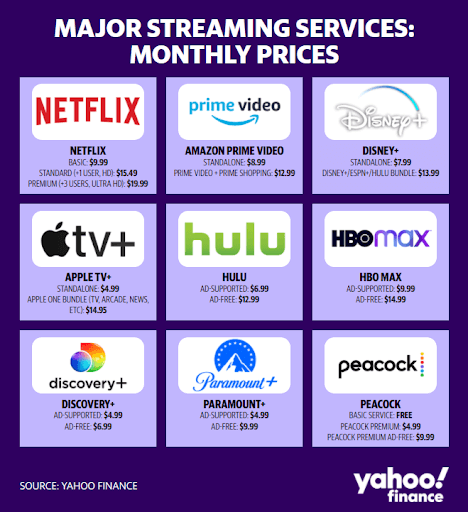 The company's upcoming ad-supported plan and the crackdown on password sharing could also relieve money pressures, Wedbush anticipates, adding that it could lead to significant additional revenues. Не recently revised his company rating from Neutral to Outperform.

Netflix will be able to grow and gain new subscribers and customers through this ad-based model, as well as make "a lot of money" and gain bigger user numbers, analysts anticipate.

"We will see companies offer ad-based subscriptions at lower prices all across the board," according to Christian.

As a technology company, Netflix is no longer being treated as the leader it once claimed to be.

"In the current environment, it is valued in a similar manner to all of the traditional media companies out there," explained Christian.

"But let's be honest, maybe you have to adopt a few of their ways if you plan to survive."