Netflix Q2 Subscriber Losses Could Be Worse Than Forecast, Analyst Warns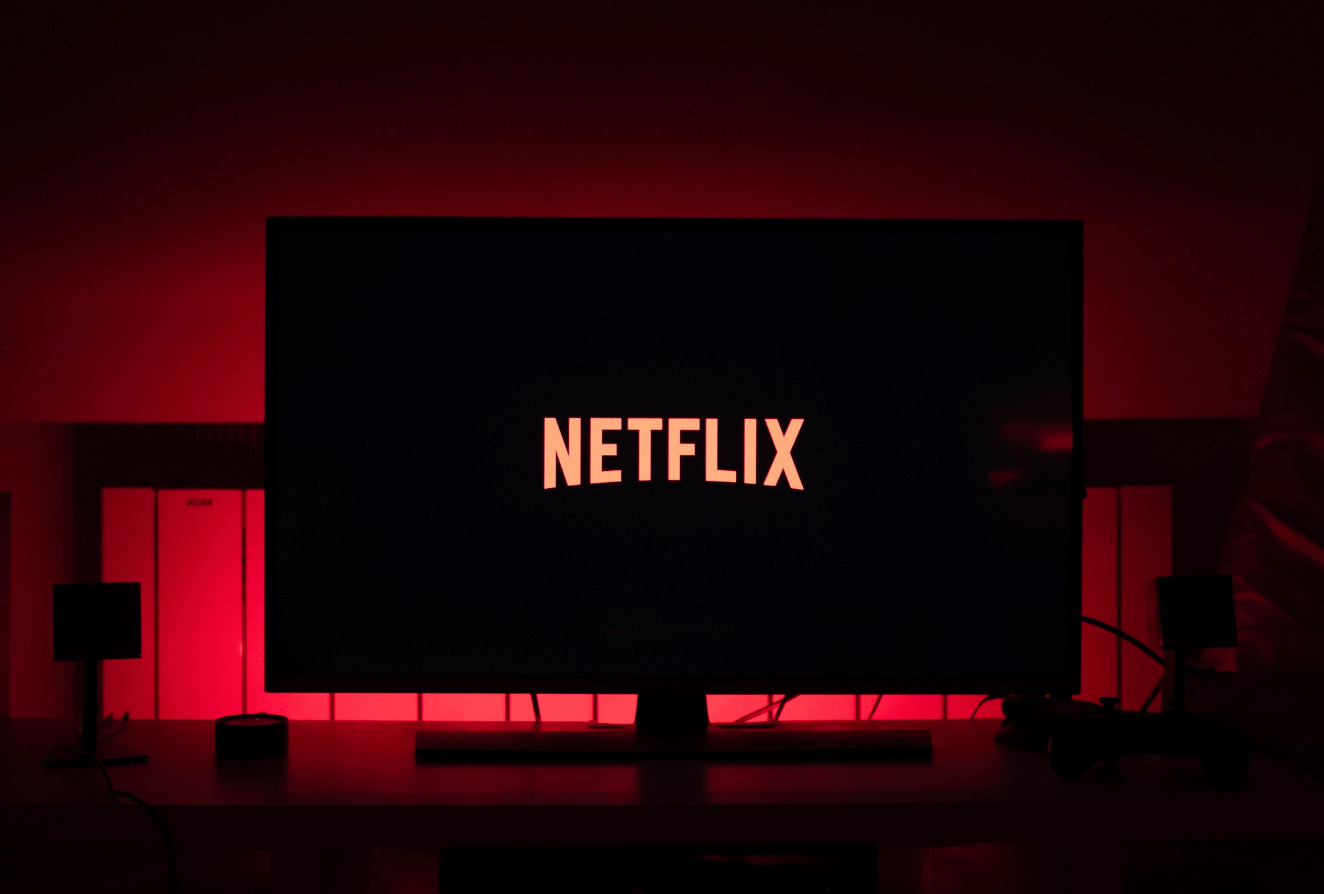 Nearly three months have passed since Netflix startled investors with a terrible first-quarter earnings announcement. A surprising reversal in subscriber growth was the main problem. In the March quarter, Netflix lost 200,000 net members, and it anticipated losing 2 million more in the June quarter.

Netflix (NFLX) attributed the decline to growing rivalry, password sharing, and a bump from the Covid period, which the firm now acknowledges covered up certain unfavorable underlying patterns.

Nearly as shocking was the company's co-CEO Reed Hastings' declaration on the earnings call for the March quarter that Netflix is now considering adding a less expensive ad-supported subscription tier, a strategy that rival streaming services have adopted but that Hastings had previously outright rejected. He said that the business is starting to take action to limit password sharing.

Since that news, Netflix stock has decreased by 48 percent.

Investors are naturally anxious since the firm is expected to release its second-quarter results report on July 19. According to reports, Netflix has been cutting jobs in order to address declining performance while pushing an ad-supported membership alternative to the market. But as usual, attention will be drawn to the company's comments on subscriber gains — or declines.

In a research note published on Wednesday, Barclays analyst Kannan Venkateshwar claims that despite recent growth in the company's content slate, which includes the new seasons of Stranger Things, Ozark, and Peaky Blinders, Netflix may once again see a decline in subscriber growth. In his piece, he claims that Netflix is on track to lose 2.8 million subscribers in the June quarter, which is 800,000 more than the company had anticipated. He believes that the corporation would most likely record a sequential decrease in subscribers for the U.S./Canada area in particular since, according to his study, the region's daily average user growth was negative in May.

While the fourth season of Stranger Things' debut did initially cause a rise in app downloads, according to Venkateshwar, the effect doesn't seem to have been very significant. Given the increasing competition from Walt Disney (DIS), Apple (AAPL), Warner Bros. Discovery (WBD) unit HBO, and Amazon.com (AMZN), he believes Netflix may need to raise the bar on quality.

The Barclays analyst keeps the stock's Equal Weight rating but lowers his target price to $170 from $275 and cuts his expectation for 2023 earnings to $11.15 per share from $11.98; this is less than his estimate for 2022 profits of $11.36 per share. The market anticipates a share price of $10.90 this year and $11.95 the next year.

Venkateshwar adds that using a multiple of Ebitda, or earnings before interest, taxes, depreciation, and amortization, Netflix shares still trade at a premium over both Alphabet (GOOGL) and Meta Platforms (META), even after their precipitous plunge. The stock "may not bottom until earnings multiples are more equivalent to legacy media stocks," he argues, assuming "[subscriber] growth expectations keep drifting downward."

On Thursday, Netflix shares fell 1.6 percent to $183.01.