Netflix Сould Bounce Back in 2023, Wall Street Analysts Say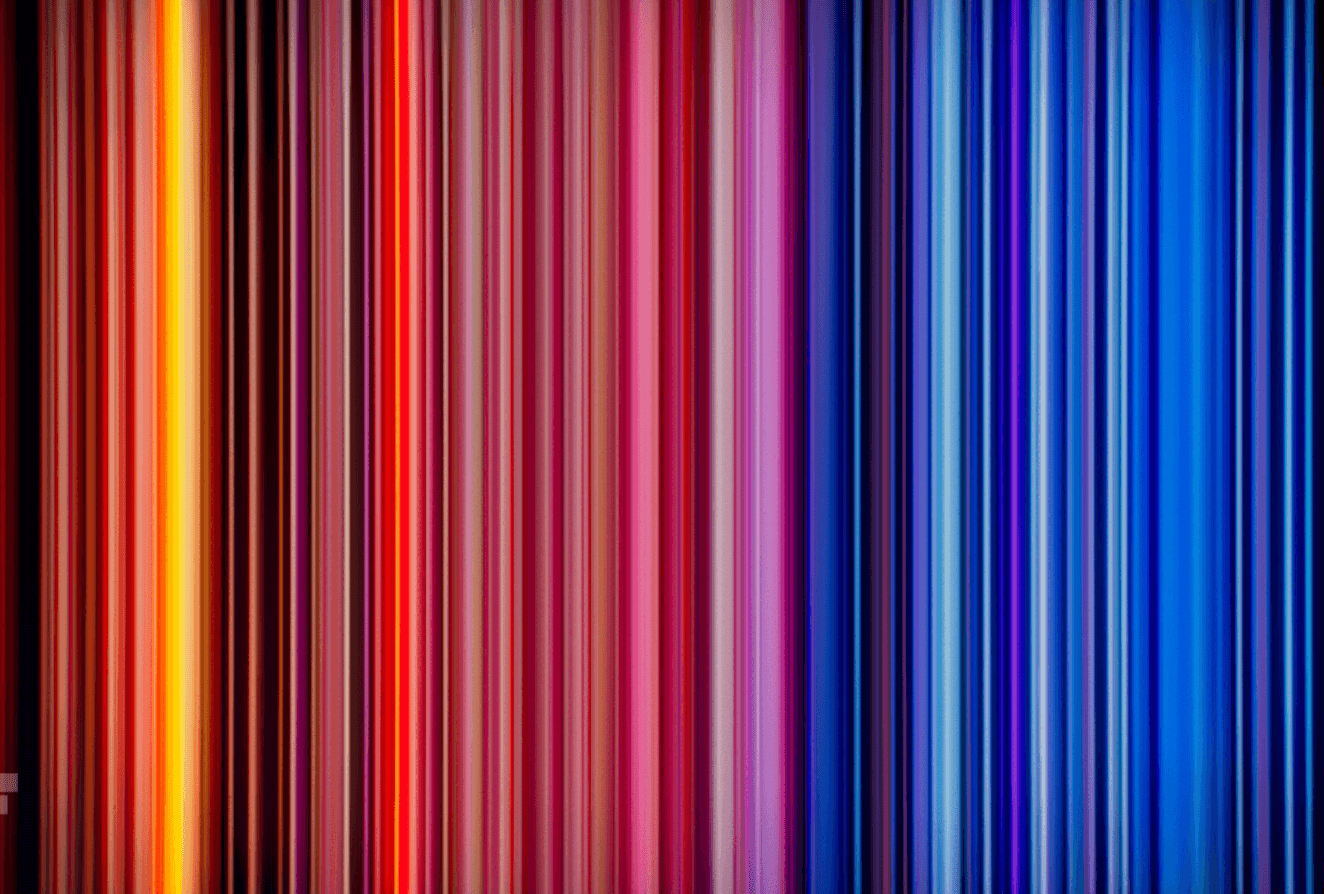 This year has been a difficult one for Netflix. There are, however, a number of Wall Street analysts who are confident that the stock will recover in 2023, rating the company as bullish.

Wells Fargo's Steven Cahall upgraded Netflix's stock to Overweight from Equal Weight on Friday. A few days earlier, JP Morgan updated its stock rating to Overweight. Also, in mid-November, Bank of America Securities analyst Jessica Reif Ehrlich updated her recommendation for Netflix with a Buy rating. A total of 21 analysts, compared to 15 roughly three months ago, have given Netflix positive ratings.

The analysts' call comes as Netflix stock has fallen 47% this year, compared to the S&P 500's 17% decline. In the first two quarters of 2022, the online streaming firm reported a decrease in subscribers. Also, the industry is becoming more competitive: Disney+ launched a $7.99-per-month ad-supported subscription plan on Thursday, directly challenging Netflix's $6.99 basic ad-supported plan.

The analysts often upgrade or reiterate a Buy recommendation if they believe the stock is undervalued or it has dropped in value significantly and there is a tailwind that investors are not taking into account. Regardless of whether the ad-based model proves successful in the coming years or if content improves, Bank of America, J.P. Morgan, and Wells Fargo are optimistic about Netflix's future. "The pieces were there for tougher Netflix performance in 2022," Cahall explained. The analyst expects the key performance indicators to surpass in 2023.

Data from Wells Fargo for November shows a 6% growth in monthly active users as year-end content arrives. Emily in Paris, a hit Netflix series, will premiere its third season on December 21. In addition to that, Roald Dahl's Matilda the Musical and Alice in Borderland are both set for Netflix release at the end of December.

Additionally, Cahall projects a 23 million increase to 279 million in global subscribers by 2025 for the ad-supported service, compared to the prior estimate of 256 million. "We don't see how an ad-supported model isn't anything other than incremental to subscribers," the analyst commented.

Bank of America's Ehrlich believes the new advertising package will appeal to the Gen-Z generation, which tends to be less wealthy and doesn't watch television. A report from JP Morgan's Doug Anmuth pointed to an increase in Netflix's global app downloads after the launch of its ad service; November saw Netflix's 16% year-over-year decline compared to October's 30%.

Even so, there are some reasons to be skeptical. A rising cost of living is putting pressure on consumers' wallets, and while the ad-based model is cheaper, we can't predict whether it will result in significant revenue growth. Some observers fear US subscribers with higher subscription tiers, such as those paying $16 or $20 a month, will switch to the cheaper ad-supported service. This could have an adverse effect on revenue, one that ad revenue and new subscribers might not be able to offset. Globally, the average monthly revenue per paying membership was $11.85 in the three months that ended September 30.

Netflix didn't reply to a comment request immediately; however, on October's earnings call, it said that most people don't switch from their existing plans.

"When you factor in those extra members we expect, this leads to a significant and incremental revenue and profit stream," Netflix's CPO said back then.