JP Morgan: Crypto is Flowing out of Exchanges. The Rebound is Not Even Close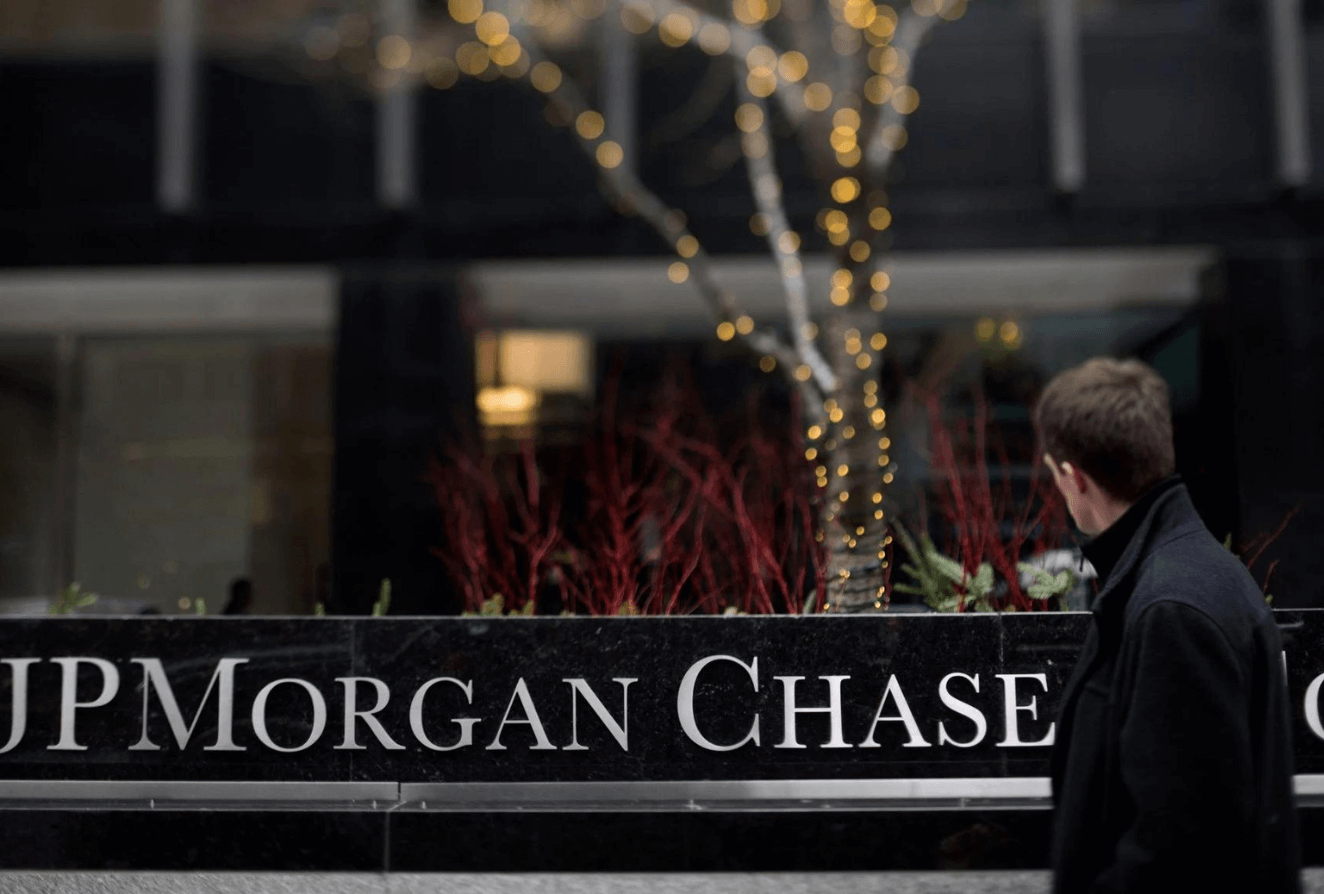 FTX collapse has caused investors to withdraw money from major cryptocurrency exchanges, according to analysts at JPMorgan.

A note to investors published by the investment bank on Wednesday pointed out that all the top exchanges saw outflows during the previous week, with Gemini, OKX, and Crypto.com experiencing the most significant losses.

In addition, analysts pointed out that the stablecoin market is shrinking, which may result in further price drops for Bitcoin and other popular crypto assets.

The FTT crypto exchange, once among the most popular crypto asset exchanges, collapsed last week, leaving investors in the red by billions of dollars. FTX and its related companies went bankrupt because the company used customers' funds to make bets through Alameda Research, which was founded by Sam Bankman-Fried, FTX's CEO, as well.

A leaked document surfaced that Alameda's assets were mainly held in FTX-issued token FTT and other various extremely illiquid assets, which led Binance, the main competitor of FTX, to announce that it would sell off all the holdings of FTX tokens, which triggered FTX's downfall.

Cryptomarkets were sent into a tailspin after the FTX's collapse, causing all major cryptocurrencies to fall in price dramatically. As a result, the price of Bitcoin, the coin with the largest market capitalization, dropped to its lowest point in two years.

As analysts at JPMorgan pointed out, mentioning Terra's collapse, which also caused investors to suffer losses of billions of dollars, "the current deleveraging phase that started with the collapse of Alameda Research and FTX is likely to reverberate for at least a few weeks, inducing a cascade of margin calls, deleveraging and crypto company/platform failures."

In this context, "deleveraging" refers to reducing debt that investors or companies took on previously to invest in the cryptocurrency industry. Crypto market analysts generally agree that a bottom will only be reached only after bad debts are settled.

Analysts added that as long as the stablecoin market continues to shrink, recovery will be difficult. "It would be difficult here to imagine a sustained recovery in crypto prices without the shrinkage of the stablecoin universe stopping," according to the note.

Stablecoins are cryptocurrencies whose price is fixed to a specific asset, such as the dollar or gold. In contrast with Bitcoin or other volatile digital assets, these assets are specifically created to maintain a stable value over time.

Crypto traders often use stablecoins to make quick transactions in other coins or tokens without having to convert to fiat, namely USD, so stablecoins are widely viewed as the foundation of the crypto trading market.

According to JPMorgan, the stablecoin market capitalization topped $186 billion before Terra collapsed, then steadily declined — nearly $26 billion was wiped out through stablecoin redemptions.