Wordle, Activision, Zynga Ride A 'Tide' Of FOMO Driving Big Video Game Deals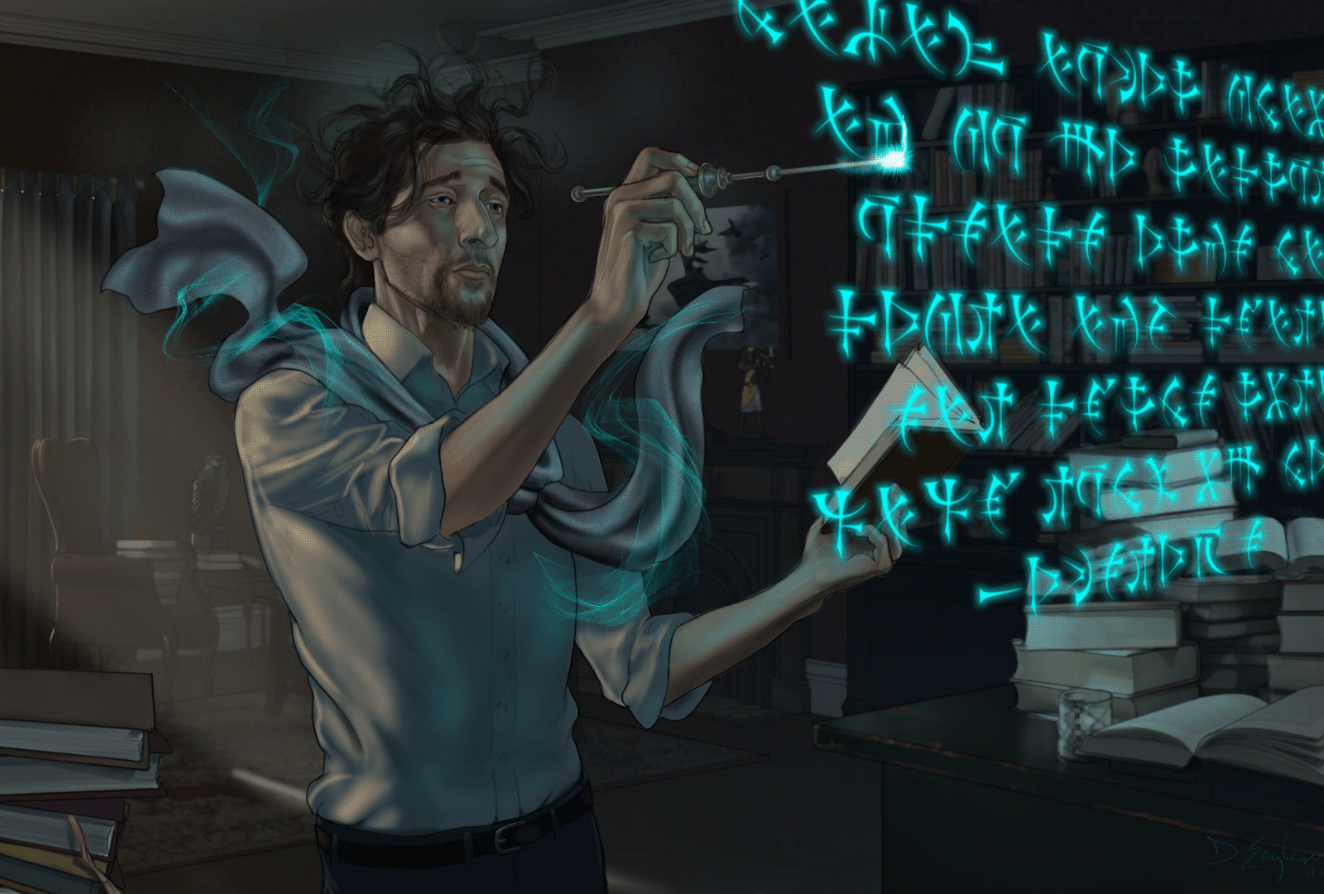 According to experts, the latest video game studio acquisition frenzy may just be an industry-wide episode of fear of missing out (FOMO).

Take-Two, the publisher behind heavy-hitting games like Red Dead Redemption and Bioshock, has made a near $13 billion offer for mobile gaming giant Zynga as part of January's run of major and minor mergers for game makers.

Not to be outdone, Microsoft announced an all-cash acquisition of Activision Blizzard for a staggering $68.7 billion, bringing together properties such as Call of Duty, World of Warcraft, and Candy Crush with the developers of the Xbox.

Wedbush Securities managing director of stock research, Michael Pachter, said last week that the software giant's acquisition of Activision is part of a bolder "vision and plan." The agreement effectively provides Microsoft with additional games and assets — not only for its conventional consoles but also to help it expand its efforts in mobile gaming and cloud computing.

More recently, Sony announced a $3.6 billion acquisition for Bungie, the studio behind "Halo" and "Destiny," while The New York Times is purchasing the popular crossword game Wordle for an unknown sum "in the low seven figures."

Pachter explained that Sony's acquisition of Bungie was motivated more by FOMO, given the greater amount the Japanese conglomerate paid per developer compared to Microsoft's Activision deal.

"I believe Sony simply issued a 'me too' statement and said we're not going to be left behind, therefore we're going to purchase Bungie," he continued.

Analysts believe that other corporations, such as Google, which has its own cloud gaming service, may enter the video game land grab. However, others believe that significant companies are waiting to see what happens, particularly with recent mergers facing regulatory scrutiny.

"Anything Google or any of the other platforms may do from an acquisition sense would justifiably receive a lot of attention," Neuberger Berman senior research analyst Daniel Flax commented.

He also said that Google would most likely concentrate on improving the cloud gaming experience rather than purchasing an intellectual property.

"It makes sense to license material and perhaps have some of your own," the analyst suggests. Google's priority is "to truly guarantee the user experience is top grade, and that, in my opinion, is what's going to drive growth," he says.

According to Patrick Moorhead, founder, CEO, and chief analyst of Moor Insights & Strategy, the rush of mergers might also help firms more peripherally related to gaming.

"AMD will be able to piggyback on top of that increasing demand," he said, referring to Sony and Microsoft's investments in gaming and gaming content. "They're going to rise with the tide."