Why You Need to Know About These 7 Stocks Before It's Too Late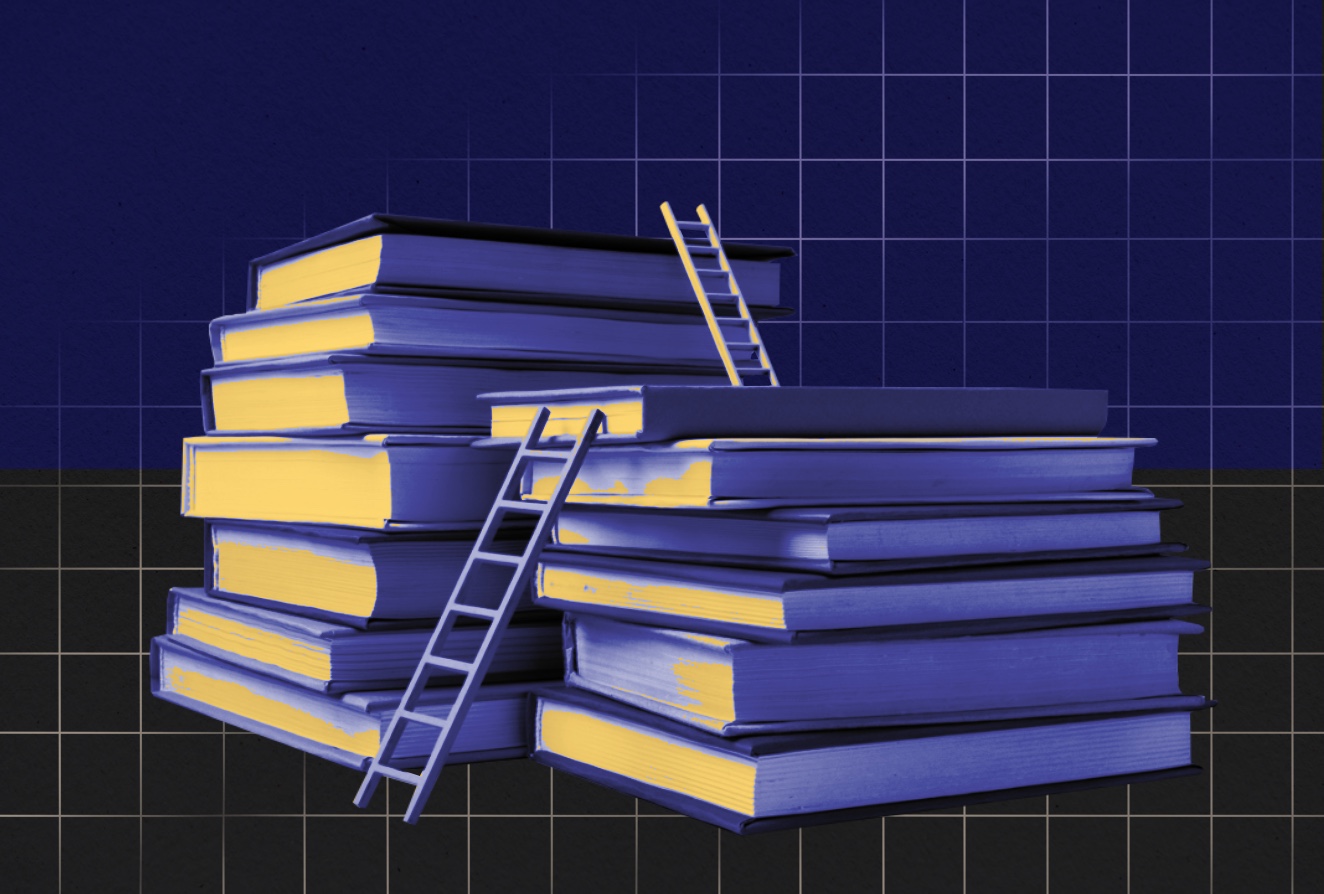 Most of the time, there is no such thing as a free bus ticket, free lunch, or free stock.

Nonetheless, this year's spectacular selloff has left some shares trading for less than the cash the companies have on their books. It's a chance for investors who want to get a stock for almost zero but at high risk.

Early this month, two automakers demonstrated how it could be done. Ouster (OUST), an autonomous driving technology business, is acquiring Velodyne Lidar (VLDR), a competitor, for practically less than the cash on Velodyne's books. Velodyne stockholders have benefited from the deal. The stock has risen from 89 to 98 cents, representing a 15% increase. Over the same period, the S&P 500 and Nasdaq Composite were both up around 5%.

Some other shares are also trading for less than cash. Barron's discovered seven firms with tiny market capitalizations in the Russell 3000 index, none of which is making huge profits. All of them use cash rather than make revenue, and they would need additional funds from investors to fulfill their business goals.

But how did it happen? It is simple. Small companies are in this situation since businesses only get large by generating some income. As a result, stocks of companies that have raised money from investors but have not earned anything might trade for less than the cash on the company's balance sheet.
The List of 7 Almost Free Stocks. Does It Worth It?
So, our list includes Information technology firm Rigetti Computing (RGTI), pharmaceutical company Chimerix (CMRX), space launch services provider Astra Space (ASTR), software maker Latch (LTCH), internet company ContextLogic (WISH), insurance risk platform Root (ROOT), and autonomous-driving technology company TuSimple (TSP).

What comes to this group's overall market valuation is around $1.7 billion. However, the firms have nearly $3 billion in cash on their balance sheets, and according to Wall Street, this group would spend around $1.2 billion in cash in 2023.

Unfortunately, more speculative stocks that require external cash to develop are no longer appealing to investors. However, Chimerix is one stock that Wall Street still believes in. According to Bloomberg, all six analysts who follow Chimerix's stock rate it as a Buy.

The rest of the group gets only 11 Buy ratings out of a possible 41. This amounts to a Buy-rating ratio of around 26%. The average Buy-rating ratio for S&P 500 stocks is around 58%.

So we can still learn from this situation that: "All that glitters isn't gold," as the saying goes. Buyers, beware and make sure you're investing carefully and weigh up your risks before making any decisions.