Shiba Inu Surges to Record as Robinhood Petition Passes 300,000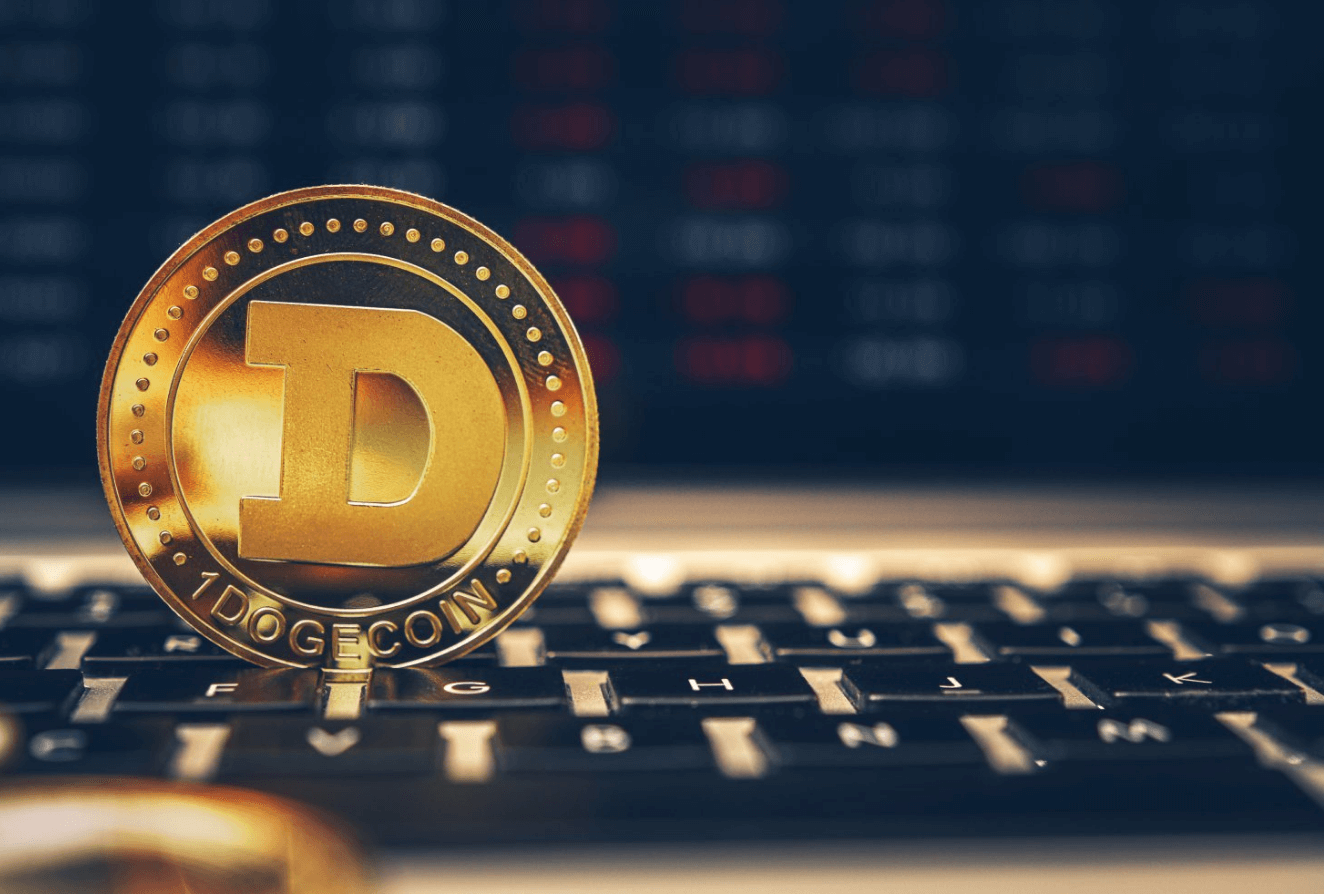 The increasing demand for Robinhood Markets Inc. to add the Shiba Inu coin to its platform is assisting in the cryptocurrency's ascent to new highs.

According to CoinGecko data, the SHIB coin has increased by 13 percent in the last 24 hours. With a market cap of approximately $24 billion, it is now the 11th largest cryptocurrency.

More than 326,000 people have signed a Change.org petition urging Robinhood to list Shiba Inu, a Dogecoin-inspired humor cryptocurrency. On Tuesday's earnings call, Robinhood CEO Vlad Tenev said the business is "carefully" exploring adding new coins to its portfolio.

"We feel extremely comfortable about the coins that we're now displaying on our platform, and we want to feel similarly, if not more, good about any new coins that we add," Tenev added.

Last month, Coinbase Global Inc. added the token on its platform.

Robinhood's growth has become increasingly reliant on cryptocurrency. The brokerage announced last month that it would start offering crypto wallets, a tool that allows investors to send and receive digital currencies. According to the corporation, the queue for that product has surpassed one million people. Dogecoin accounted for 64 percent of the company's crypto revenue, according to its most recent report.

On the way up, Shiba Inu trading was a wild ride. Elon Musk tweeted that he didn't hold the cryptocurrency earlier this week, causing the cryptocurrency to plummet. In a subsequent tweet, he stated that he had purchased Bitcoin, Ether, and Dogecoin, and that "that's it."