Robinhood's Trading Error Costed Business Too Much. It Lost $57 Million.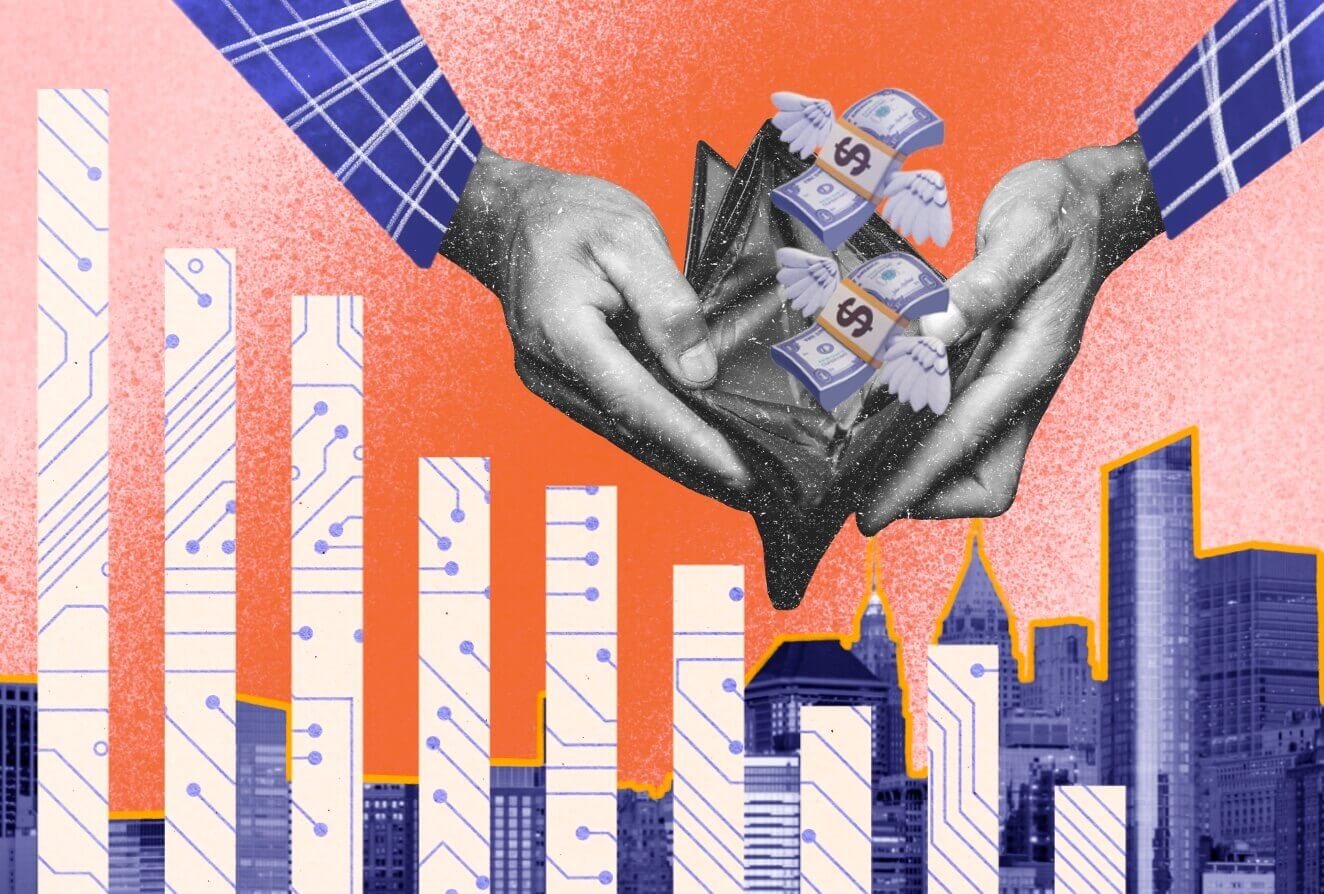 In December, Robinhood made a processing error that resulted in a loss of $57 million. The error cost the broker around 7 cents per share in the fourth quarter. That one error, which the business claims it rapidly fixed, was the difference between Robinhood exceeding and falling short of earnings expectations. In contrast to forecasts for a 15-cent loss, Robinhood reported a 19-cent loss for the quarter.

Despite this, shares of Robinhood (HOOD) increased by 5% in after-hours trade. They decreased by 54% in 2022, but they are up 30% this year.

The board of Robinhood also confirmed plans to repurchase 55 million shares that Emergent Fidelity Technologies, a company associated with Sam Bankman-Fried, the co-founder and former CEO of the collapsed cryptocurrency exchange FTX, had initially acquired last year. The corporation stated that it was impossible to foresee when or if the share acquisition would occur because there isn't much precedence for this kind of circumstance.

Despite the miscalculation, some of Robinhood's financial metrics may be inspiring investors. To conclude the year with 23 million funded accounts, the business added 50,000 additional accounts. Additionally, it generated less than half of its income from transactions for the first time, indicating that it is less dependent on the type of quick trading by its users that powered Robinhood during the meme-stock period.

Rising interest rates helped Robinhood increase its net interest revenue to $167 million, a 30% sequential rise. The broker has had to rely on new revenue streams as trading activity on its platform has decreased. Only 11.4 million customers were actively using the service in December, a drop of approximately 800,000 from the previous quarter. On a conference call with journalists, CFO Jason Warnick stated that activity had increased in January.

The processing error quickly hurt the company's financial performance, which prompted CEO Vlad Tenev to suspend top executive bonuses for 2022. On December 16, a business called Cosmo Health (COSM), which bills itself as a "nutriceuticals" firm and has a market valuation of roughly $50 million, mismanaged a 1-for-25 reverse stock split.

Investors in Robinhood could trade shares they did not actually possess, which led to Robinhood temporarily shorting the stock. The shares increased as the corporation attempted to cover that short, causing a loss. On that day, shares started at $3.85 and reached a high of $23.84.

According to Warnick, his team processes hundreds of corporate actions each quarter, which was an anomaly they managed to get around. They are treating it very seriously.