Russia Is One Of The Biggest Producers Of Palladium. Sanctions Could Push Prices To New Records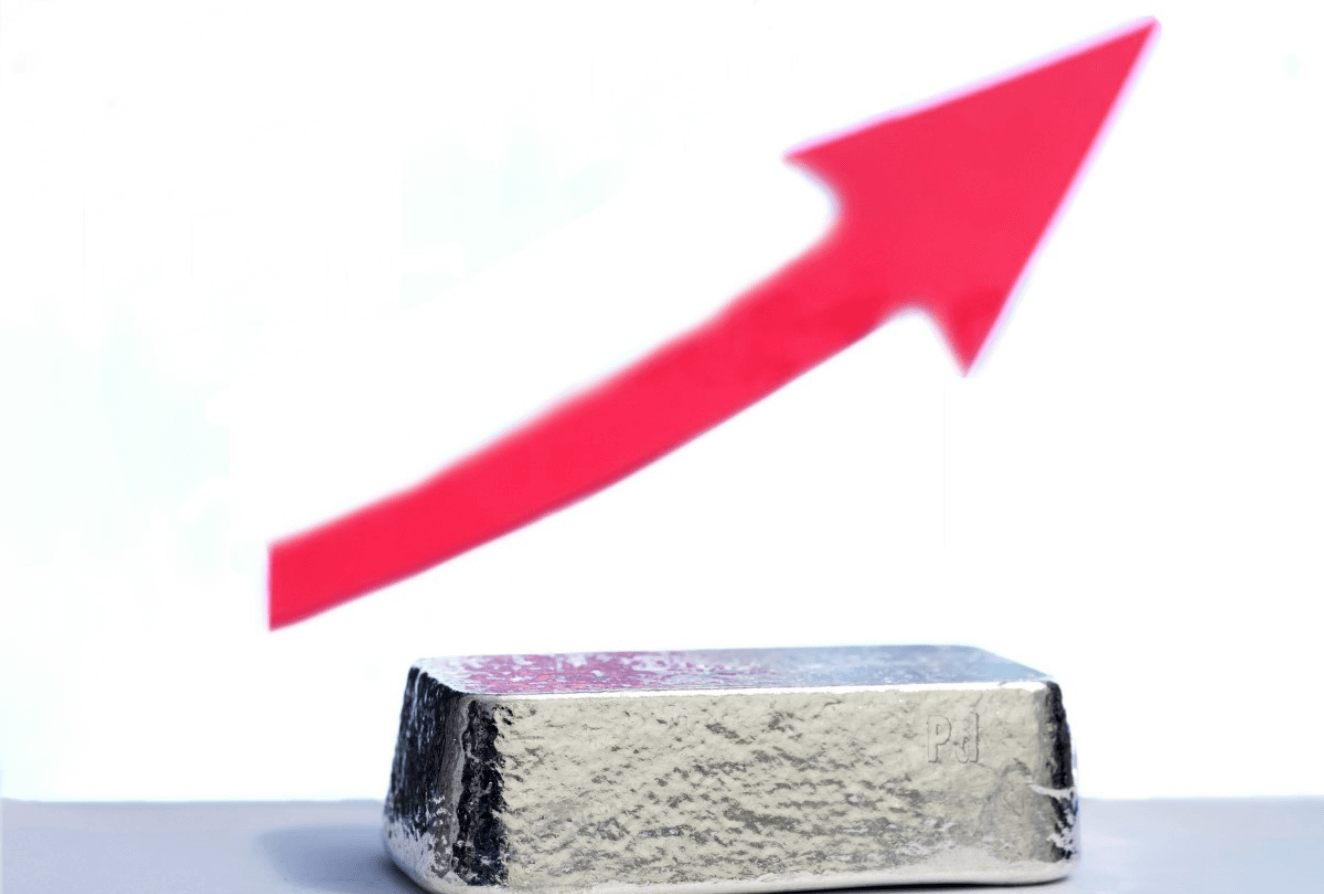 Palladium prices have risen to their record level in six months, and more peaks may be on the way as western sanctions against Russia threaten to interrupt the flow of supplies from one of the planet's leading suppliers of the metal.

Prices for precious and industrial metal have risen since the beginning of Russia's attack on Ukraine, with a more than 6% jump in February, the third month in a row. On March 1st, palladium reached $2,537.80 per troy ounce, its highest level since last year's August.

According to the US Geological Survey, Russia managed to produce approximately 74,000 kg of palladium in 2021. This equates to 2.4 million troy ounces or roughly 40% of the world's entire palladium mining output. According to the statistics, Russia was the largest supplier in 2020, but South Africa surpassed Russian production in 2021.

"Palladium price remain vulnerable to the geopolitical environment and the interruption to production and exports in a market where suppliers have not been able to satisfy demand," explains Shaun Murison, senior market analyst at online trading platform IG.

Johnson Matthey, a specialty chemicals business, assessed the 2021 market gap at 829,000 troy ounces, higher than the 728,000-ounce shortage in 2020. In 2019, palladium experienced a supply shortage as well. "Palladium was in short supply even before the Russia-Ukraine conflict reached alarming levels," Murison notes. Palladium is in danger of becoming "too expensive for the car sector, and the metal's usage in catalytic converters compels a switch to a more cost-effective metal, such as platinum," he adds.

According to the USGS, around 25% of palladium may be regularly replaced for platinum in diesel catalytic converters, with that amount possibly up to 50% in particular situations. However, Russia is also the planet's second supplier of platinum.

Johnson Matthey forecasts autocatalyst demand in 2021 at 9.45 million troy ounces, up from 8.55 million the previous year, and industrial consumption at 1.69 million, up from 1.56 million. According to Murison, there are some signs that supply-chain issues that have hampered new car sales are beginning to subside. This means that demand for the metal will increase from light-duty cars, which utilize catalytic converters to reduce hazardous emissions, he adds.

He doubts that Russia will use palladium as a "ransom in conflict," citing that oil and gas have more reach than precious metals.

On the other hand, the West has tried to restrict large Russian banks' access to the US dollar and other reserve currencies, as well as to withdraw certain Russian banks from the SWIFT payment infrastructure. This removal, along with other financial prohibitions, may "inhibit commerce if exceptions are made for these materials," according to Murison.

If the catalysts impacting palladium keep pace, possibly hurting supply and exports, then record prices for the metal are the "clear historical objective," he claims.

Palladium futures hit a record high of $2,981.40 on May 3rd, 2021, and an intraday high of $3,019.00 on May 4th, 2021. Except for last year, prices have been increasing significantly every year since 2016, and prices have more than tripled since the settlement at $683.25 on December 30th, 2016. As of March 1st, they had increased by over 33%. The Aberdeen Standard Physical Palladium Shares exchange-traded fund is up roughly 36%.

Murison anticipates that palladium price will remain "dynamic in light of ongoing geopolitical tensions, with risk tilted to the upside." If microprocessor shortfalls continue to ease, the need for the precious metal may rise in tandem with light car sales."