EV Battery Manufacturing is Expanding in the U.S. What We Need to Know So Far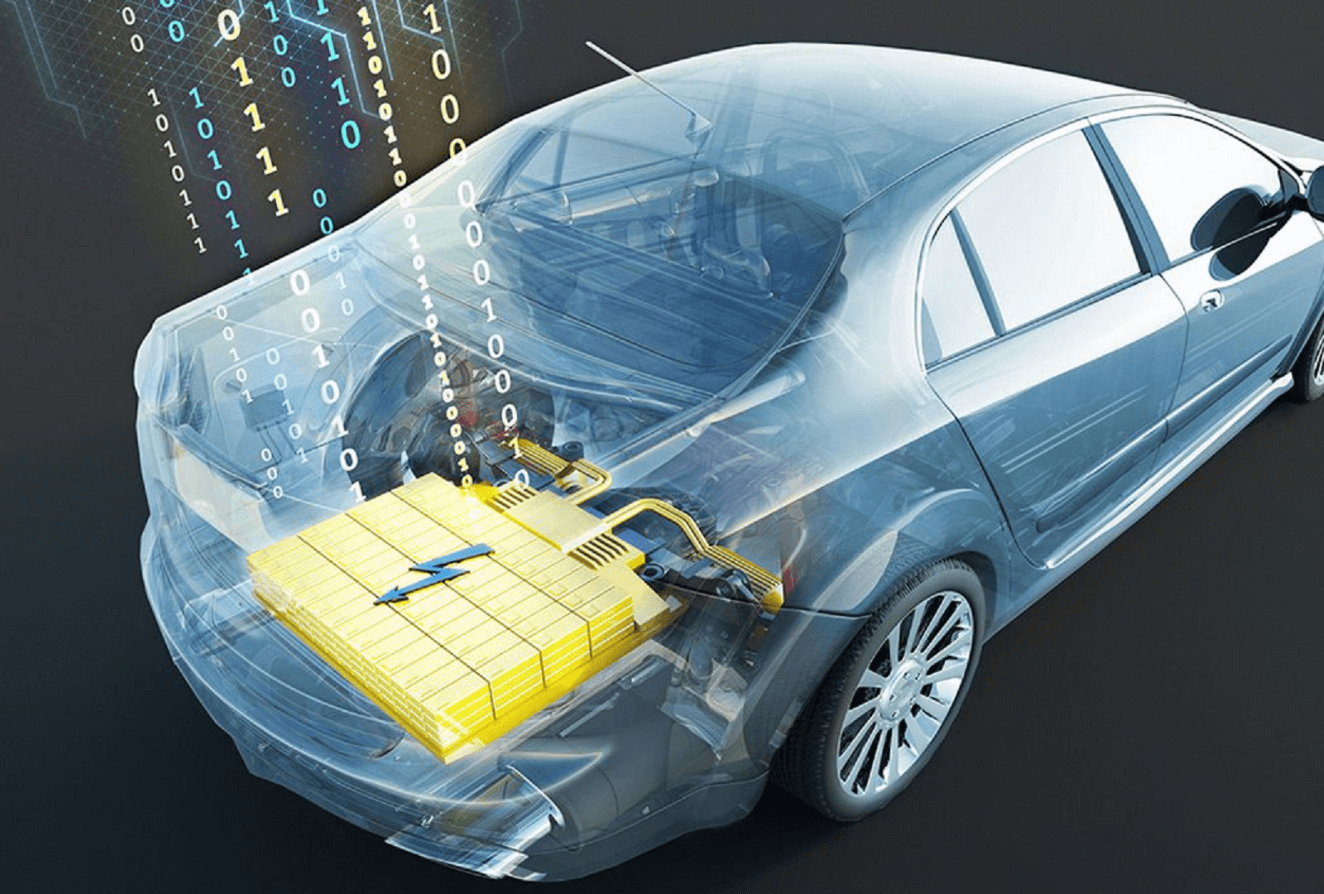 Manufacturers of electric vehicles are gaining traction in the United States as more of them invest billions of dollars in building their own battery factories.

The investment in battery factories comes as electric vehicles gain appeal among customers and automakers want to manage their supply chains.

Legislators, notably California Governor Gavin Newsom, have also proposed a ban on gasoline-powered vehicles. On August 25, the California Air Resources Board passed restrictions that would end the sale of new gas-engine vehicles in 2035. California accounts for around one-third of the U.S. vehicle market.

The drive to ban the sale of internal-combustion-engine cars is also gaining traction, with numerous states pledging to follow California's harsher pollution regulations.

Several states have enacted zero-emission car rules, including Washington, Oregon, Massachusetts, and New York.
The New Player
Honda Motor, as the new player in E.V. manufacturing, said on August 29 that it would build a lithium-ion battery facility in a $4.4 billion joint venture with L.G. Energy Solutions.

Construction would begin in early 2023, with mass production of sophisticated lithium-ion battery cells expected by the end of 2025.

The project intends to produce around 40GWh per year.

Neither business mentioned where the factory would be built, although the Wall Street Journal reported that it would be in Ohio.

Honda already has a facility in Marysville, Ohio, that was established in 1982 and produces the Honda Accord sedan and coupe, as well as the Acura TLX and ILX, for consumers in over 100 countries.

Honda entered the E.V. industry later than its competitors and announced its intention to manufacture E.V.s purely more than a year ago. The Japanese carmaker intends to transition totally to electric and fuel-cell vehicles by 2040.
U.S. E.V. Battery Manufacturing: All Companies from A to Z
Several battery facilities are being planned in the United States as manufacturers rush to secure consistent supply.

According to the Wall Street Journal, Panasonic may invest $4 billion in the construction of a second E.V. battery facility in the United States.

According to the WSJ, the Japanese business provides Tesla with batteries and is contemplating locating the factory in Oklahoma.

Tesla would gain from a battery factory in Oklahoma because it has a manufacturing plant in Austin.

Panasonic said in July that it would invest $4 billion in the construction of a battery facility in Kansas. According to WSJ sources, the two factories will be almost identical. Panasonic already has a battery facility in Nevada alongside Tesla.

General Motors and L.G. Energy Solution intend to establish a $2.6 billion battery facility in Lansing, Michigan.

Stellantis announced in May that it would form a joint venture with Samsung SDI to establish its own $2.5 billion lithium-ion battery facility. The facility will be built near Kokomo, Indiana, and manufacturing is expected to begin in 2025. The initial yearly production capacity is 23 gigatonnes.

BMW said in 2019 that it had increased its capacity to make high-voltage batteries at its Spartanburg, South Carolina, factory. The batteries will be utilized in the forthcoming BMW X5 and X3 plug-in hybrid versions.

Last year, Ford and S.K. Innovation, a Korean battery provider, formed a joint venture to produce 60 GWh of traction battery cells and array modules each year.

Ford also operates three battery factories in Kentucky and Tennessee as part of a joint venture with S.K.