The Net Profit of Swissquote Has More Than Doubled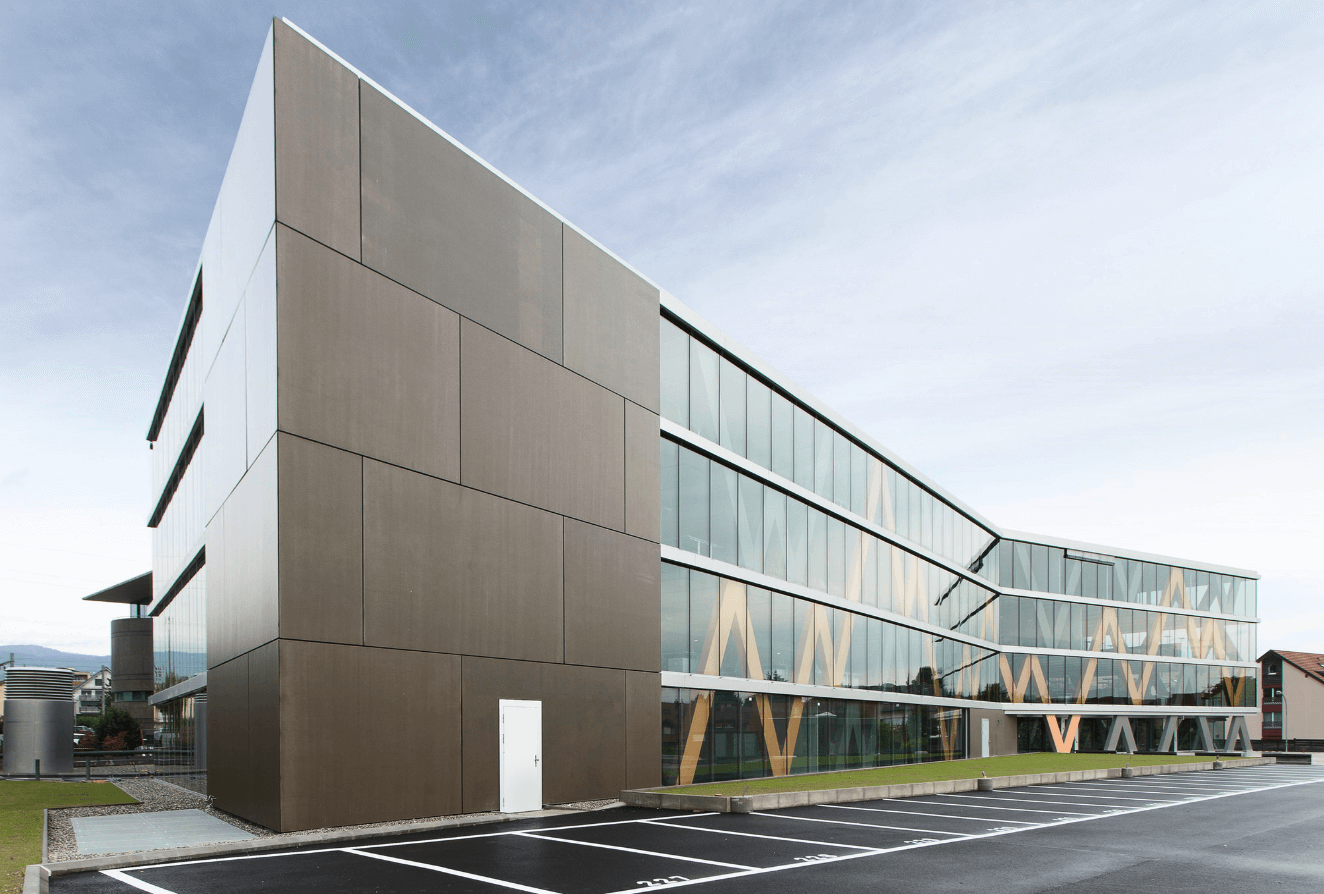 Swissquote, an online bank, said in a results statement on Friday that its net profit more than doubled to 134.6 million Swiss francs ($144.0 million) in January-June from 50.4 million francs a year earlier.

The bank, located in Gland, western Switzerland, said the results exceeded its expectations.

In the first half of 2021, 49,552 new client accounts were established, with a net fresh money inflow of 4.9 billion Swiss francs, bringing total client assets to a new high of 50.2 billion Swiss francs as of June 30.

As a result, Swissquote increased its net sales forecast for 2021 from 365 million to 465 million francs, and its pre-tax profit objective from 130 million to 210 million francs.
Two-thirds Revenue Increase
Operating revenues increased 63.7 percent year on year to 266.4 million francs in the first half, resulting in net revenues of 264.4 million francs after negative interest rate and fair value adjustments, up 64.5 percent year on year.
High Volumes of Trading
Trading was robust in all business sectors and asset classes in the first half, the bank said, thanks to solid customer and asset growth as well as a positive market environment. To 87.1 million francs, net fee and commission revenue increased by 10.9 percent year on year.
Increase in Cryptocurrency Income
From 4.8 million francs a year ago, net crypto-assets income soared to 63.2 million francs. Institutional investors accepted crypto-assets and bitcoin at record high levels in the first half, according to Swissquote.

Strong trading activity across all asset classes raised net trading revenue to 42.6 million francs, virtually a sixteenfold increase.

However, the interest sector, which saw net revenues fall 36.9% to 10.5 million francs, remained characterized by low interest rates, since the leasing industry was not projected to reach critical scale until next year, according to the bank.
Costs are increasing
Operating expenditures in the first half were 129.3 million francs, up 26.9% over the previous year. Swissquote ascribed the increase to a 20.2-million-franc increase in human expenditures due to accruals for variable pay and the hiring of more than 50 temporary workers to handle the high volume of client inquiries.