Headquarters in:
Geneva, Switzerland
Swissquote Group Holding Ltd has been listed on the SIX Swiss Exchange (symbol: SQN) since May 2000 and is regulated by the Swiss Financial Market Supervisory Authority (FINMA).
Liquidity Services
Since its beginnings in 1996, Swissquote has established strong relationships with hundreds of financial institutions who are able to reduce their operational and trading costs while increasing trading volumes and revenue from brokerage thanks to our tailor-made services and tier-1 liquidity solutions.

The combination of competitive prices with innovative technology equips clients with the comprehensive package that is necessary when seeking a liquidity provider. Swissquote's liquidity and execution solutions offer prices sourced from an aggregated stream of Tier1 banks and non-bank liquidity providers, ensuring greater liquidity and access to the best prices from around the globe. Also on offer are highly competitive institutional pricing on 130+ financial instruments, market Impact analysis and customised liquidity management.
Related Services

1. First-Rate Banking Solutions

A range of related services is offered including segregated client and corporate bank accounts, multicurrency accounts with conversion options, online internet banking portal and detailed reporting and dedicated support.

2. Proprietary Technology

Swissquote offers Proprietary FIX API fully integrated with industry leading platforms. Clients can deliver competitive FX pricing to their customers and integrate any custom platform into the secure environment of a regulated Swiss bank.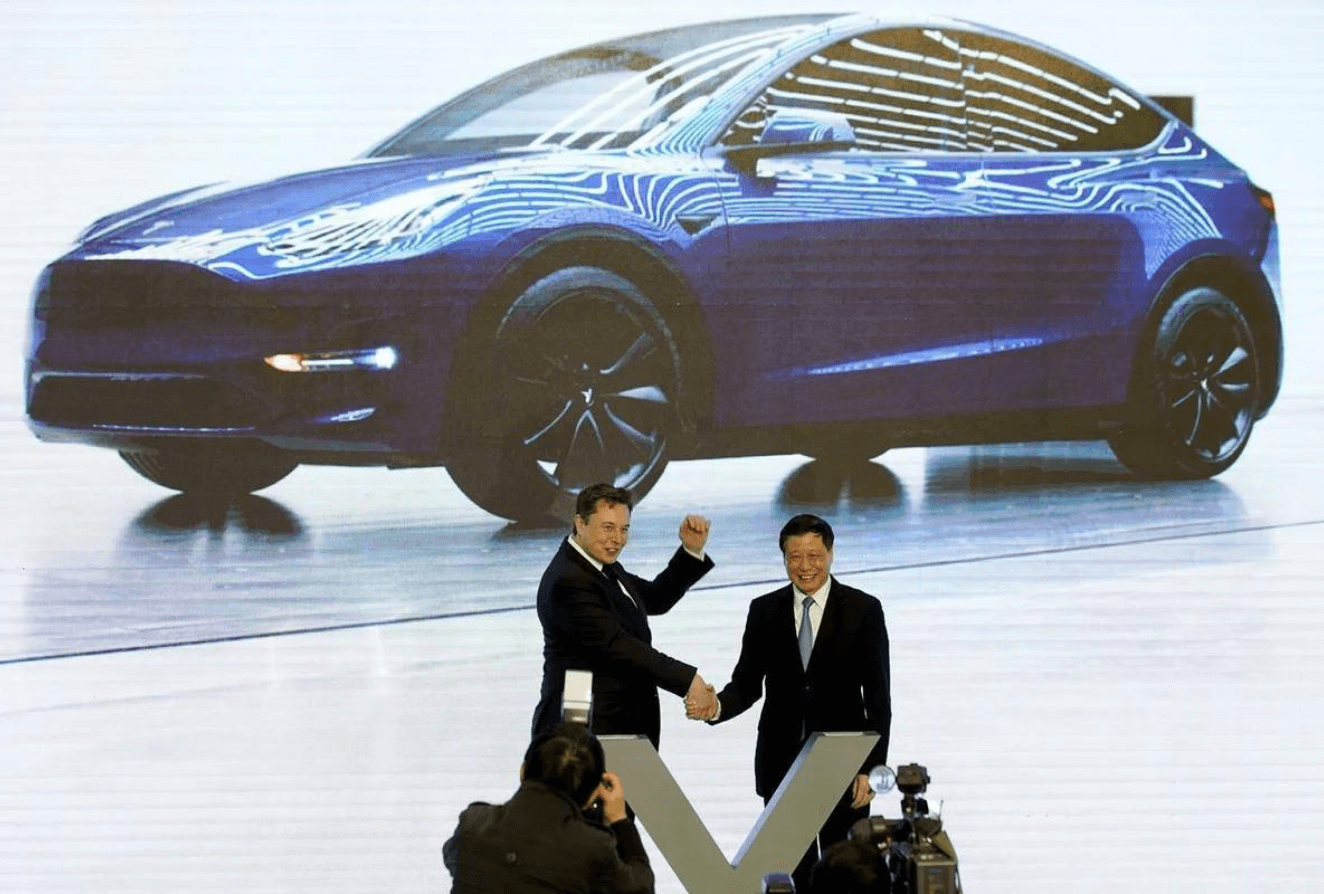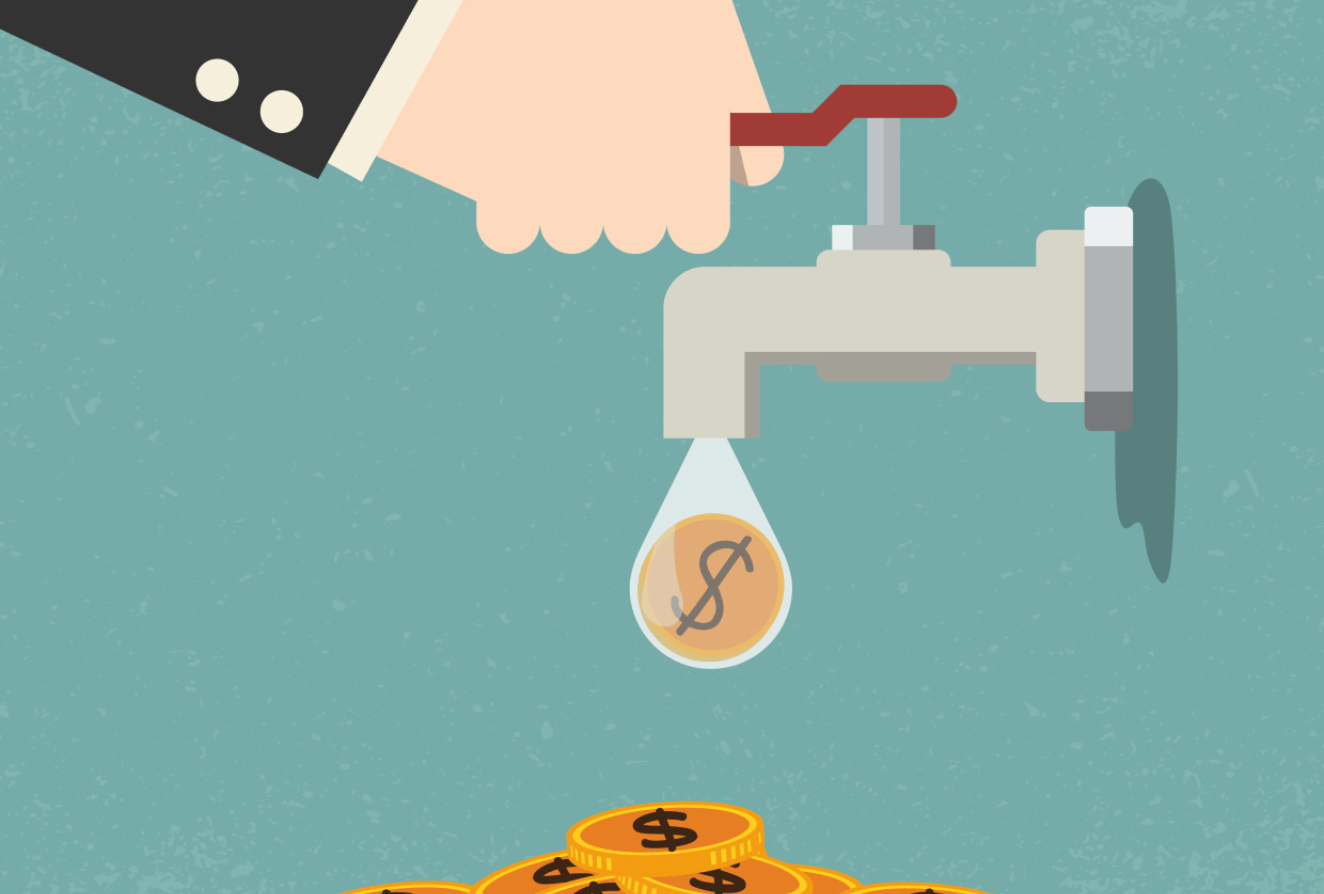 7 Companies at Risk of Liquidity Squeeze: What You Should Know
Royal Caribbean Group (RCL) is an example. At the end of June, the cruise line had $5.5 billion in short-term debt but $2.1 billion in cash. Royal Caribbean recently issued $1.15 billion in convertible notes to cover some of its current debt, stretching the maturity date from 2023 to 2025. However, it has a higher interest rate - 6% vs. 4.25% and 2.875% for retired debt.
Companies