Twitter's Move to Charge for Basic Security Raises Hackles Among Users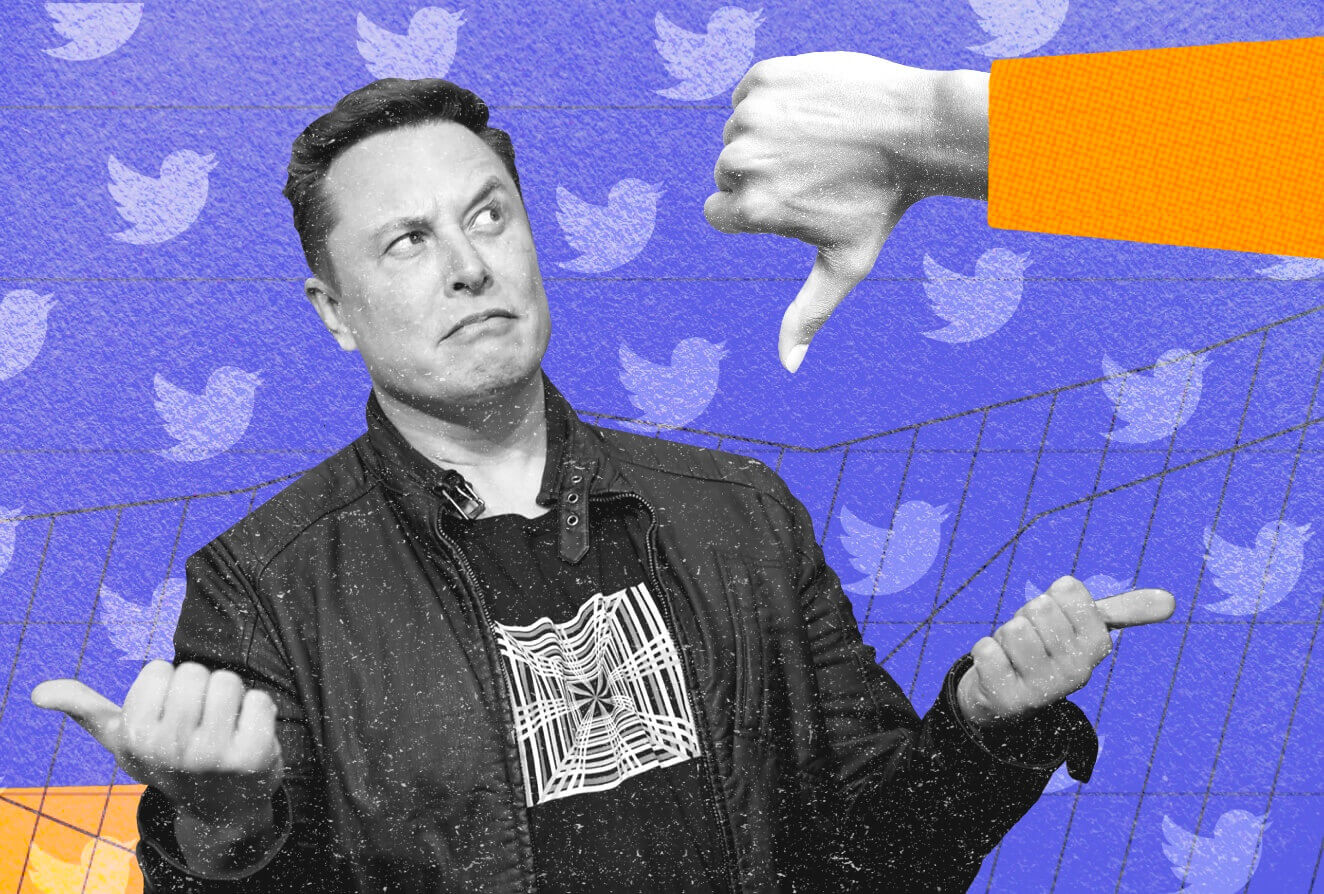 Twitter users are unhappy with the platform changing a critical component of a security system.

On February 17th, the social network announced that its users would no longer be able to use their phones for two-factor authorization to prevent potential hackers from accessing their accounts.

The multi-factor authentication approach, which requires users to enter their password and receive a separate generated code to make hacking more difficult, is considered one of the most important security measures.

Users quickly took to Twitter to complain about the current modification, saying it was a bad idea.

This app's security feature is more than simply a convenience; it is an essential security element that protects its users, @brosandprose tweeted.

@brosandprose also shared that she had suffered from a stalker who attempted to hack her accounts with dozens of 2-factor texts. She said the experience was "horrifying" but also served as a lesson in the importance of security features. With Musk's new policy, these features are no longer regarded as basic tools and will require payment for use.


I had a stalker for years who would spend hours trying to hack my accounts. I would get dozens of 2factor texts in a row. It was horrifying, but also a great lesson in how vital these security features are.

Elon Musk is now charging for a basic necessity. pic.twitter.com/JjkCUDfJfb

— ella dawson (@brosandprose) February 18, 2023
Pay-per-Month Security
Twitter will now only enable two-factor authentication if a user joins up for Twitter Blue, which costs $8 per month for web access and $11 for mobile use through iOS or Android.

Twitter Blue is a premium membership service launched by CEO Elon Musk immediately after completing Twitter's $44 billion acquisition in 2022.

The company announced in a blog post that from March 2023, users who have not subscribed to the premium service would no longer be able to use text messages as a two-factor authentication method.

Twitter has also encouraged non-subscribers of its Twitter Blue service to use an authentication app or security key method for account protection. According to the company, these methods require physical possession of the authentication device and are a great way to keep accounts secure.

Musk has adopted a variety of strategies and implemented features to earn additional income since he took over the company. Twitter Blue is one of the company's means of earning revenue other than advertising sales. Throughout the past few months, Musk has been trying to reduce expenses and increase income in order to cope with the heavy debt burden he took on in order to purchase the social media platform. Also, thousands of Twitter employees were laid off shortly after the acquisition was finalized.

Users of Twitter did not like the changes made to the platform.

According to @MelaynaLokosky, Musk is taking away Twitter's minimum level of protection unless you pay him eight dollars. The user also suggested that former Twitter engineers develop a third-party workaround for screwing Elon Musk.


Elon Musk is taking the bare minimum security of a Twitter account away, two-step authentication, unless you #GiveElonEight.

All some ex Twitter engineer has to do is create a third-party work around to screw Elon.

Astonishing how much Musk does not understand revenue models. pic.twitter.com/4onvkBEhvI

— KillingMyCareer (@MelaynaLokosky) February 18, 2023
Another user, @hemantmehta, noted that removing the security application did not seem to be a popular solution.
"Just a wildly idiotic move by Musk and Twitter," he said. "As if less security is better for a site known for spreading misinformation."
Just a wildly idiotic move by Musk and Twitter. As if less security is better for a site known for spreading misinformation. pic.twitter.com/3ODvRFgWs2

— Hemant Mehta (@hemantmehta) February 18, 2023