What Twitter's Most Recent Action Means for Cryptocurrencies and Why It Might Be Serious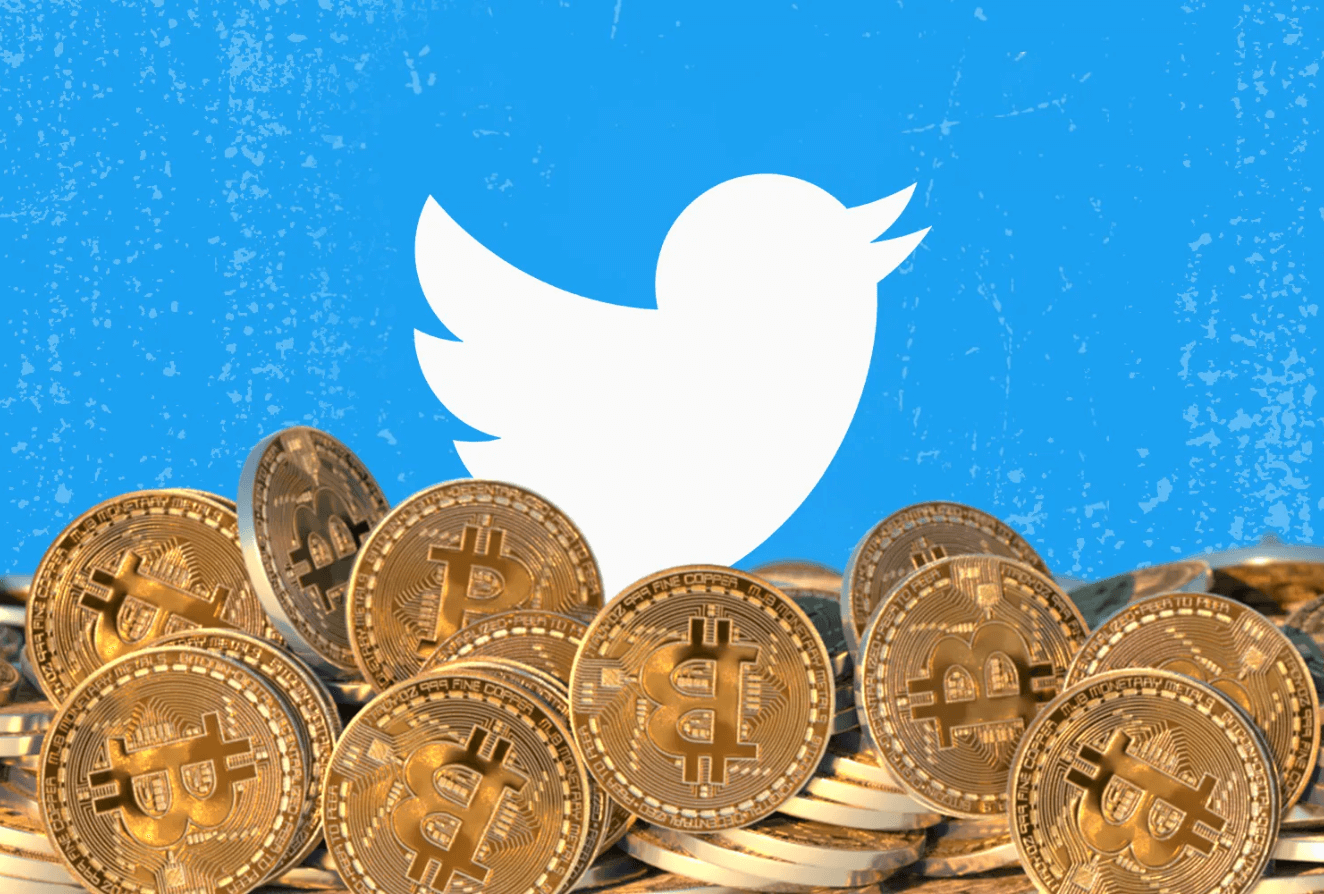 Since taking over as CEO of Twitter in October, Elon Musk has been looking for methods to better monetize the social media company.
In November, he raised the monthly cost of Twitter Blue, the premium service that requires user identification, to $7.99.
Musk stated at the time that it was an effort to prevent fake accounts that spread disinformation and hate speech. He reasoned that if consumers had to pay for each account individually, persons or institutions running bot farms would be discouraged from maintaining thousands of accounts.
Also in November, Musk stated in a live-streamed discussion with advertisers that he intended to allow Twitter to be a vehicle through which users could spend money and withdraw cash to bank accounts.
Around the same time, Twitter registered with the Treasury Department's Financial Crimes Enforcement Network (FinCEN) to process payments.
Twitter Is Working On Methods of Payment
About two months later, it became known that the microblogging site was laying the groundwork for such a venture.
Part of the payment plan is expected to eventually include the use of cryptocurrency.
Esther Crawford, Twitter's director of product management, is working on the logistics of the payment system and has formed a small team, the Financial Times reported.
According to the report, the payment system will initially work with fiat currencies but could be built to one day work with cryptocurrencies.
If Twitter can eventually work with cryptocurrency, it will have a high presence in the mainstream.
Musk has already allowed his electric vehicle firm Tesla to take Dogecoin for payment, so this would not be his first foray into cryptocurrency.
The idea of Dogecoin being used on Twitter would give it increased publicity and an opportunity to compete more successfully with others, such as Bitcoin.