Expert Opinion: We're in a Global Energy Crisis, Officials Warn. Nations Should Focus on These Key Ways to Address It.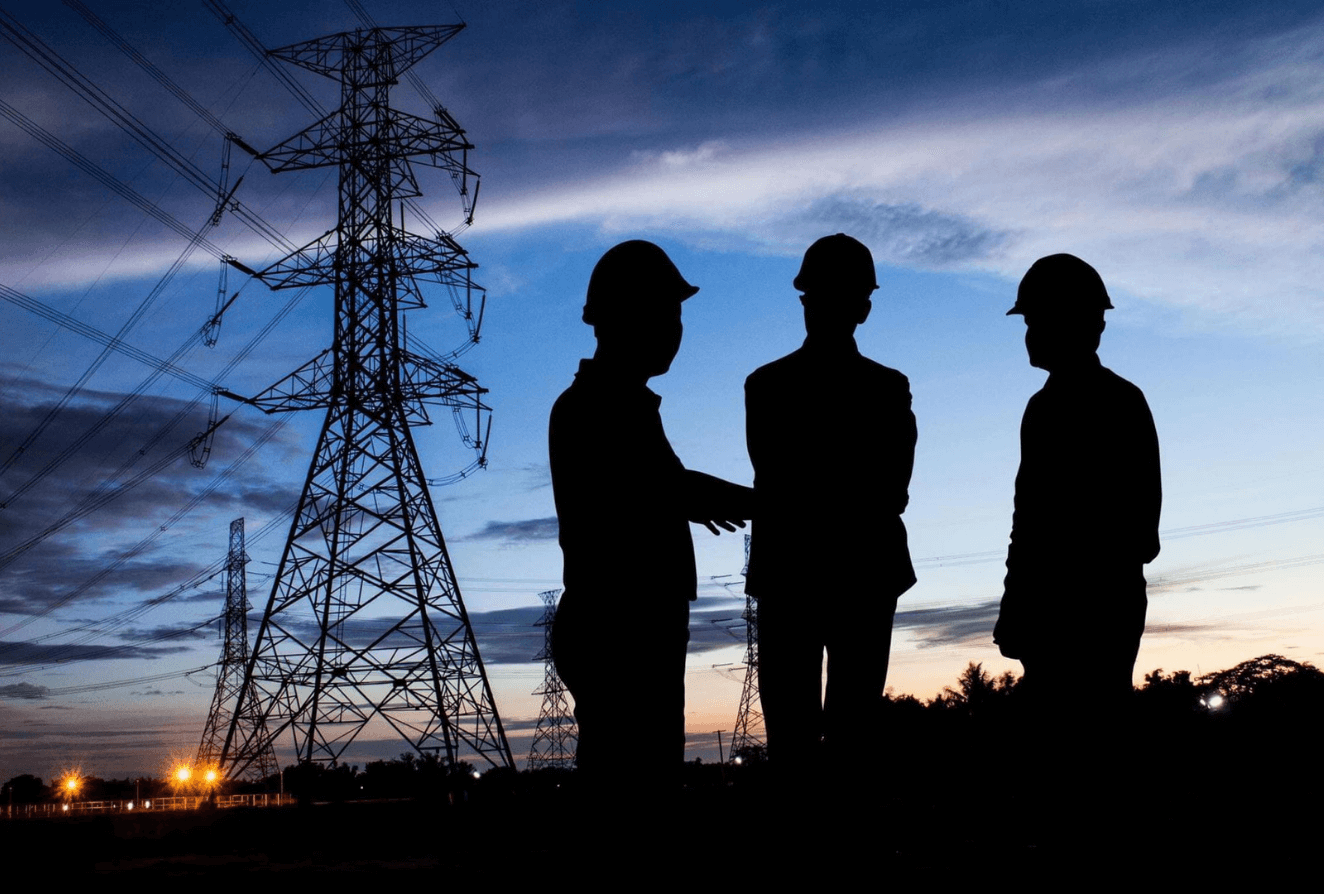 According to the International Energy Agency, the world is in an energy crisis, and governments must move more aggressively to address it. This may entail figuring out how to cut down on how much individuals drive and how often they go to work.

Governments in Europe and the United States have mostly focused on the supply side in response to rising energy costs.

Germany is increasing investments in both clean and dirty fuels in order to reduce its reliance on Russian oil and gas. This means burning more coal than projected, increasing natural-gas imports from the United States, and planning for quicker renewables development.

The United States and other countries are drawing on their strategic oil reserves to increase supply and lower costs.

On Friday, oil prices were uneven, with Brent crude down 0.3 percent to $106.34 a barrel.

These initiatives have the potential to alter the supply picture for a variety of commodities.

However, other governments have not concentrated as much on demand as Japan has, aside from providing subsidies to the oil sector to keep prices low.

One policy that is gaining traction in the United States is the reduction of fuel taxes, which commentators argue promotes more driving and is inefficient because the entire benefit of the reduction may not be passed on to consumers.

According to the International Energy Agency, a much more extensive plan to directly address oil and gas consumption is needed.

In general, climate initiatives cannot work only by focusing on energy supply — if people continue to want more oil and gas, emissions will continue to rise.

This year or next, global oil demand is expected to achieve new highs.

Oil corporations have been chastised by environmentalists and some investors for failing to curb so-called Scope 3 carbon emissions, which are produced when consumers use their goods like gasoline.

Chevron (CVX) CEO Mike Wirth noted in an interview with Barron's last year that the emissions were mostly due to demand concerns.

"Scope 3 emissions are a result of global energy demand," he explained.

"Just because a corporation says, 'We're going to generate less traditional energy,' as some in our sector have done, doesn't mean demand will shift.

It just shifts the burden of meeting that demand on someone else."

Wirth believes that a carbon price, which in certain locations takes the form of a tax, is one way to encourage climate-friendly behavior.

The International Energy Agency (IEA) issued a 10-point proposal on Friday, claiming that it could reduce world oil consumption by 2.7 million barrels per day in the next four months, perhaps enough to compensate for the predicted loss of Russian oil supplies due to sanctions.

"Several of the measures can be implemented directly by other layers of government—such as state, regional, or local—or simply followed voluntarily by citizens and businesses, allowing them to save money and reduce greenhouse gas emissions," according to the proposal.

The plan includes suggestions for making countries more energy efficient, such as establishing car-free Sundays in cities and allowing employees to work from home three days a week, if practicable. Here are the ten suggestions:
1. Lower highway speed restrictions by at least 10 kilometers per hour (6.2 mph).
2. Work up to three days a week from home.
3. Sundays without a car.
4. More pedestrian and cyclist-friendly streets and cheaper public transportation.
5. Encourage carpooling by alternating who is allowed to drive on public roadways.
6. Encourage the use of car-sharing.
7. Encourage freight delivery that is more efficient.
8.High-speed trains are preferred over airplanes.
9. If at all feasible, avoid business travel.
10. Make the transition to electric cars as smooth as possible, notably by optimizing supply chains.
Expert Opinion:
"These recommendations are one more thing that sounds like the 1970s are calling. Because that's pretty much the way I remember the government's response back then."

Thomas Lewis

Barron's

If you want to suggest your news and share your professional comments for commercial offers DM us: [email protected]