China Evergrande Shares Plunge 12.5%, After $2.6 Billion Asset Sale Falls Through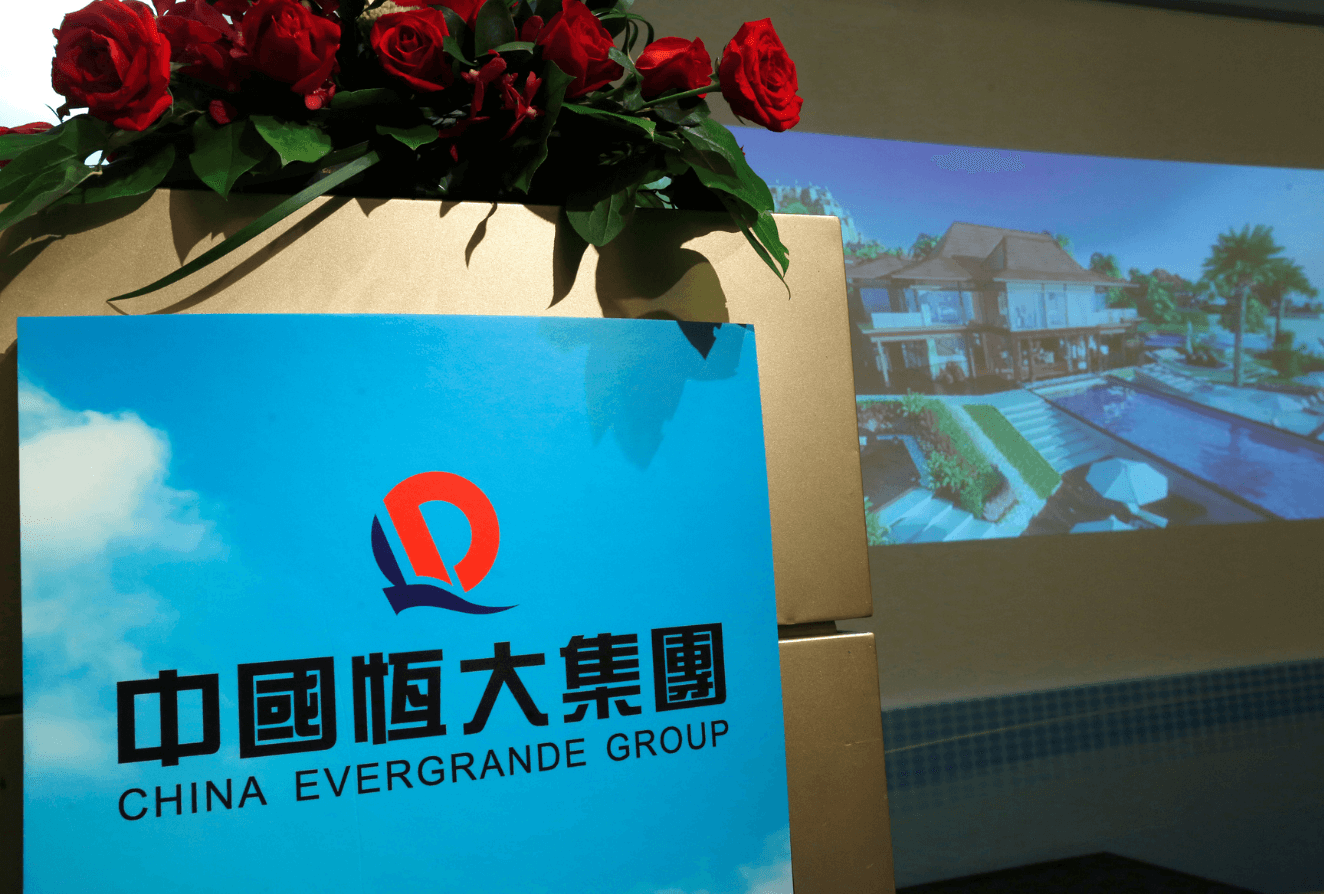 On Thursday, China Evergrande shares plummeted 12.5 percent after an agreement to sell part of the company's properties to Hopson Development Holdings fell through.

Hopson's stock finished approximately 7.6% higher, while Evergrande Property Services' stock dropped 8%.

Evergrande, which is heavily indebted, was in negotiations with Hopson, a smaller rival, earlier this month to sell a portion of its services sector. Hopson, on the other hand, revealed late Wednesday that discussions to buy a 50.1 percent interest in Evergrande Property Services had fallen through. In a second filing, Evergrande acknowledged the deal's cancellation.

According to documents, the purchase would have been valued $2.58 billion in Hong Kong dollars.
Evergrande stock in Hong Kong
With a total of roughly $300 billion in liabilities, Evergrande is China's second-biggest developer by sales and the industry's largest issuer of offshore notes. Concerns over the company's capacity to repay its debt have sparked fears of a spillover into China's real estate sector, which accounts for approximately a quarter of the country's GDP (together with associated businesses).

The three equities resumed trading on Thursday, more than two weeks after they were suspended due to a "significant transaction."
No progress on asset sales
Evergrande is approaching the end of a 30-day grace period for a carefully watched $83 million interest payment to investors in an offshore US dollar-denominated bond when the Hopson transaction falls apart. It will technically default if the developer does not pay by Saturday.

Evergrande stated late Wednesday that "there has been no substantial movement on the sale of assets of the Group" after selling its $1.5 billion interest in Shengjing Bank in late September.

According to Reuters, Chinese state-owned Yuexiu Property abandoned a $1.7 billion plan to acquire Evergrande's Hong Kong headquarters building, citing sources.

Both firms did not reply to a request for comment from CNBC right away.

With the implementation of the "three red lines" guideline for real estate businesses to minimize the ratio of debt to assets, Evergrande's excessive dependence on debt to develop quickly came under increased regulatory scrutiny last year.

According to Natixis, China Evergrande had passed all three red lines in the first half of this year, whereas Hopson and Yuexiu had not crossed any of them.