Apple Acquires AR Headset Startup Mira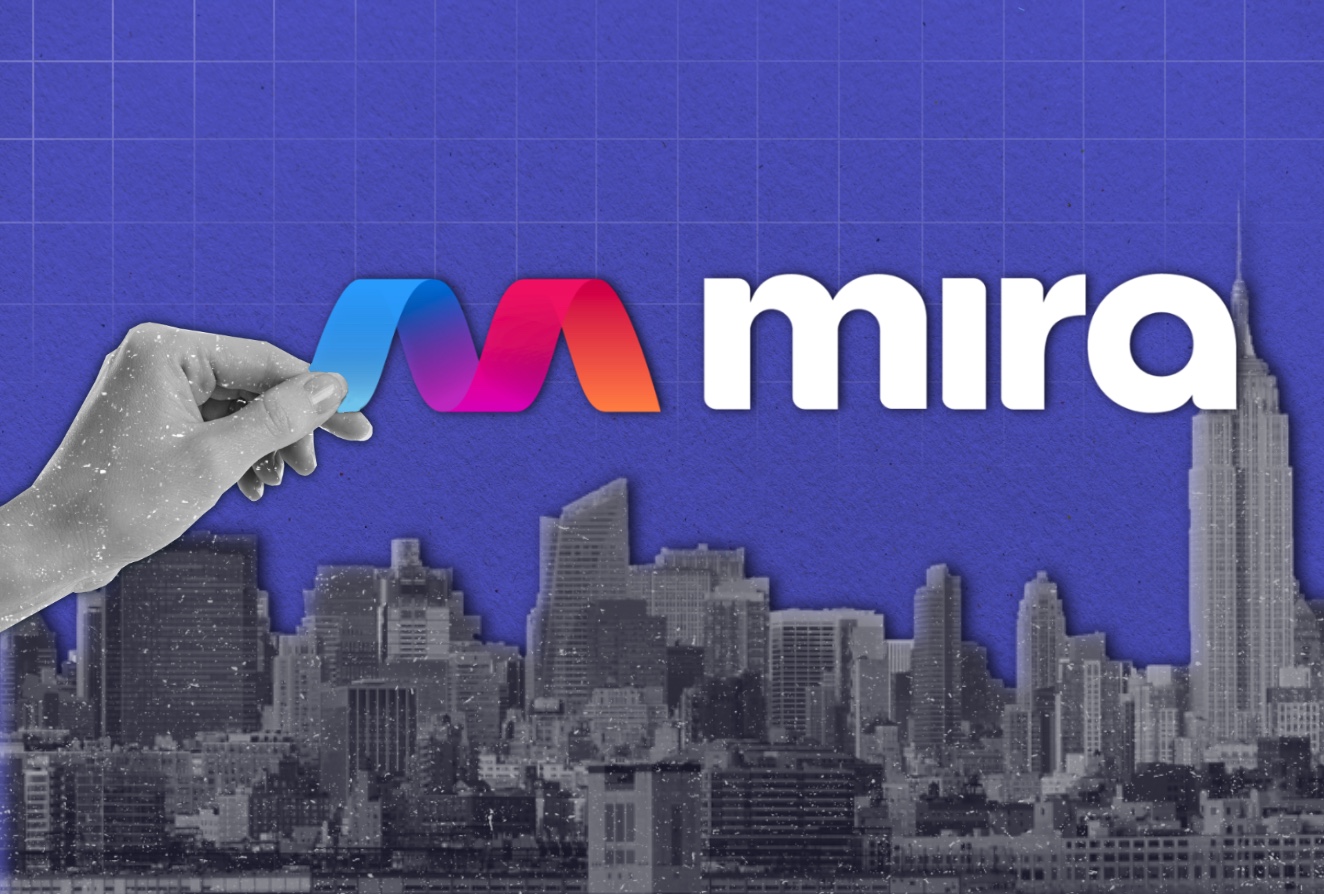 Apple has purchased a California-based augmented reality company Mira, as reported by The Verge and according to sources with knowledge of the deal. Mira is known for making headsets for industrial clients and the US military.
The news follows Apple's recent unveiling of their Vision Pro headset at the cost of $3,499, which according to the company, is on a par with the iPhone and the Mac in terms of importance.
The exact amount that Apple paid for Mira is unknown, but the startup had raised approximately $17 million in funding prior to the acquisition. As revealed by two ex-employees who asked to remain anonymous, Jony Ive, Apple's former design chief, consulted the startup previously.
Apple has released its characteristic statement in response to the purchase of Mira, saying that they acquire tech startups "from time to time" while adhering to the policy of not discussing their plans. It is uncertain if Apple will carry on with any military contracts held by Mira, although it seems unlikely given their usual practices.
Mira has signed two contracts with the US military, according to public records and news reports. The first is an agreement with the Air Force, which grants military pilots at Travis Air Force Base access to Mira's Prism Pro headset, where they can view heads-up equipment instructions. The second contract is a $702k deal with the Navy.
According to Mira's website, the company builds scalable AR hardware and applications to provide frontline workers with communication tools and information when it is essential.
Mira is also partnering with Nintendo World for the Mario Kart ride at its Japan's and Los Angeles' Universal Studios theme parks. Their headsets display character and item virtualizations, intensifying the immersive experience.
Ben Taft, the CEO of Mira, posted a private message on Instagram to celebrate the company's purchase by Apple. He shared various employee badges, captioning: "Excited for Mira's next chapter at Apple :). 7 year journey from dorm room to acquisition."
Based on the CEO's message, at least 11 Mira employees have been welcomed on board by Apple as a result of the deal.