Bitcoin is Now on Its Best Winning Streak Since The Previous Bull Market. Here is What Happens Next.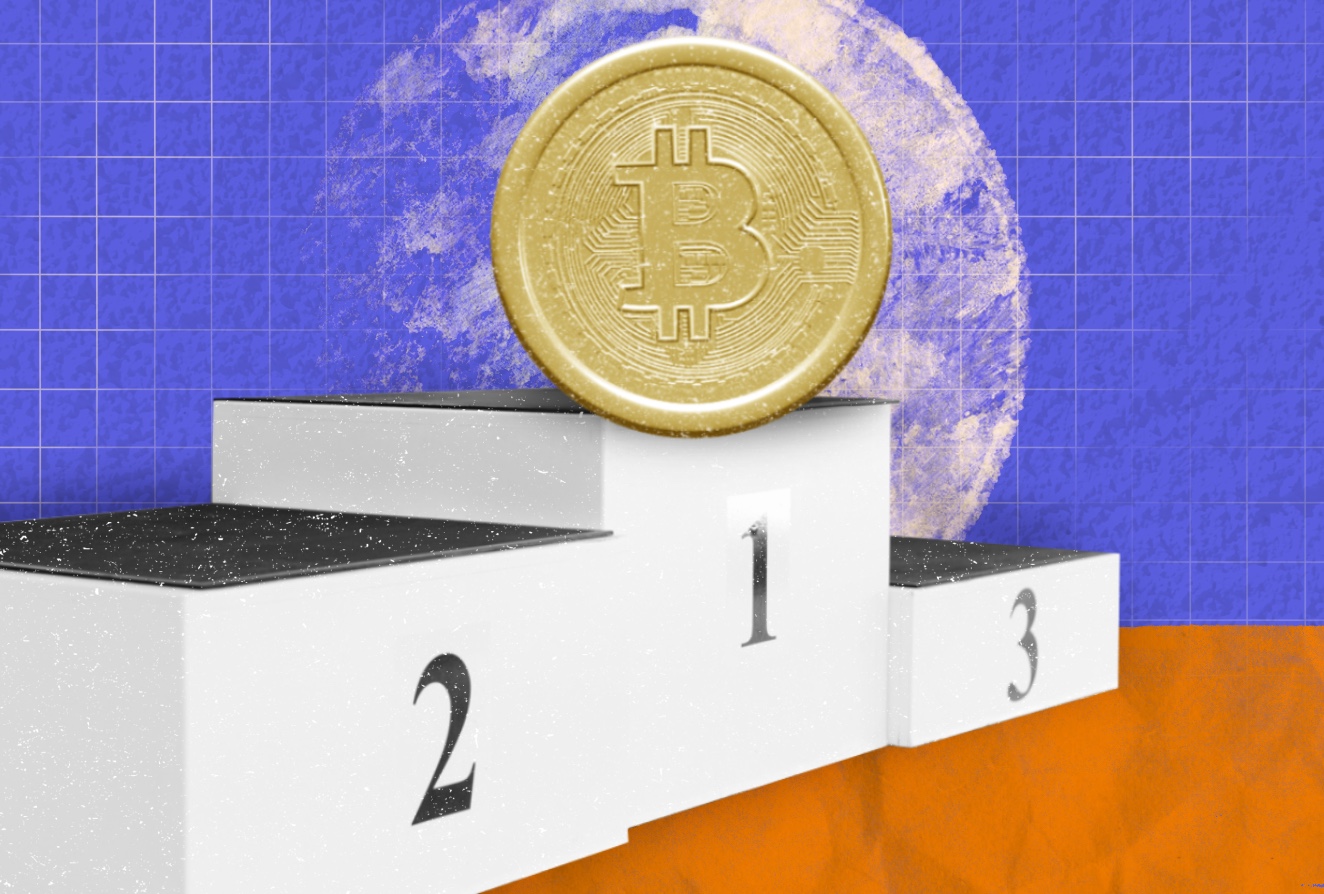 Despite the decline in some profits after Tuesday's rise, Bitcoin and other cryptocurrencies are still on a winning streak, which is the longest since the end of the previous bull market.

Over the past 24 hours, Bitcoin's price has risen 2 percent to $24,800. The biggest digital asset has fallen from its peak of $26,500, its highest level since the cryptocurrency crisis intensified last June. However, it did end its best four-day period since February 2021 on Tuesday, according to Dow Jones Market Data. The recovery to the $25,000 area after a precipitous drop from below $20,000 last weekend should encourage traders that Bitcoin is looking optimistic again. Nevertheless, it should maintain its wins.

"The price seems to be developing a bearish pattern, indicating that a top may be in the works for the time being," said Naeem Aslam, chief investment officer at Zaye Capital Markets. "Bulls, on the other hand, should rejoice since the price has broken above the $25,000 level, which was an important resistance zone, and a breach of this level has opened the way for the price to re-test its next resistance zone of $30,000."
Bitcoin has demonstrated how strongly crypto sentiment is linked to the macro picture, rising in recent days in the face of what may be regarded as negative headwinds for digital asset markets.

Silvergate Capital and Signature Bank, two of the largest crypto banks in the United States, failed in the last week, threatening token liquidity and regulators' enthusiasm for digital assets. While bank failures may have a detrimental influence on market functioning, prices have nonetheless risen.

Paradoxically, federal authorities shutting down Signature Bank and Silicon Valley Bank — the largest bank failure since the 2008-09 financial crisis — sparked the recent crypto price surge. The Federal Reserve's significant interest rate rises over the last year — an effort to reduce decades-high inflation with strong monetary policy — have had an unanticipated impact on banks.

The bank failures, combined with promising inflation statistics on Tuesday, have shifted traders' expectations for the Fed's next interest rate decision, which is scheduled for March 21-22, following the policy-setting committee's meeting. Bitcoin's rise was simply a more extreme manifestation of the sentiment that propelled the Dow Jones Industrial Average and S&P 500 higher.

Investors believe the Fed has ruled out a 50-basis-point boost next week and that, at best, there will be a 25-basis-point hike, with no more raises possible. Bitcoin was able to capitalize on this attitude and go to risk-on ahead of all other assets. According to James Lavish, managing partner of Bitcoin Opportunities Fund, Bitcoin has been the #1 risk-on asset for the previous two years.

Outside Bitcoin, Ether, the second-largest cryptocurrency, rose 2% to $1,700. Lesser cryptos or altcoins were also higher, with Cardano up 1% and Polygon rising 6%. Memecoins were also on the rise, with Dogecoin up 5% and Shiba Inu up 3%.