Bitcoin Prices Slide Below $30,000. Inflation Data Bring More Pain to Cryptos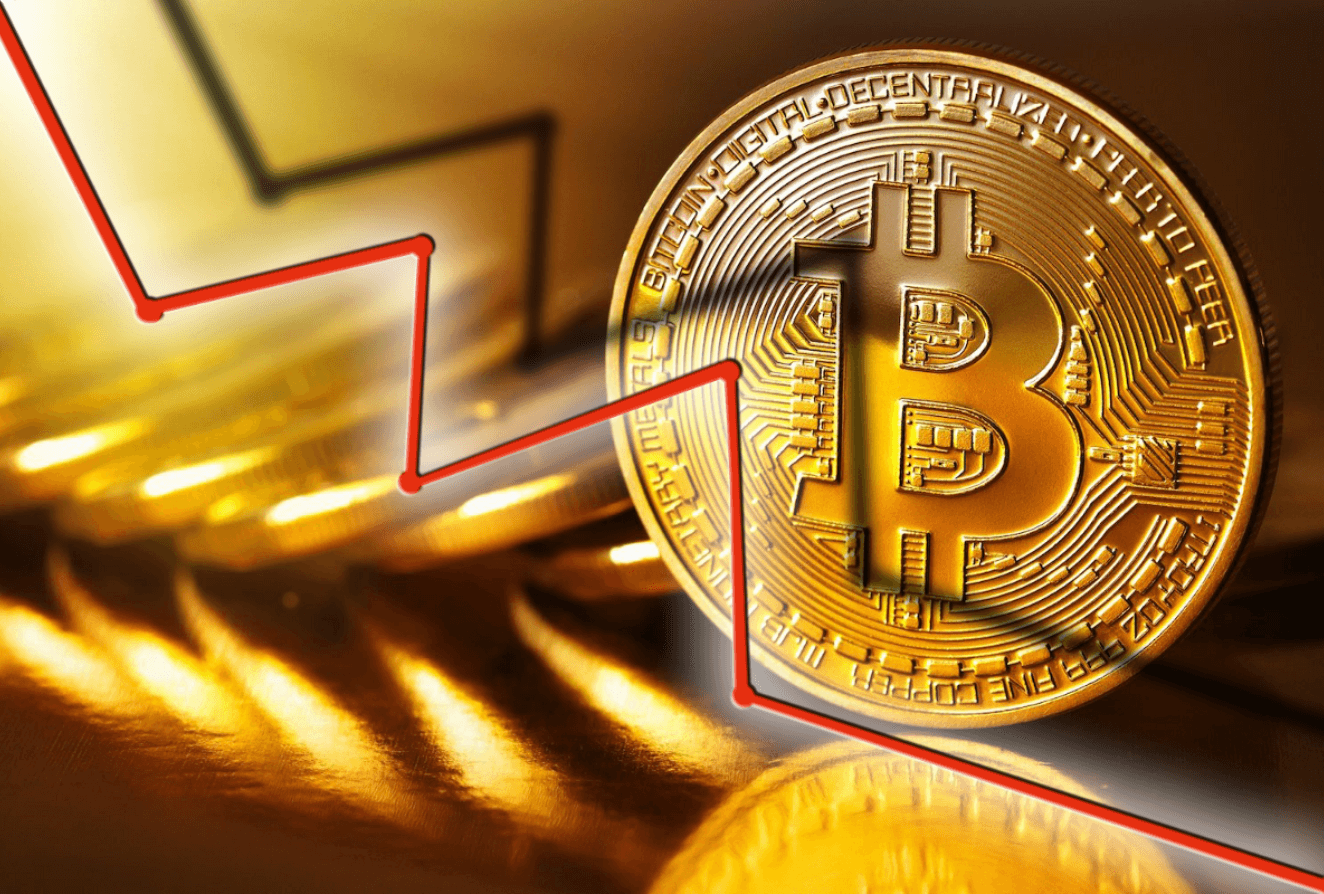 Bitcoin and other altcoins fell in tandem with stocks after equities plummeted on Thursday and were expected to do so again on Friday as U.S. inflation data cast a pall over investor sentiment.

Bitcoin's value has plummeted 2% in the last day to approximately $29,600, breaking the crucial $30,000 level. Moreover, it has not persistently traded below that psychological barrier since the end of May.

The S&P 500 Index sank 2.4 percent on Thursday, while the Nasdaq dropped almost 3 percent. Cryptocurrencies should, in principle, trade autonomously of traditional financial markets, but they have mostly proven to be connected with other assets, such as stocks or commodities.

In previous weeks, one of the main concerns for investors both in the crypto and financial markets has been the prospect of an economic downturn against the backdrop of rising prices. Central banks, such as the FED, have pushed vigorously to manage inflation with hawkish monetary policy, including interest-rate hikes. However, there's a risk that too much policy hardening would trigger a recession.

A slowdown in the economy would be anticipated to hamper investors' tolerance for risk, making turbulent virtual currencies unfavorable.

With the release of the May consumer price index (CPI) statistics on Friday, inflation fears resurfaced. Last month's CPI increased by 8.6%, exceeding estimates of a rise of 8.2%.

This unexpected inflation report suggests that increasing costs haven't reached their peak, putting further pressure on the Federal Reserve to operate even more forcefully. The data resulted in a dramatic drop in U.S. stock-index futures, as well as a sudden sell-off in Bitcoin, with the world's biggest cryptocurrency losing about hundreds of dollars in a matter of minutes.

Ethereum (ETH) reached the level of $1,730. The biggest altcoin did not manage to remain above the crucial $2,000 level.

Other altcoins were hit considerably harder, with Cardano falling by 8 percent and Solana - by 12%. The so-called meme coins were no exception. For instance Dogecoin (DOGE), the leading meme coin, fell by almost 12 percent, and its rival, Shiba Inu, decreased by 9.40%.