China's Economic Numbers Once Again Have the Skeptics Suspicious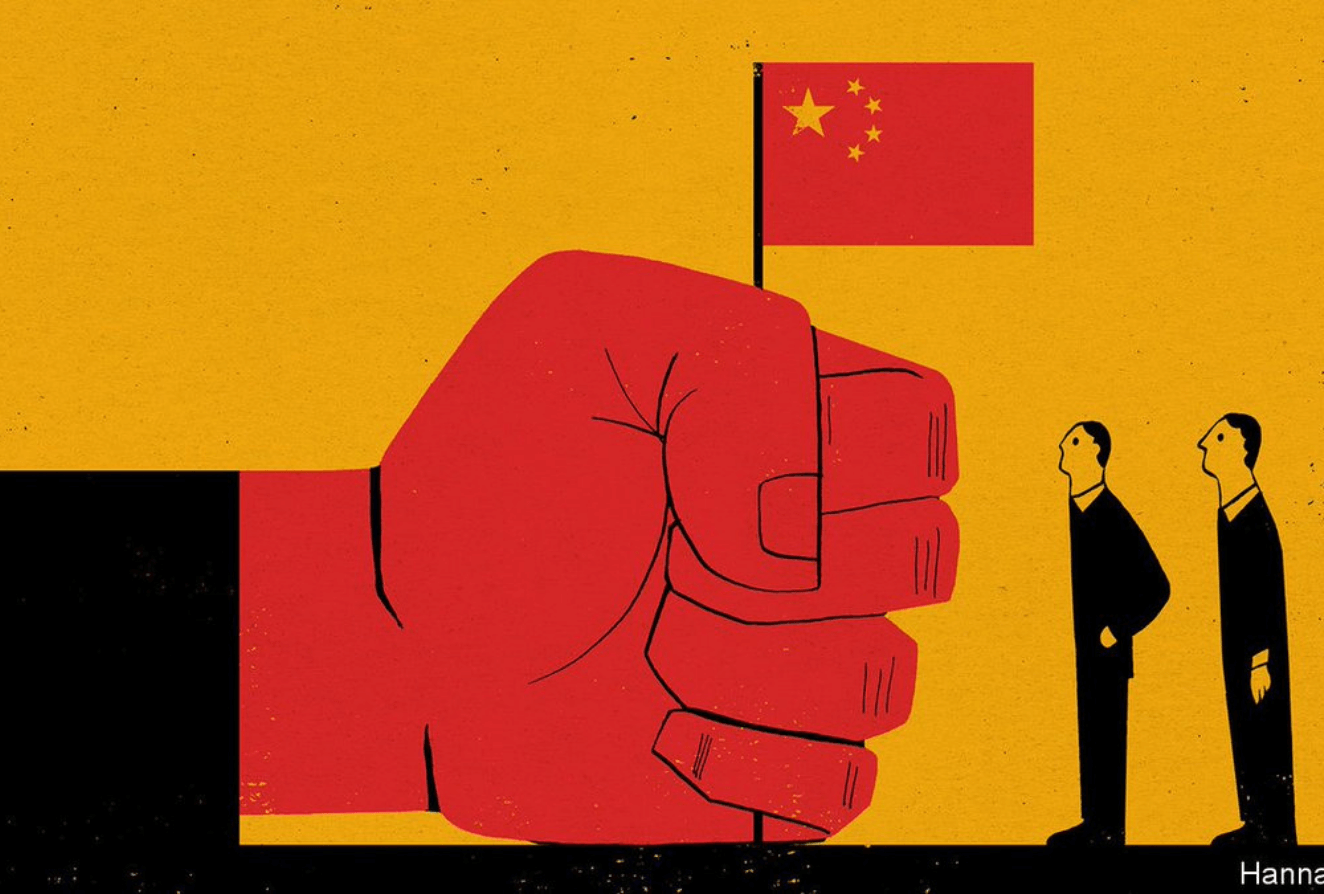 China's economic figures are not especially well-known for their trustworthiness or transparency. From broad economic growth to more precise indicators such as employment, many experts — particularly Western economists — have long expressed reservations about Beijing's estimates.

A lead author Frank Zhang wrote that in a 2020 Yale research conducted in partnership with China's elite Fudan University compared GDP data to the final figures supplied by local officials, concluding that "the evidence is extremely apparent that the statistics have been falsified."

As a result, it's unsurprising that many greeted Monday's preliminary release of economic figures for 2021 with suspicion.

China's National Bureau of Statistics (NBS) reported that the GDP increased at an annual rate of 8.1 percent in 2021. That looks incredibly robust on the surface — Goldman Sachs Group's current projection for US growth in 2021 is 3.8 percent. China's figure is based on a very low baseline from 2020 when the country's economy was afflicted by the coronavirus and officially grew at 2.2 percent.

China closed last year with robust exports and factory output, with value-added industrial output up 4.3 percent year on year in December, but with lackluster consumption, with retail sales increasing only 1.7 percent.

Whether the baseline is low or not, 8.1 percent is the strongest performance in a decade for the Chinese economy.

"I've been poring over China's data to determine why the quarterly change in GDP was revised significantly higher in the third quarter and estimated at an extraordinary 1.6 percent — nearly 6.5 percent annualized — in the final quarter," said George Magnus, an associate at the University of Oxford's China Centre.

"It defies belief that this depicts an economy in which the property sector elephant began contracting, consumption fell, and Covid-related shutdowns began" at year's end, he told Barron's on Tuesday.

Indeed, China's real estate industry contracted nearly twice as rapidly as it did the previous quarter, falling 2.9 percent following a 1.6 percent decline in the third quarter. According to official figures, this was also the first consecutive quarterly decline in 13 years.

This is particularly painful for a country like China, where the property industry is expected to account for a stunning 30% of total GDP.

For example, many analysts believe that if the already-difficult real estate market collapses completely, the impact on total GDP would be severe. "A 20% decline in real estate activity," Harvard economist Kenneth Rogoff previously told Barron's, "Could result in a 5-10% decline in GDP." Despite his unyielding skepticism, Magnus presented several explanations for the supposedly conflicting evidence.

"One is the contrast between sluggish spending and a poor sector of the estate on the one hand and more robust production and exports on the other," he explained. "The second is that both areas rebounded after the negative impact of power outages and increased costs in the late summer and early fall subsided in their sector."

Still, it would be astonishing if the economy expanded at a 6.5 percent annualized pace in the fourth quarter of 2021, he added. "I do not believe that this really represents what is happening in China and that the government's rhetoric in this case — supply shocks, demand contraction, and less strong expectations — is for once more true than the statistics imply," he added.

China faced "many tests of a dangerous and complicated worldwide environment and occasional pandemic breakouts at home," the NBS stated in an official statement accompanying the statistics release.

In a tweet Monday, Magnus mentioned five governmental changes that appear dubious in light of China's shockingly good official results.

"Why the frenzy of rate cuts, RRR reductions, and increased infrastructure spending?" he wrote.

Nonetheless, not all external observers viewed the figures suspiciously. Michael Pettis, a finance professor at Peking University and a frequent critic of Beijing's policies and lack of openness, forecast somewhat worse figures for the year — around 7.8%. However, he saw few abnormalities as the year drew to a conclusion.

"There will always be complaints of the NBS data's openness, but I have no reason to believe the Q4 data was wrong," he told Barron's.

"It would have been really beneficial if they had revealed the quarter-on-quarter increase rate, which they often do but did not this time, which may have contributed to people's suspicion," he added.