Insider News: China's E-Commerce Giant JD.Com Is Reportedly Laying Off At Least 400 Workers, Adding To Massive Layoffs Seen At Other Major Chinese Tech Firms Like Alibaba And Tencent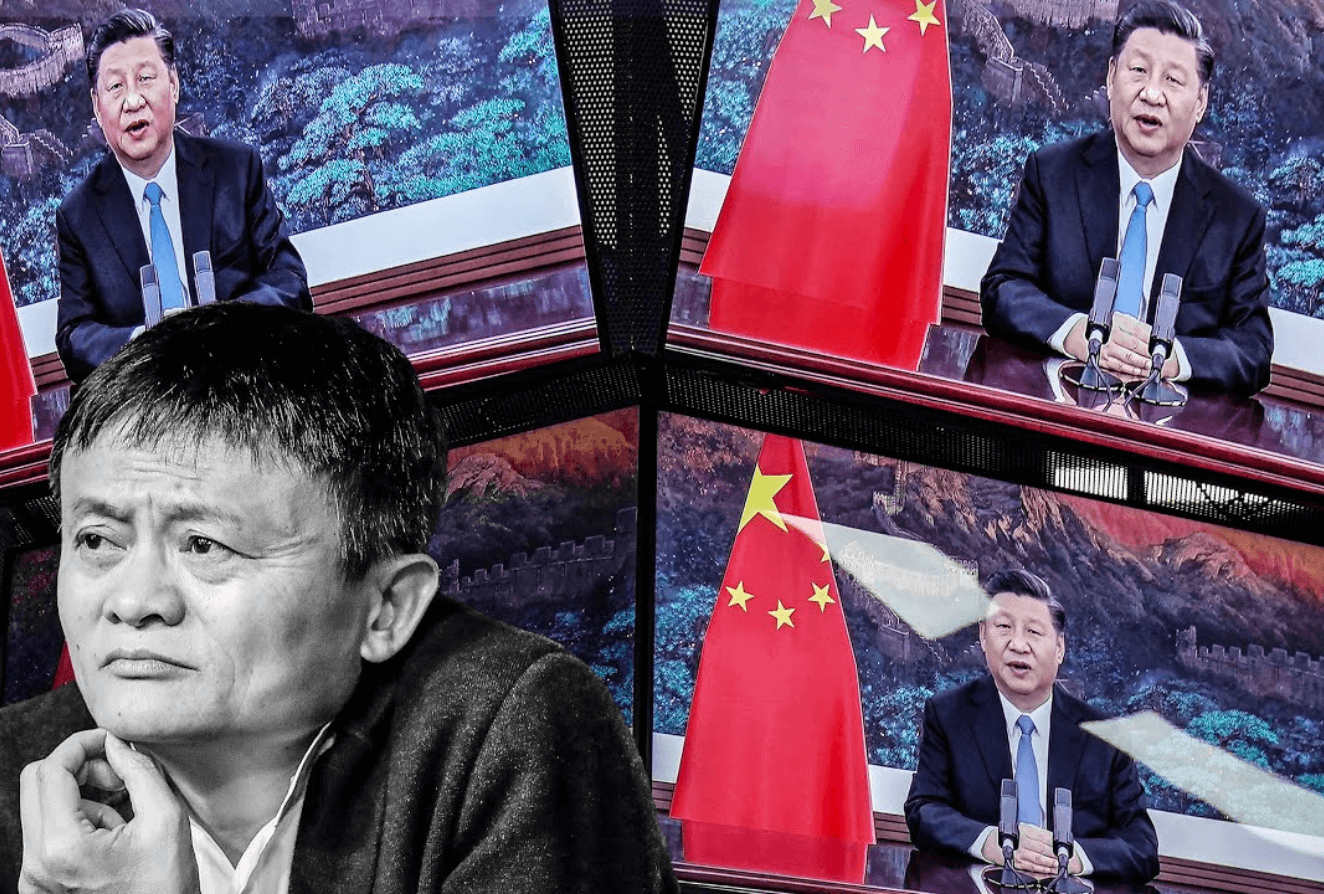 JD.com, a Chinese e-commerce company, has allegedly started to lay off about 400 people amid claims that rivals Alibaba and messaging and video gaming company Tencent also intend to reduce employee numbers.

The recent layoffs occur as Chinese technology firms battle governmental restrictions and a slowing economy.

JD.com's employment cuts would be concentrated on its group-buying subsidiary, Jingxi, according to Chinese news websites 21st Century Business Herald, online newspaper The Paper, and financial weblog 36Kr, which cited unidentified people familiar with the internet retailer's intentions. Group-buying networks, such as those operated by Jingxi, provide products and services at considerably discounted costs when a minimum number of customers commit to buying them. According to Chinese financial media outlet 36Kr, 400 to 600 employees at Jingxi are expected to lose their positions.

Jingxi, which started in 2019, is a subsidiary of JD.com's struggling "new business" sector. According to JD.com's latest financial release, the sector lost 3.22 billion Chinese yuan ($505.9 million) in the three months ended December 31, 2021. This is more than twice the amount lost a year before.

JD.com's announcement came after claims that Alibaba, another e-commerce behemoth, was also contemplating cutting off at least 15% of its workforce in 2022. This would result in the loss of almost 39,000 employment, Reuters said, referencing anonymous individuals.

Tencent, which employs over 86,000 people and controls the famous chatting app WeChat, is reportedly weighing to cut 10% to 15% of its workforce in various business divisions in 2022, according to Reuters sources. The majority of the layoffs would occur in its cloud and smart divisions, as well as in its platform and media business teams, according to a previous 36Kr article.

JD.com, Alibaba, and Tencent did not react promptly to the requests for comment.

While layoffs at China's leading technology businesses are not unusual, this is the first significant wave of layoffs since Beijing cracked down on domestic internet heavyweights. Chinese authorities boosted its inspection of labor and consumer protection concerns in the industry, began antitrust investigations against technology enterprises and tightened data security regulation.

Additionally, as the Chinese economic growth slows down, technology companies have struggled to stimulate users and customers to spend more. While the nation's GDP grew at an annual rate of 8.1% last year, fourth-quarter growth was just 4%, a significant drop from 4.9% in the third quarter and 7.9% in the second.

As a consequence, China's tech leaders have recently reported weak profit results. According to Reuters, JD.com experienced the slowest earnings increase in six quarters. Alibaba's income growth slowed to its worst pace since its initial public offering in the three months ended December 2021, according to Bloomberg's numbers. And Tencent's revenues rose at the weakest tempo in 18 years during the third quarter of the last year. The corporation is anticipated to disclose full-year results at the end of March.