Crypto.Com Expands Venture Arm To $500 Million To Back Early-Stage Web3 Startups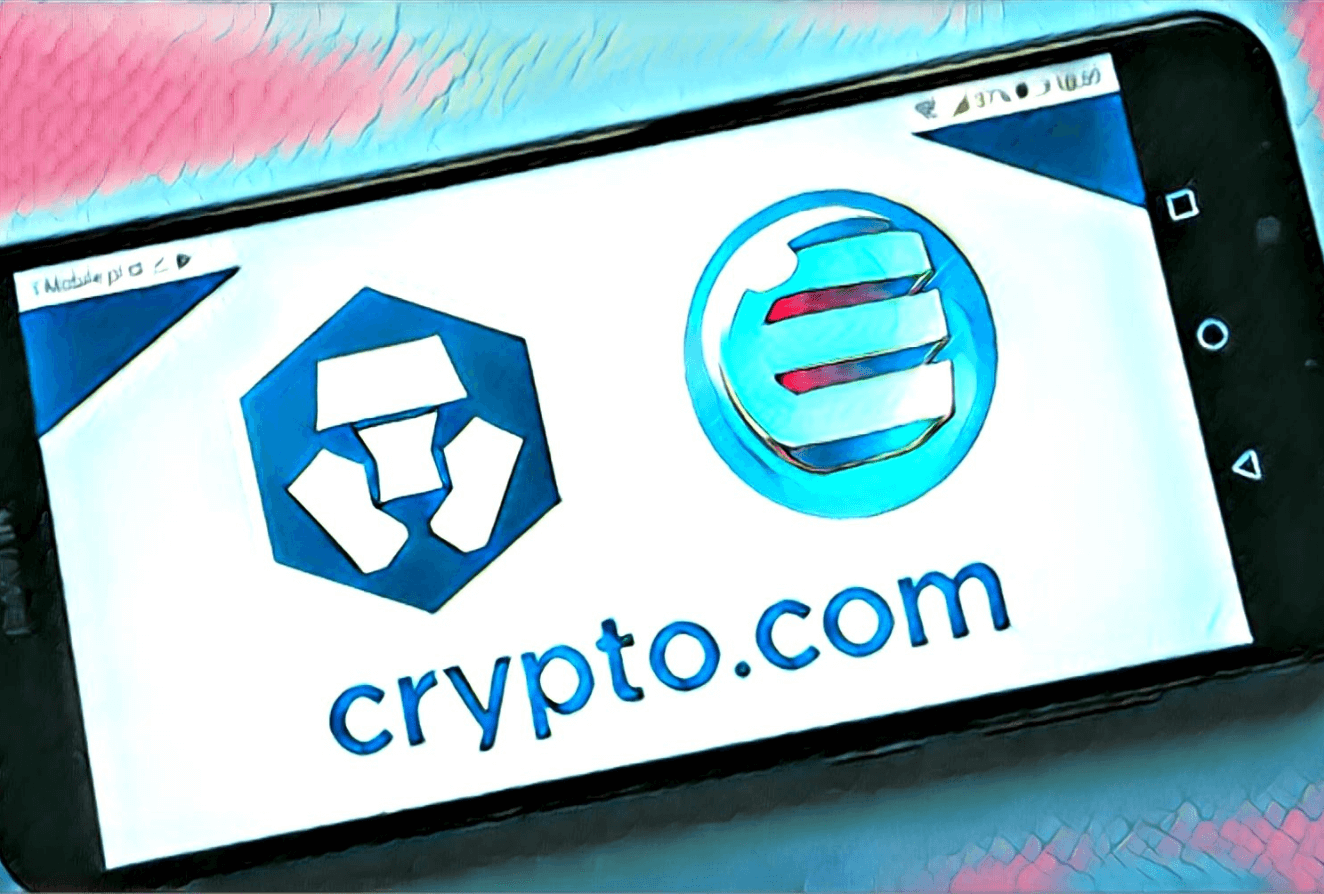 As a way to support startups more actively, Crypto.com has increased its venture capital fund to $500 million. This is after competitors Binance, Coinbase, and FTX took similar steps to assist the young industry to grow.

The expansion of Crypto.com Capital happened just a year after the Singapore-based business announced its first $200 million funds. Due to its lack of limited partners (LPs), the fund is entirely funded by the company's balance sheet, unlike many of its competitors.

In the first fund, where checks can be as large as $10 million, approximately 20 ventures have been supported, including YGG SEA, DeBank, Efinity, and Matter Labs, an Ethereum scaling solution.

Crypto.com's new general partner, Jon Russell, said recently in an interview that the company will keep focusing on small businesses.

Crypto.com's fund generally focuses on gaming, DeFi, and entrepreneurs developing cross-chain solutions. However, he added that the sector might alter and develop in places "we don't know about," as in previous years, so the company keeps a close eye on everything. Tuesday's news also demonstrates expanding engagement of crypto exchanges in becoming the creators and beneficiaries of the ecosystem that covers the business in which they function.

A week ago, FTX, a company that has invested in 15 firms, unveiled a $2 billion cryptocurrency fund. The firm's CEO, Sam Bankman-Fried, also is the owner of Alameda Research, a venture company that has supported almost a hundred web3 companies.

Some of the most active investment players in the web3 field are Coinbase Ventures, the investment arm of the only public crypto exchange, and Binance, the biggest digital currency exchange globally.

Even while most of the above-mentioned companies regularly invest in early-stage businesses, fundraising activity in the field is at record levels. In 2021, VCs decided to invest more than $33 billion in cryptocurrency/web3 firms, more than in the previous five years altogether, according to data by Galaxy Digital, another prominent investment player in the field. "Market values in the cryptocurrency/blockchain area were 141% bigger than the rest of the venture fund industry in Q4, showing a friendly climate for startups and strong rivalry between investors for deal allocation," according to the analysis.

Numerous venture capital companies have also raised additional cash for cryptocurrency ventures. Andreessen Horowitz launched a $2.2 billion cryptocurrency firm the previous year, Paradigm presented a $2.5 billion fund, and Hivemind Capital Partners introduced a $1.5 billion fund. Katie Haun, co-manager of a16z's $2.2 billion cryptocurrency fund, has left the business to create her own fund focused on crypto.

Russell stated that Crypto.com is investing in businesses to support this sector.

"If you're in the business, it's in your best interest to assist firms in thriving in the ecosystem and the industry to flourish," he says. It's important to note that Solana, Avalanche, and Polkadot, as well as several of their key investors, are also actively funding firms developing native blockchain applications.

He added that the firms that Crypto.com supports have no obligations to register their crypto units on Crypto.com ahead of any of its competitors or to provide the exchange with any other preferences. The investment arm's portfolio companies are also not in the sights of the exchange team, he said.

Crypto.com, which began as a weblog of professor Matt Blaze who later sold the name to the cryptocurrency exchange, has rapidly grown in the last year as it seeks to attract more visitors. The year before, the Singapore-based company committed to spending over $700 million for the brand rights to Staples Center headquartered in Los Angeles. For the next two decades, the Los Angeles-based firm will be called Crypto.com Arena.

The company, which calls itself the "fastest-growing" cryptocurrency exchange, stated that this step aims to bring cryptos into the masses. Crypto.com, which handles over $2.5 billion in daily trades, also collaborated with Hollywood celebrity Matt Damon last year to popularize the business and digital currencies.

Damon's commercial compared purchasing tokens and NFTs to one of the biggest and most daring achievements in human history. To be fair, exaggeration abounds, but having one of the most popular American actors as Crypto.com's ambassador has undoubtedly brought the cryptocurrency platform and everything it offers into the public. The commercial blew up, but it was also condemned for being cringeworthy.