Don't Fall for Scammers: Cryptofraudsters Use Royal Mourning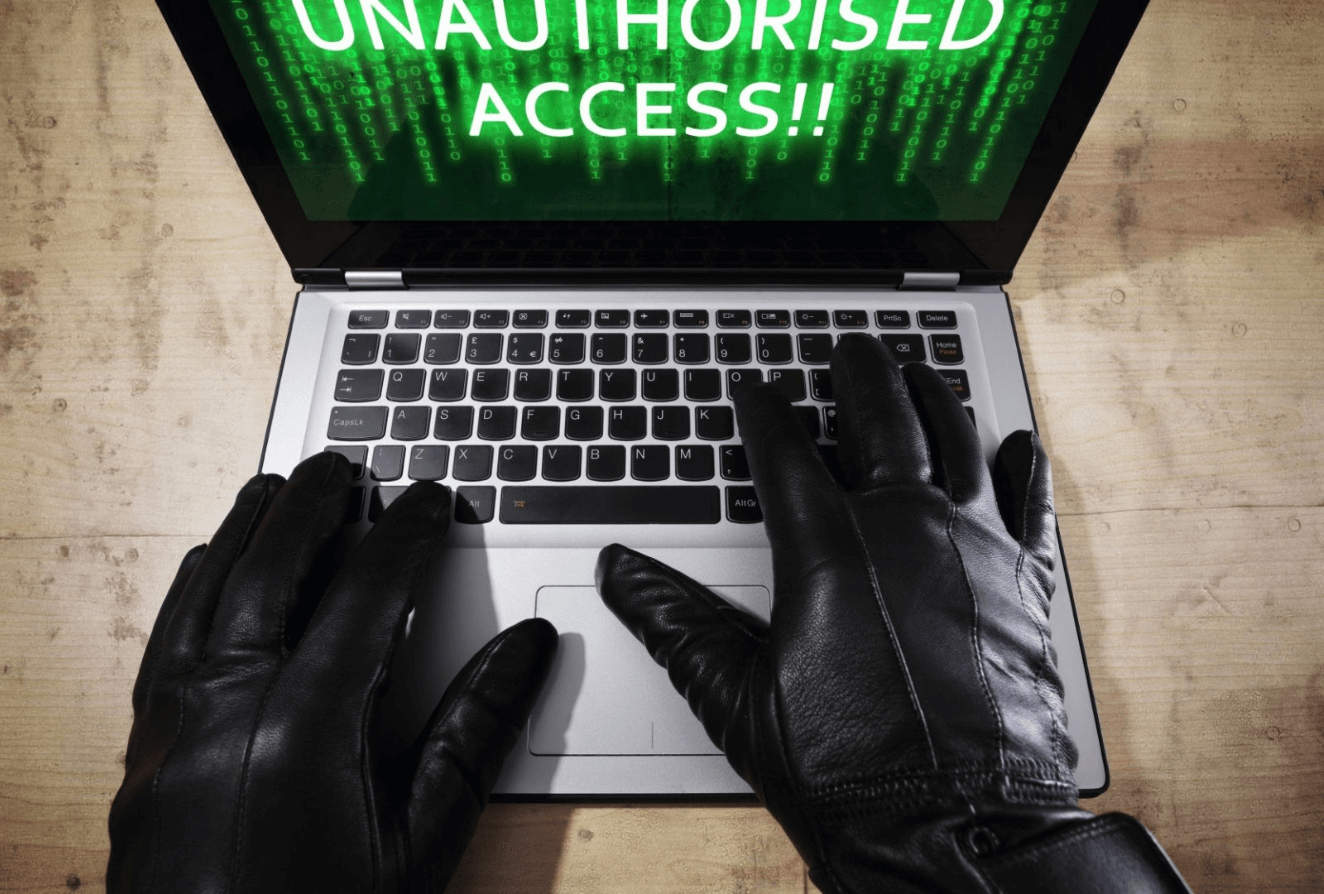 Cyber crooks are enthusiastic readers of current events and stay up to date on current events in order to build and launch the latest ripoffs.

Security researchers have already witnessed the sale of bogus or fraudulent crypto tokens and non-fungible tokens (NFTs) named after Queen Elizabeth II in the marketplace in an attempt to entice naïve investors.

According to Kaspersky, a privately held distributor of Internet security solutions for businesses and consumers, NFTs and tokens that purport to be "paying tribute to Her Majesty" may pose security hazards.
NFTs and Cryptocurrencies May Be Scams
Fraudsters monitor noteworthy events, particularly high-profile global events, and create schemes that seem like investments, such as cryptocurrencies and NFTs.

"Crypto and NFT scams are so common on the Internet that customers can expect them whenever there is a huge news event, whether it has to do with the passing of a high-profile individual or a major sporting event," Karim Hijazi, CEO of Houston-based Prevailion.

Consumers might be taken advantage of by crypto tokens and NFT frauds in two ways. One approach includes fraudsters selling fake tokens or NFTs on malicious websites.

"These bogus sites will take the person's money and/or personal information," he claims. "Because it might be difficult to assess the credibility of a new crypto token or NFT, customers should exercise caution." Investors should only execute transactions on trusted cryptocurrency and NFT exchanges and never click on an unsolicited link supplied over social media, messaging applications, or other digital platforms, according to Hijaz.

Another typical way is to utilize outright fake, in which the consumer is duped into sending money and receiving nothing in return. Cyber thieves may easily utilize bogus websites to purchase or download these items in order to steal a consumer's financial information while simultaneously infecting their devices with malware.

"This software might also steal information, record future logins and online transactions, or bot the device for unlawful crypto-mining, DDoS attacks, or other malicious activities," he said.

Because of the digital nature and rising interest in crypto tokens and NFTs, there has been an upsurge in crypto frauds over the last year. According to Monnia Deng, head of product marketing at Bolster, a Los Altos, California-based supplier of automated digital risk prevention, "Use a link-checking service such as checkphish, a free phishing URL scanner to detect online frauds in real-time," she said. "If you come across a dubious link, scan it before clicking on it." You may use tools like whois to find out who owns a website."

Chrome users may add an extra degree of security by enabling "enhanced safe browsing," according to Deng. "Don't feel rushed to buy, and take the time to do your homework." If you do decide to buy, use a credit card rather than a debit card or PayPal since it provides you with greater security."

NFT frauds are highly common, according to Patrick Harr, CEO of SlashNext, a Pleasanton, California-based anti-phishing business.

"Hundreds of these types of phishing sites that exploit celebrity or artist identities to execute similar schemes are seen by SlashNext's Threat Labs every day," he added. "This is a simple approach to generate money while also stealing bank information and user passwords to use or sell on the dark web in the future."
Websites for Queen Elizabeth II Are Probably Fake
Scammers' pretense for obtaining your information fluctuates, but they will "exploit whatever is in the news to encourage people to click," according to Alex Hamerstone, advisory solutions director at TrustedSec, a Fairlawn, Ohio-based ethical hacking and cyber incident response business.

Because the Queen's burial is dominating the headlines, fraudsters will use it to trick people into clicking on links.

"The sorts of frauds we encounter are quite uniform in their methods and aims," he explained. "In the end, scammers are only interested in generating money."

Websites that are built fast are frequently insecure, and investors can easily become victims. Other artifacts, such as gold coins, t-shirts, and coffee mugs honoring Queen Elizabeth II, may be sold on new websites that lack security safeguards.

"When buying from such sites, keep in mind that many of them are not safe, and the data entered on such pages is likely to be leaked, therefore use a solid security solution to protect yourself," said Olga Svistunova, a security specialist at Kaspersky.

Cyber hackers establish retail websites to steal your payment information, so stick to trustworthy retailers and "be skeptical of really low pricing on items" since they are running phishing pages that seem like the actual big brands, she warned.

Scammers frequently use pop-up websites because they are too new to "undergo reputation research by search engines or anti-malware solutions," according to Hijaz.

"As with any online sale or unwanted offer, exercise common sense and don't be swayed by the urgency of the offer or the fear of missing out on a limited-time offer," he said.

According to Hijaz, cybercriminals are increasingly manipulating search engine advertisements and other online ad networks to include phony sites in the ads that would phish consumers' information.

"Just because a website appears in an ad on a well-known search engine doesn't imply it's authentic," he explained. "These bogus websites are often propagated by social media bots, but they can also use SEO strategies to appear on the top few pages of search results for a certain term or phrase."