Ford Plans Up to 8,000 Job Cuts to Help Fund EV Investment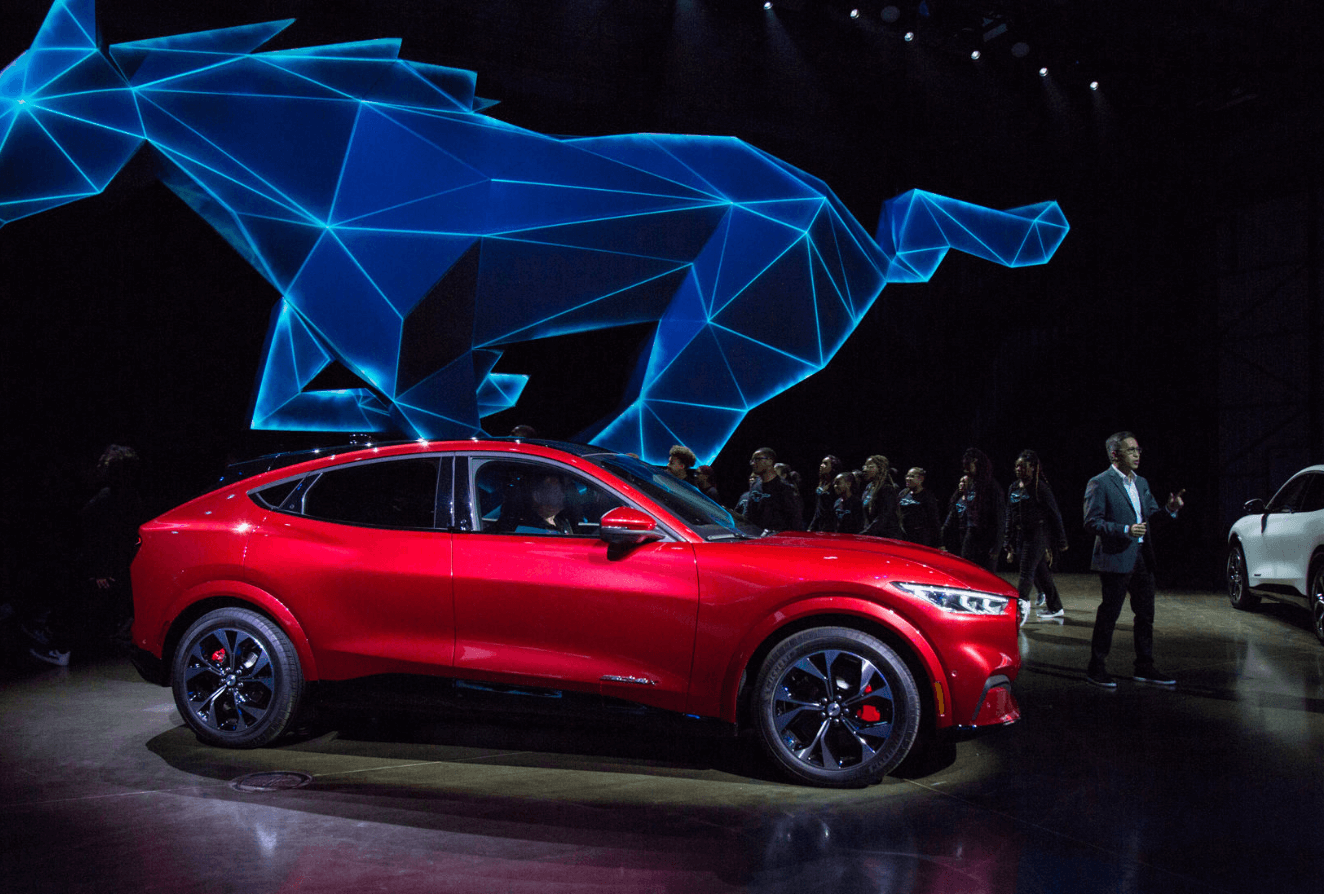 Sources familiar with the plans say Ford Motor Co. is planning to cut up to 8,000 job positions in order to boost profits for the company's push into electric vehicles.

People who asked not to be named, revealing internal discussions, described the layoffs will be made in Ford Blue, the newly formed unit responsible for producing internal combustion engine vehicles, as well as other salaried positions across the corporation. Details of the plan have not yet been finalized, so they could change at any time.

This step will bring CEO Jim Farley closer to meeting his goal of cutting costs by $3 billion by 2026. According to Farley, Ford Blue will be "the engine of profitability and cash flow for the entire company." Four months ago, Farley radically reorganized Ford by separating its auto-production into two units: the "Model e" unit focused on EV operations and "Ford Blue" focused on traditional gas engines like the Bronco sport-utility vehicle.

Those familiar with Ford's plans expect to see job cuts in a wide range of operational positions. The layoffs may happen gradually but are likely to start this summer, according to the people. There are about 31,000 salaried employees at Ford in the United States, where most of the layoffs are anticipated.

In response to questions about potential job cuts, Ford said that it's focused on reshaping its organization to capitalize on electric vehicle growth. "In conjunction with this, we have set clear objectives for lowering our costs to ensure we remain competitive with the industry's best," Ford Motor's CCO Mark Truby sasid.

Farley has stated that job cuts will be an essential part of the company's efforts to increase profits, which have steadily decreased since the release of its electric Mustang Mach-E and other plug-in vehicles in the face of soaring energy and warranty costs.

A Wolfe Research auto conference in February featured a speech by Farley about the excess of people. "The management team is convinced our both internal combustion engines and battery electric vehicle portfolios are underperforming."

During the first half of the year through Tuesday, Ford shares shed 39% of their value, a more significant drop than the broader market, owing to inflation fears and supply-chain issues that have plagued the industry this year.

In March, Farley increased EV spending to $50 billion and pledged to build 2 million EV units a year by 2026, after selling just 27,140 in the US the year before. With the launch of its electric F-150 Lightning pickup in June, Ford's sales of electric vehicles rose 76.6% from a year ago.

In order for Ford to make enough money to finance its electric ambitions, the CEO has said the company needs to sell more gas-fueled models.

Farley said in a March interview that the $50 billion funding comes from Ford's core automotive business. "For that reason, we created Ford Blue, a separate unit that needs to be more profitable to fund this initiative."