Mastercard Is Changing the Сrypto Game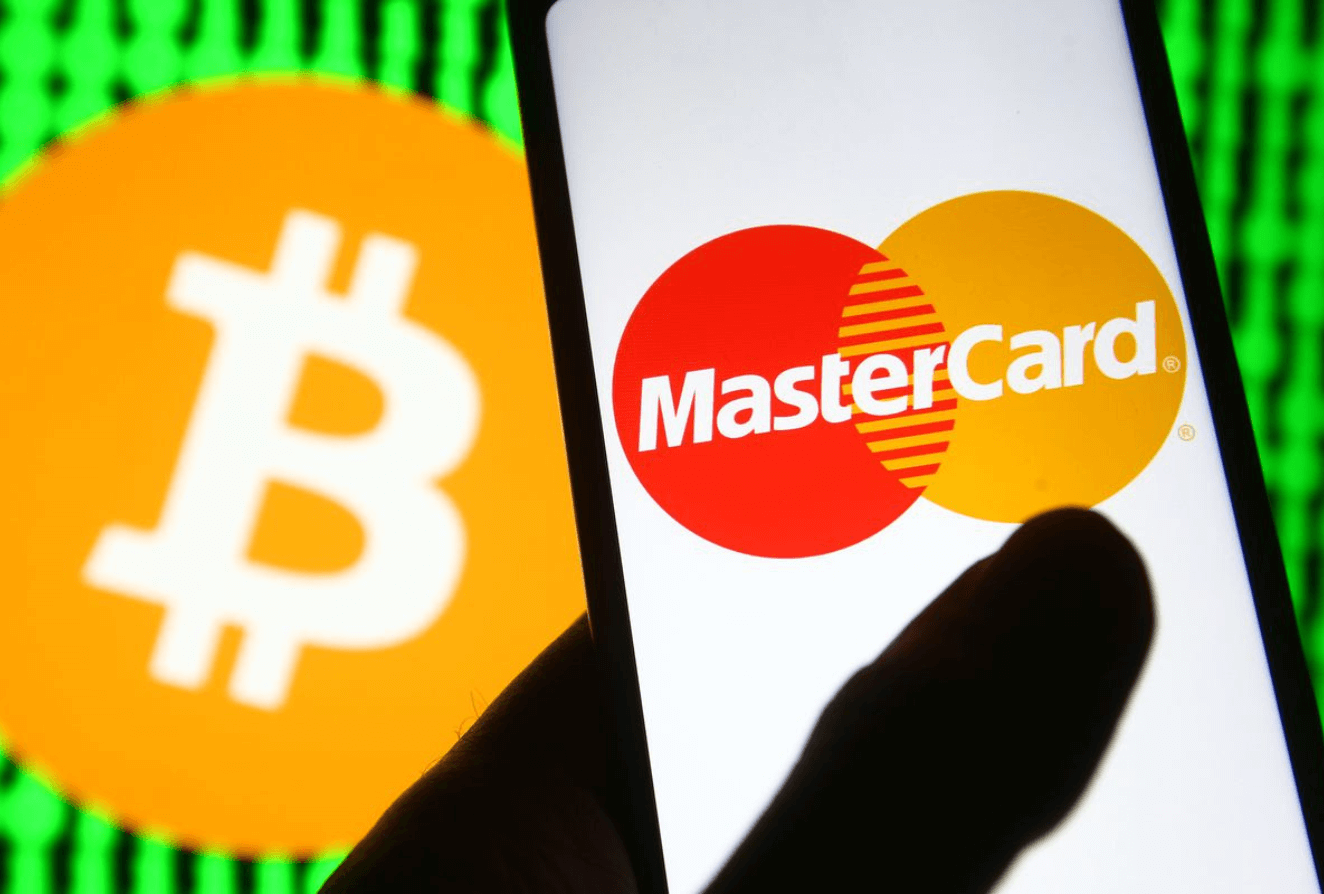 After the previous few months, the crypto sector has to win. Prices, as well as investor confidence, suffered greatly during the "crypto winter," when digital currencies lost around $2 trillion in value. Mastercard wants to make things easier for banks and crypto investors.

On October 17, the credit card firm introduced its Crypto Source initiative, which it claims would "allow financial institutions to deliver safe crypto trading capabilities and services to their clientele."

Banks will benefit from the program's crypto analytics, transaction monitoring, anti-money laundering, compliance, cybersecurity, and biometrics.

The set of products will also feature crypto spending and cash-out capabilities via crypto cards, open banking, and cross-border services.

Paxos Trust, a cryptocurrency trading platform, is expanding its collaboration with the corporation.

Paxos will provide crypto-asset trading and custody services on behalf of the banks, while Mastercard will utilize its technology to integrate these services into bank interfaces, resulting in "a seamless experience for the customer," according to the business.

Paxos was the first bitcoin exchange to be approved by the New York State Department of Financial Services, having been founded in 2012.

According to Mastercard's 2022 new payments index, 29% of respondents globally hold cryptocurrencies as an investment, with another 65% preferring crypto-related services to be delivered by their existing trusted financial institution.

"At this juncture in this crypto bear market, any news that favors greater crypto usage is excellent news," said Frank Corva, senior digital assets analyst at Finder.

"It's nice to see Mastercard assisting its clients in gaining further exposure to crypto markets," he said. "However, Mastercard users who may use Mastercard's new crypto services should be aware that Mastercard appears to just be giving IOUs for crypto assets."

Corva noted that Mastercard is collaborating with Paxos and other financial institutions to provide crypto custody and trading services to its clients.
But There Is a Catch
"This is helpful in that it allows customers to gain exposure to the crypto asset class for speculative purposes, but it does not provide them actual ownership over their digital assets," he added. "To genuinely control your crypto assets, you must have the private keys to them, and Mastercard's software does not appear to allow users to do so."

This isn't inherently a negative thing, according to Corva, especially for users who don't want to deal with the duty of keeping their own private keys, "but it does conflict with the ethos of crypto, which is predicated on self-sovereignty."

Blockchains, he claims, are "basically banks in the form of a decentralized computer cloud that stores and protects digital assets while also facilitating their transactions. You increase counterparty risk to your investment when centralized financial platforms possess the private keys to your digital assets."

"Fortunately," Corva added, "Mastercard picked several counterparties with solid track records to assist in supporting the new services it will offer." "It is great to see another large financial organization, such as Mastercard, going deeper into the crypto arena," said Itai Avneri, INX's Deputy CEO and COO.
Institutional Engagement Is Growing
"While the so-called 'crypto winter' is wreaking misery on retail investors, this is another example of institutions building on the foundation laid by the retail community over the last decade," he added.

According to Avneri, institutional engagement is growing as cryptocurrencies' potential payment, investment options, and efficiency mature into institutional solutions.

"Their clients/customers are seeking and even demanding additional options for exposure," Avneri explained.

"The only way they can do this securely and successfully is to cooperate with regulated trading platforms - especially platforms that are broker-dealers, ATS, and have money transmitter licenses," he added.