FTSE Falls As New Covid Restrictions Imposed In England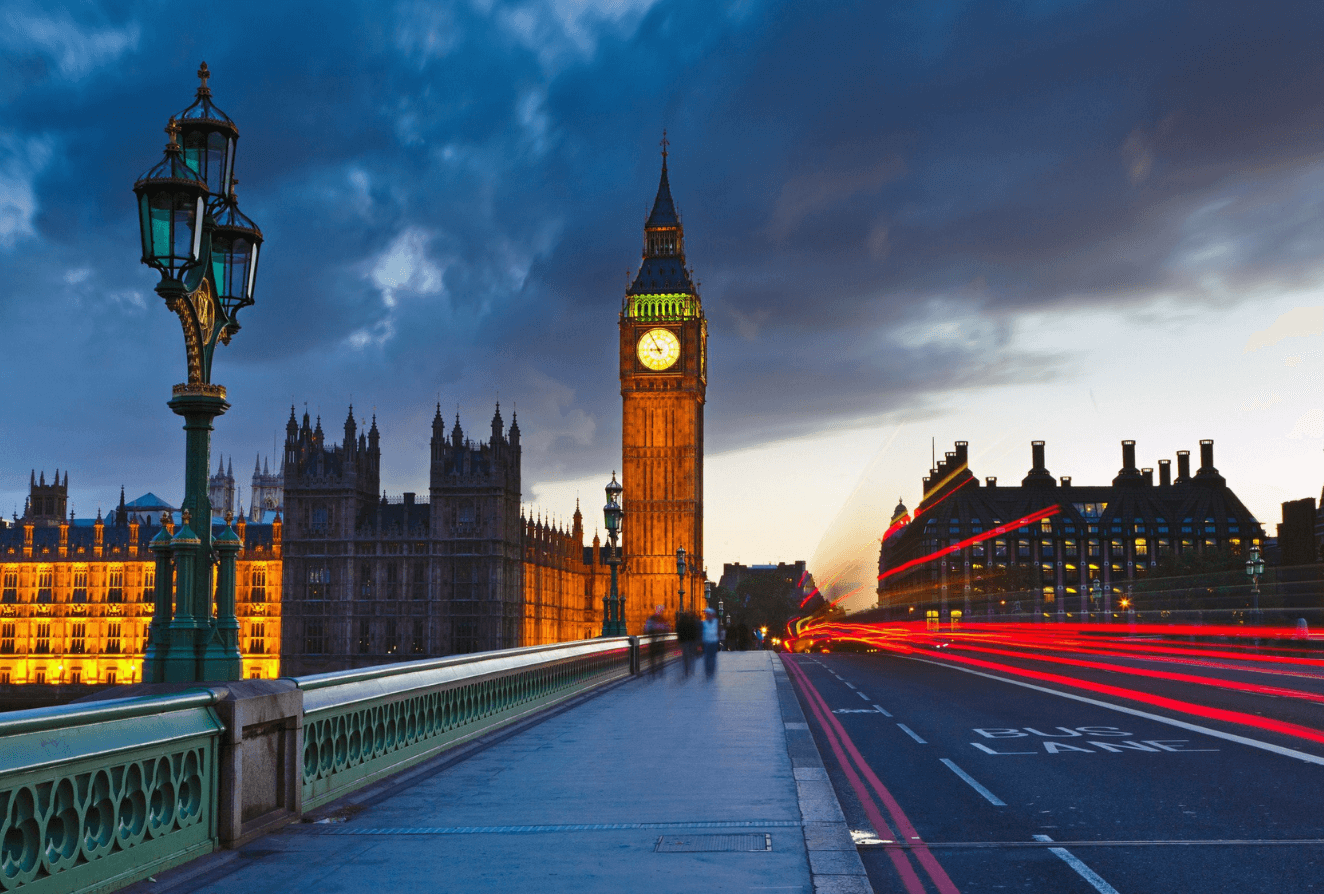 Equity markets in Europe fell on Thursday as England prepared to implement its COVID Plan B amid worries of an increase in Omicron infections.

In London, the FTSE 100 (FTSE) fell 0.4%, while the CAC (FCHI) fell 0.3% and the DAX (GDAXI) fell 0.3%.

Last night, UK Prime Minister Boris Johnson stated that people should work remotely whenever feasible beginning Monday and that masks would be required in almost all public venues such as theaters and cinemas beginning Friday.

However, there will be exceptions for food and drink in catering establishments.

Stocks of entertainment venues, such as pubs and restaurants, were shaken by the news after past lockdowns and personnel shortages battered them.

Ruby McGregor-Smith, president of the British Chambers of Commerce, said that his firm has been asking the UK government for several months to outline what the emergency plans for companies will look like if additional limitations were imposed this winter.

Once again, firms have to adjust in a terrible time frame. Limitations will also influence consumer behavior, the consequences of which could jeopardize the fragile economic recovery, orders, and earnings.

Frances O'Grady, general secretary of the Trades Union Congress (TUC), pointed out that forcing employees to work remotely during the busy Christmas season would strain jobs — unless the government returns vacations. If people don't come into workplaces, cleaners, receptionists, conference and banqueting personnel, and hospitality and shop workers will be out of work.

A few hours before the closing, S&P 500 futures (ES=F) were down 0.3%, Dow futures (YM=F) were down 0.3%, and Nasdaq futures (NQ=F) were down 0.3%.

After two days of significant increases, US stocks were able to expand on their gains on Wednesday, albeit more gradually.

Investors will monitor weekly unemployment claims in the United States, which fell to their lowest point since 1969 two weeks earlier, at 194,000, and have risen to 222,000 last week.

They are likely to be similar on Thursday, while jobless claims are predicted to dip to 1.9 million.

At the same time, Asian equities finished mostly better after another firm, a substantial gain on Wall Street, as worries over an Omicron strain eased.

After a roller coaster ride since Omicron's discovery last month, investors appear to be more enthusiastic about the prospects in the run-up to Christmas.

In Japan, the Nikkei (N225) dropped 0.5%, while the Hang Seng (HSI) gained 1.1% and the Shanghai Composite (000001.SS) gained 1%.