Google Stock Forecast 2040: Google's Digital Assistant Gets Smarter, Teaming Up With Bard.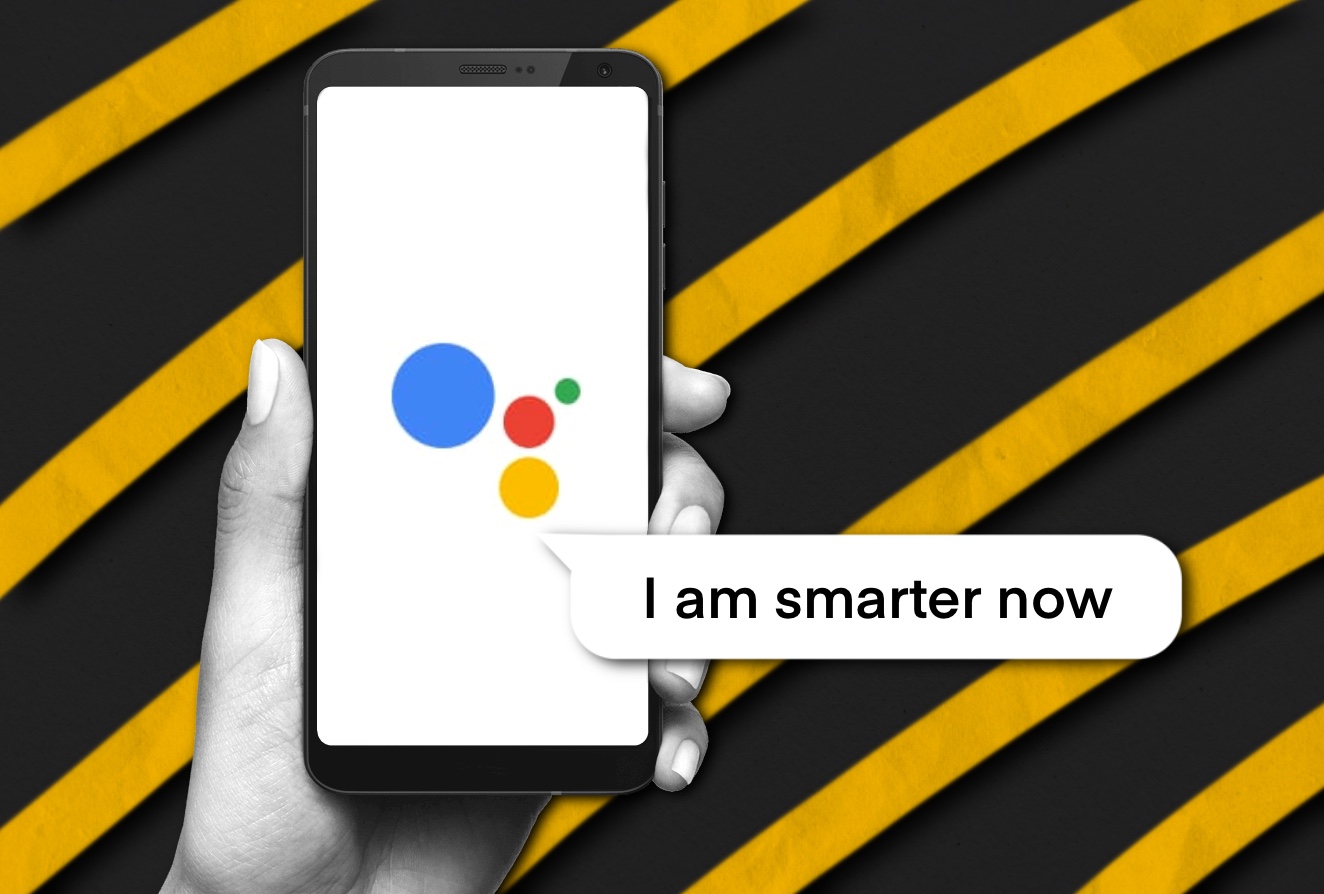 The race to develop the ultimate personal digital assistant is intensifying, with Google taking a significant step towards that goal making Google stock forecast 2040 very positive for investors.
Famous for its innovative technology, Google disclosed plans to merge its personal digital assistant software, often activated with the familiar "Hey Google" prompt, with Bard chatbot. This strategic partnership aims to create a more intelligent tool capable of performing a broader range of tasks beyond basic internet searches, setting timers, and making hands-free calls.
The announcement has raised expectations and, in turn, competitive pressures on Apple to enhance its long-standing voice assistant, Siri, with generative AI capabilities. Similarly, OpenAI recently revealed a voice interface for its ChatGPT chatbot, signifying a broader trend of chatbots becoming conversational rather than simply providing information.
"Generative AI is opening doors to develop a more intuitive and intelligent personal digital assistant that goes beyond voice commands, adapting to individual users and handling personal tasks in novel ways," said Sissie Hsiao, Vice President of Assistant and Bard at Google, in a blog post.
Hsiao further elaborated that this tool would simplify large and small tasks, such as travel planning, searching for specific details in email inboxes, creating shopping lists, or sending text messages.
"Assistant with Bard combines Bard's generative and reasoning capabilities with Assistant's personalised assistance. Users can interact with it via text, voice, or images, and it can even execute actions on their behalf," Hsiao added.
Alphabet (GOOGL) recently expanded Bard's capabilities, enabling it to access and analyse data in Gmail and Google Docs. Assistant with Bard will similarly be able to access messages and documents, allowing users to make intricate queries within Gmail, like "inform me about any significant messages I missed this week."
This service will be seamlessly integrated with devices operating on Google's Android operating system, offering an all-in-one user experience.
Taking personalisation a step further, users can take a photo of their new puppy, and Assistant with Bard will suggest a suitable social media post. Hsiao explained, "Assistant with Bard will use the image as a visual cue, comprehend the context, and assist you accordingly."
However, Hsiao cautioned that Assistant with Bard is still in its early experimental phase and will soon roll out to selected testers. The new tool is expected to become available in the coming months for both Android and Apple mobile devices. As Google continues to innovate and expand its AI capabilities, investors and analysts are increasingly intrigued by the company's potential for growth making Google stock forecast 2040 more appealing. With developments like Assistant with Bard, Google is positioning itself as a leader in the evolving landscape of personal digital assistants.