Mass Oil Prices Subside as Biden Returns to the U.S. from Israel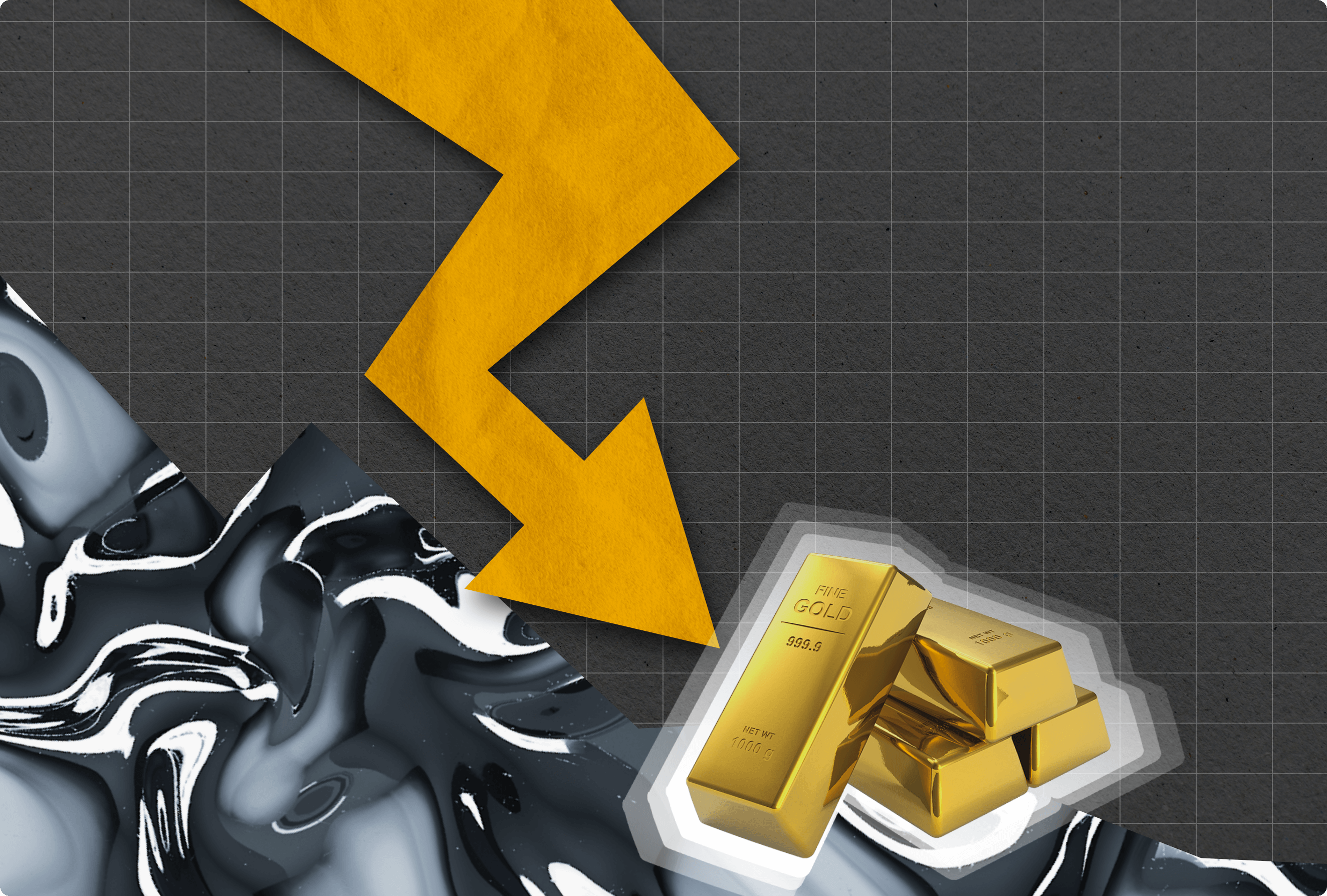 Mass oil prices witnessed a slight decline on Thursday following President Joe Biden's return from Israel, where he expressed unwavering support for the nation amidst tensions in the Middle East. As the situation in the region displayed signs of easing, both gold and oil prices showed signs of recovery. 
President Biden's trip to Israel was marked by his commitment to the country, which had come under attack from Hamas. Additionally, he successfully negotiated a deal facilitating the passage of humanitarian aid to the Gaza Strip through Egypt. Biden, along with Israeli authorities, also presented evidence suggesting that an Israeli airstrike did not cause the recent explosion at a Gaza hospital. Despite this, protests erupted in Jordan, Turkey, and Iran in opposition to Israel's actions.
The explosion at the hospital had raised concerns that the conflict might escalate, potentially involving major oil-producing nations like Iran and Saudi Arabia. In response, investors had sought refuge in gold as a safe-haven asset.
Gold experienced a 0.3% dip, with prices settling at $1962.50 per ounce. However, it remains more than 4% higher than the previous week and boasts a 20% increase compared to the same time last year. These prices are among the highest seen since August, with gold outperforming the S&P 500 in terms of annual returns. 
West Texas Intermediate (WTI), the standard for U.S. oil, observed a 0.3% decrease, reaching $88.08 per barrel. Brent crude, the international benchmark, also dipped by 0.6%, with prices at $90.98 per barrel. While the situation has somewhat stabilised, the risk of further escalation in the conflict remains.
In parallel developments, Boeing (B.A.) is accelerating the delivery of kits designed to convert unguided bombs into precision-guided munitions. This report comes from Bloomberg and underscores ongoing global concerns about the potential for escalating conflicts.
These developments in the Middle East and global response have weighed on mass oil prices, leading to the recent fluctuations in gold and oil markets. The international community continues to watch these developments closely, aware that further turbulence in the region could have significant consequences on energy markets.
In conclusion, as President Biden returns from his diplomatic mission in Israel, the situation in the Middle East appears to be moving towards a degree of calm. Nonetheless, the markets remain alert, aware of the fragility of the situation, with mass oil prices vulnerable to further changes pending regional developments.