Intel Stock Prediction 2025: How Intel's Spinoff Aims to Take on Nvidia.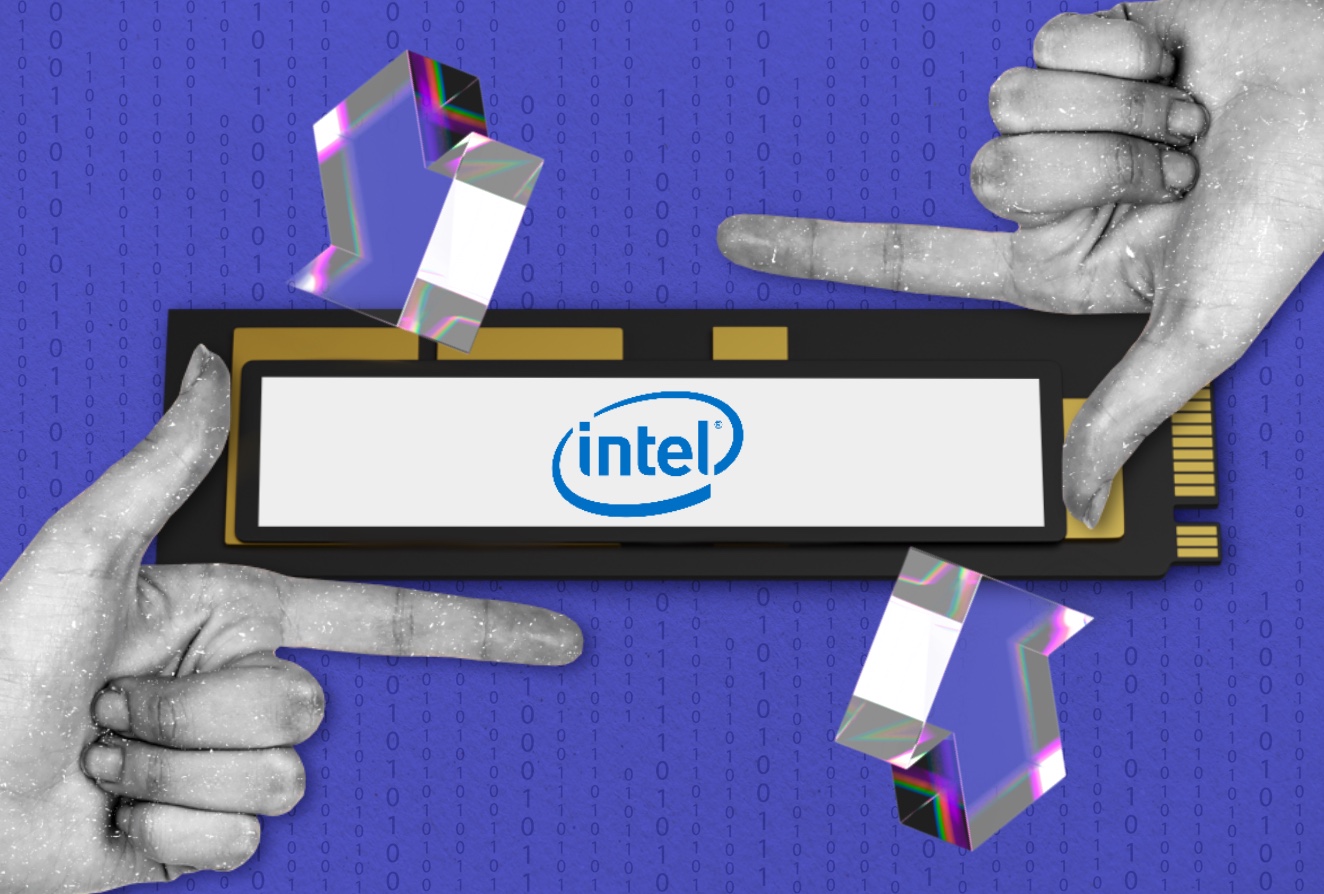 In a strategic move to strengthen its resources and compete with industry giant Nvidia and other competitors, Intel (INTC) is preparing for an initial public offering (IPO) of its Programmable Solutions Group (PSG) within the next two to three years. This significant development is expected to impact Intel's stock price prediction for 2025 substantially.
Intel's PSG unit, known for its field-programmable gate array (FPGA) chips, which are praised for their reprogrammable capabilities, is estimated to be worth approximately $16 billion, based on its annual revenue of $2 billion, as suggested by Oppenheimer analyst Rick Schafer.
While this valuation may appear weak compared to Intel's $16.7 billion acquisition of Altera in 2015, the decision to manage PSG as a stand-alone business from the beginning of the following year, leading up to the planned IPO, provides Intel with an opportunity to enhance this valuation.
Raymond James analyst Srini Pajjuri believes that the PSG unit could be valued between $19 billion to $23 billion at the time of its IPO, provided its annual revenue climbs to $2.5 billion. Pajjuri maintains an Outperform rating on Intel stock prediction 2025 and sets a target price of $42.
The PSG unit's expertise in FPGA chips, which can be reprogrammed after manufacture, makes them highly versatile and valuable in various industries, including defence and telecommunications. This specialisation positions Intel well to capitalise on customer growth in the coming years, potentially making the IPO lucrative.
Ian Cutress, a semiconductor industry analyst and CEO of More Than Moore, commented on Intel's strategic move: "With a business like FPGA, Intel has insight into customer growth for the next couple of years to make [the] IPO valuable to them. Also, if that IPO money is coming in two to three years, you have to wonder what Intel is planning to fund at that time."
Intel also has announced its intention to retain a majority stake in the PSG unit while exploring private investments to accelerate its growth ahead of the IPO. These funds are expected to support Intel's ambitions in expanding its contract chip-making operations and strengthening its artificial intelligence chip portfolio, essential to competing with Nvidia and Advanced Micro Devices (AMD), which have interfered with Intel's data centre market share.
Truist Securities analyst William Stein believes that Intel's spinoff strategy aims to refocus its AI efforts. He holds rating and sets a $37 target price on Intel's stock, noting: "It appears the company is retaining the parallel compute architecture that customers have chosen for AI training workloads (Habana Gaudi GPU), and divesting (at least a portion of) the other parallel compute architecture (FPGA) that once appeared to be a strong contender for AI acceleration but has not precisely lived up to that prospect."
As part of the spinoff, there will be a noteworthy executive change. Sandra Rivera, currently the general manager of Intel's key Data Center and AI Group, will lead the PSG unit. This transition comes at a crucial time, as Nvidia continues to take steps in the data centre market due to the AI capabilities of its chips. Investors may anticipate an external executive with robust experience in AI chips to replace Rivera, potentially strengthening Intel's position against the competitors. In conclusion, Intel's IPO of the Programmable Solutions Group sets the stage for an intriguing evolution in the semiconductor industry. As Intel aims to challenge Nvidia and secure its future in the tech landscape, the Intel stock prediction 2025 remains an area of keen interest among investors and enthusiasts alike.