Shiba Inu Continues Its Rise. Bitcoin and Ethereum Are Still Looking Cheap, Analyst Says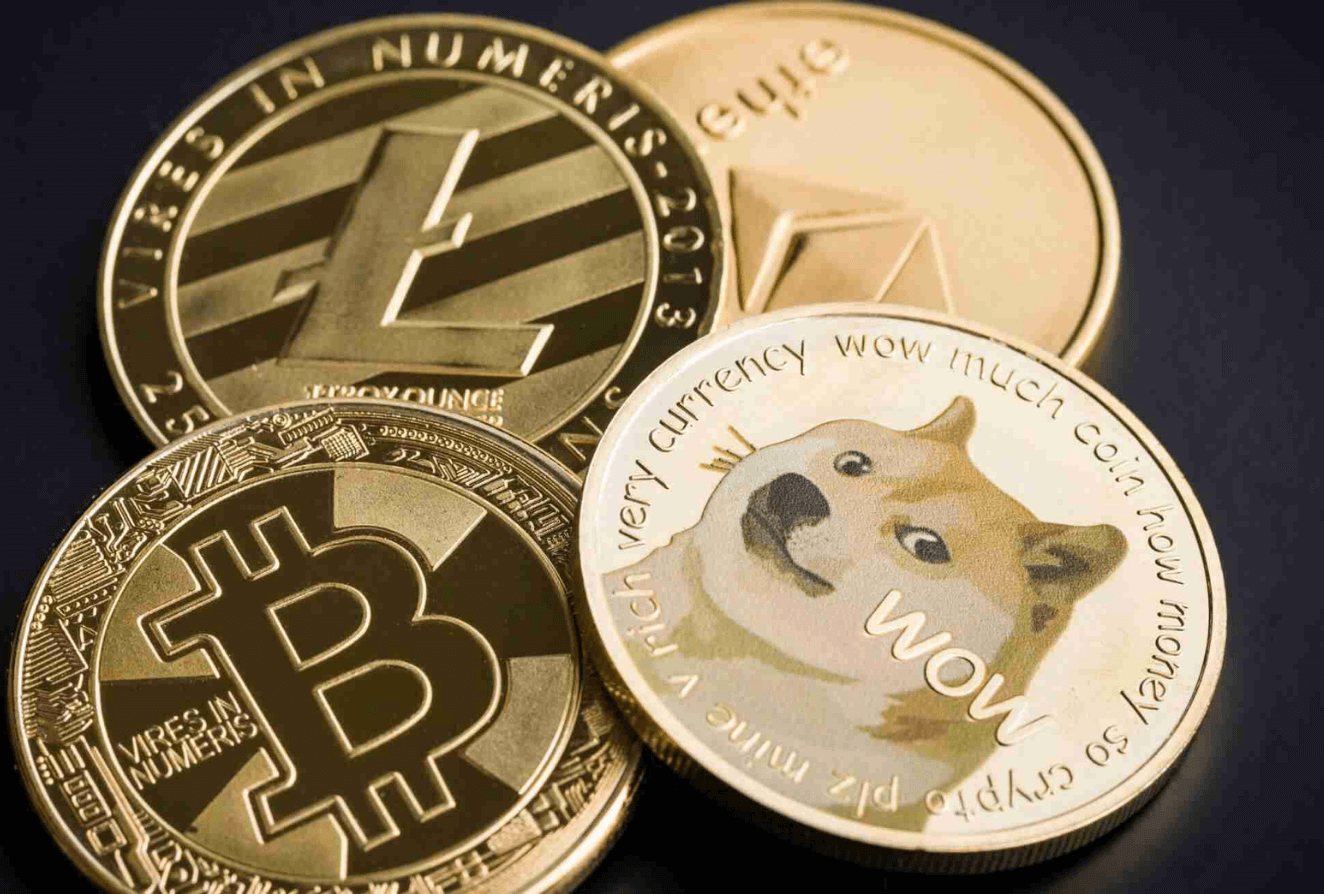 On Friday, the Shiba Inu cryptocurrency skyrocketed, rising as much as 29 percent on speculation that Robinhood Markets will include it on its trading platform.

The Shiba currency, also known as SHIB, is now within striking distance of Dogecoin, which has a market valuation of $34 billion, for the title of top "meme" crypto. According to CoinMarketCap, SHIB was recently trading at $0.00005708 on a 24-hour volume of $10.3 billion.

SHIB has been on a fire since it was listed on the Coinbase Global (ticker: COIN) exchange in late September. For SHIB tokens switched with Tether, a stablecoin (pegged in value to $1), Coinbase now accounts for 12 percent of volume, trailing market leader Binance by 32 percent.

SHIB had fallen back from highs in late October, but it now appears to be on another surge in the hopes of becoming listed on Robinhood (HOOD). Dogecoin is already listed on Robinhood among major cryptocurrencies such as Bitcoin and Ethereum. A petition on Change.org to include SHIB has received 497,000 signatures from the so-called SHIB army. SHIB was mentioned in a multiple-choice question on crypto projects on Instagram recently, which could be fuelling interest.

SHIB has not been committed to be listed on Robinhood, which does not charge upfront trading commissions. On a teleconference with analysts last week, the company stated, "We're having to carefully evaluate whether we can add additional coins in a way that's safe for customers and in line with regulatory regulations."

A request for comment from Robinhood was not immediately returned.

Social media is a major driver of SHIB and Dogecoin. Dogecoin, one of the earliest meme tokens, began as a joke and spawned legions of clones after it suddenly took off, owing in part to Tesla CEO Elon Musk's tweets and other nudges.

More importantly, several analysts believe that Bitcoin and Ethereum, the two most popular cryptos, are still undervalued based on numerous valuation metrics.

According to Sean Farrell, head of digital asset strategy at Fundstrat Digital Asset Research, bitcoin still seems inexpensive relative to traditional equities markets, despite a roughly 50% run since late September.

Farrell compares Bitcoin to stocks using a variation of price-to-book value. He relates the cost of mining or processing transactions on the network to the price of Bitcoin, using miner profits as a proxy for their hardware and energy expenses.

He told Barron's, "We've seen Bitcoin grow into hot area and speculative price activity." "We believe there is opportunity for expansion before we approach that speculative region, based on where the multiple is now."

Bitcoin's "price to book" appears to be beneficial in compared to S&P 500 sectors, with Bitcoin selling at approximately the same multiple as utilities and below sectors like technology and financials, according to Farrell.

"If you believe that the price/book ratio for Bitcoin is a credible indicator, you can compare it to stocks on an apples to apples basis," he explains.

On the same scale, Ethereum appears to be cheap, he claims. And the network has some strong fundamentals. The first is that transaction volume has risen in recent weeks. With 750,000 Ethereum tokens "burned," or pulled out of circulation, since early August, supply dynamics appear to be improving. That's when the Ethereum network received an upgrade that changed the fees provided to miners, with a portion of their base fees being burned—much like retiring a company's outstanding shares.

Ethereum tokens have been burned, removing $3.5 billion in supply from circulation. And, for the first time, net issuance of Ethereum tokens went negative last week, establishing a deflationary dynamic.

When you add it all together, he believes Bitcoin will exceed $100,000 by the end of the year, up from recent lows of $61,000. From existing prices of $4,490, he predicts Ethereum to reach $10,500.

"With Bitcoin, Ethereum, and other crypto assets, time in the market is more essential than timing," he argues. "When they move, they move quickly, and these assets don't take long to get traction." The current monetary and equities markets point to favorable conditions for crypto price appreciation."