Tesla Investors Want the Twitter Gone. Here's when It May Come to An End.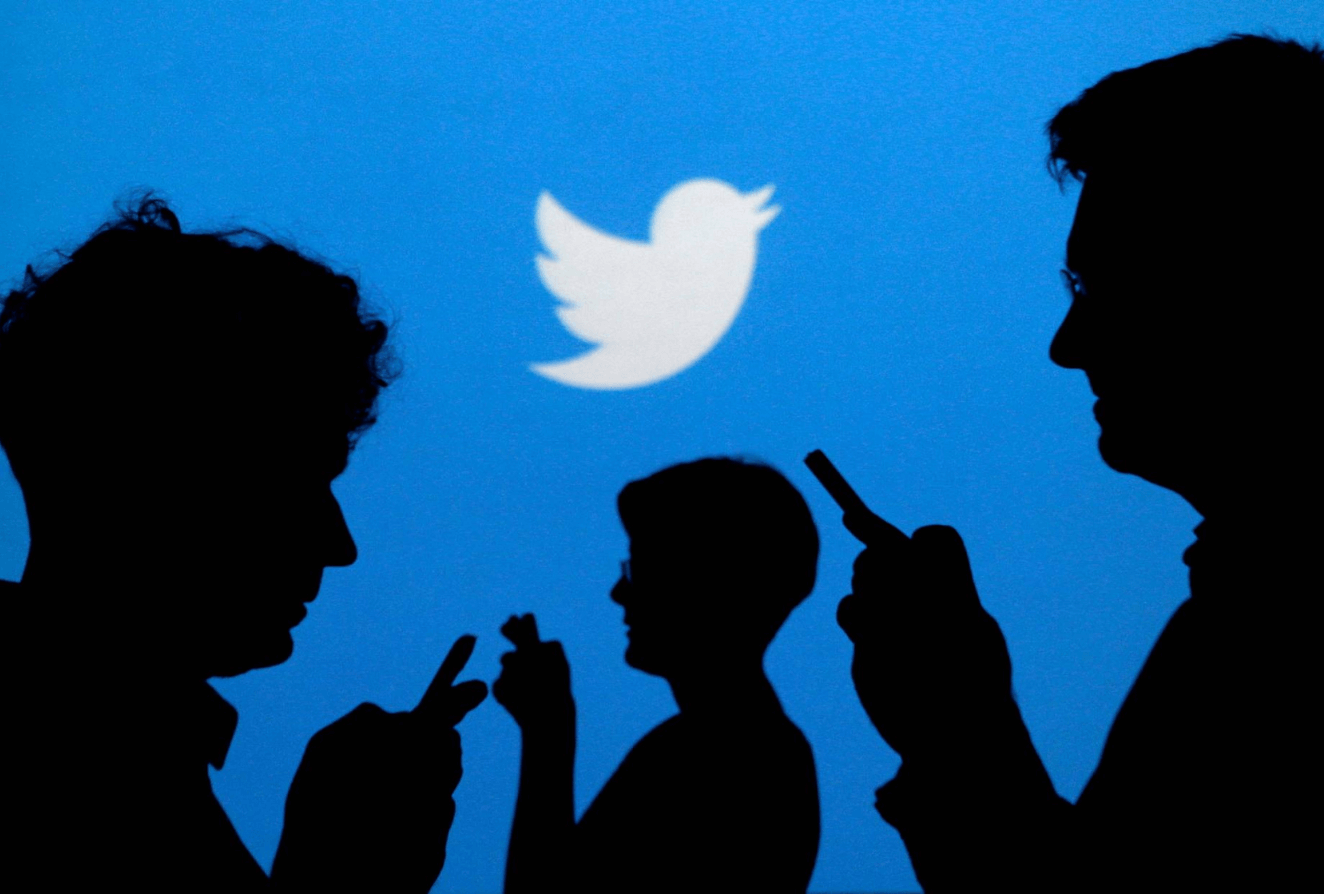 It's not the first time Elon Musk has done something to provoke concerns from Tesla investors — he bought Twitter and then ran it. For shareholders, issues resulting from the CEO of Tesla's words or actions might be annoying. Still, given Musk's track record, it may be possible to predict how long the stock suffering will continue and how to possibly end it.
The incident with the boys' soccer team trapped in Thai and the "funding secured" tweet, both in 2018, Tesla's early 2021 Bitcoin purchase, Musk's late 2021 stock sales, and, of course, Musk's most recent Twitter purchase are the four or five Musk-events that have been significant enough to cause detectable underperformance in the Tesla stock (TSLA).
Each incident brought with it a different level of underperformance which lasted a different length of time.
Thai Incident
A boys' soccer team and its coach were trapped in a Thai cave in the summer of 2018.
Musk proposed creating a miniature submarine to aid in the rescue, but the diver branded the offer as a PR stunt. Musk used derogatory terms to diver side that caused the decline of Tesla stocks.
Tesla shares declined by almost 5% compared to the S&P 500 after Musk's claims. The underperformance peaked just a week after the first tweet, and the second quarter of 2018 earnings ended it.
Following Tesla's release of second-quarter 2018 results, shares increased by 16%. Musk expressed confidence in a healthy free cash flow during the conference call.
Since then, Tesla has produced positive free cash flow in 15 of the last 17 quarters.
And this incident is the briefest but demonstrates how Twitter has influenced Tesla's stock performance for some time and the types of incidents that might drive investors to consider other alternatives.
Fined for a Tweet
Later that year, Musk tweeted that he was considering taking Tesla private at a price of around $53 per share after accounting for Tesla's successive stock splits. Musk was fined $20 million by the Securities and Exchange Commission as a result of his tweet.
Following an initial boost from the tweet, shares continued to underperform the market, behind the S&P 500 by around 25 percentage points. The worst of the suffering came about seven weeks after the first tweet when the SEC and Musk reached a settlement that included the fine. And It took around five weeks for shares to recover from their low point.
Bitcoin
Investors also reacted negatively to Tesla's $1.5 billion Bitcoin purchase, which Musk announced in early 2021. Investors simply didn't know what to make of the move. Why expose Tesla's cash balance to an asset that is far more volatile than cash and has little to do with automobiles?
Shares fell more than 30% behind the S&P 500, and peak suffering occurred around 16 weeks after the original revelation. It took over 20 weeks for Tesla shares to catch up to the S&P 500.
It is more difficult to pinpoint the reason why investors stopped being concerned about Bitcoin than it is with other situations. However, Tesla's fundamentals improved during 2021, with Wall Street's profits forecasts for the next year, 2022, jumping to $3 per share from about $2. Rising expectations are a strong driver for any stock.
Capital Gains
Musk joined in on the issue of taxing unrealized capital gains later in 2021, after Bitcoin. He said on Twitter that if Twitter followers voted yes, he would sell shares to pay the taxes. They did, and he began to sell. Musk also sold shares at the end of that year to settle certain management stock options that had expired.
When firm insiders sell shares, it irritates investors. It might indicate that a company's fortunes are suffering. In the case of Tesla, though, the issue appeared to be more about investors refusing to purchase any Tesla shares in the face of Musk's big sales.
Shares underperformed the S&P 500 by nearly 20%, with the maximum point of pain happening just as Musk was finishing selling the shares linked to his options. That was around six weeks following his poll. It only took around two weeks for the stock to recover from its underperformance.
Twitter
Musk has owned Twitter for over eight weeks. Investors have been concerned about three issues: Musk being distracted due to the extra pressure put on by Twitter's purchase, more Tesla stock sales, presumably to pay Twitter losses, and damage done to Tesla's brand image, which has been mentioned by multiple Wall Street analysts in recent weeks.
Underperformance in stock prices has reached over 30 percentage points.
What To Expect
Investors do not know if the point of no return has been reached. Previous cases illustrate that there is generally something that prevents underperformance.
Perhaps another Twitter poll will do. On Sunday, Musk asked Twitter followers if he should resign as CEO of Twitter. Most Twitter users voted yes, and investors are now watching Musk's next move.
In the coming weeks, Tesla investors will also receive fourth-quarter delivery and profit reports. Both might shift investors' attention to a positive vibe.
Tesla stock is now about $150, around $75 lower than it would have been without the Twitter-related underperformance. Essentially, investors expect a 50% increase from here.