Twitter Stock's Fall Isn't Over, Analysts Warn. How Much More It Could Tumble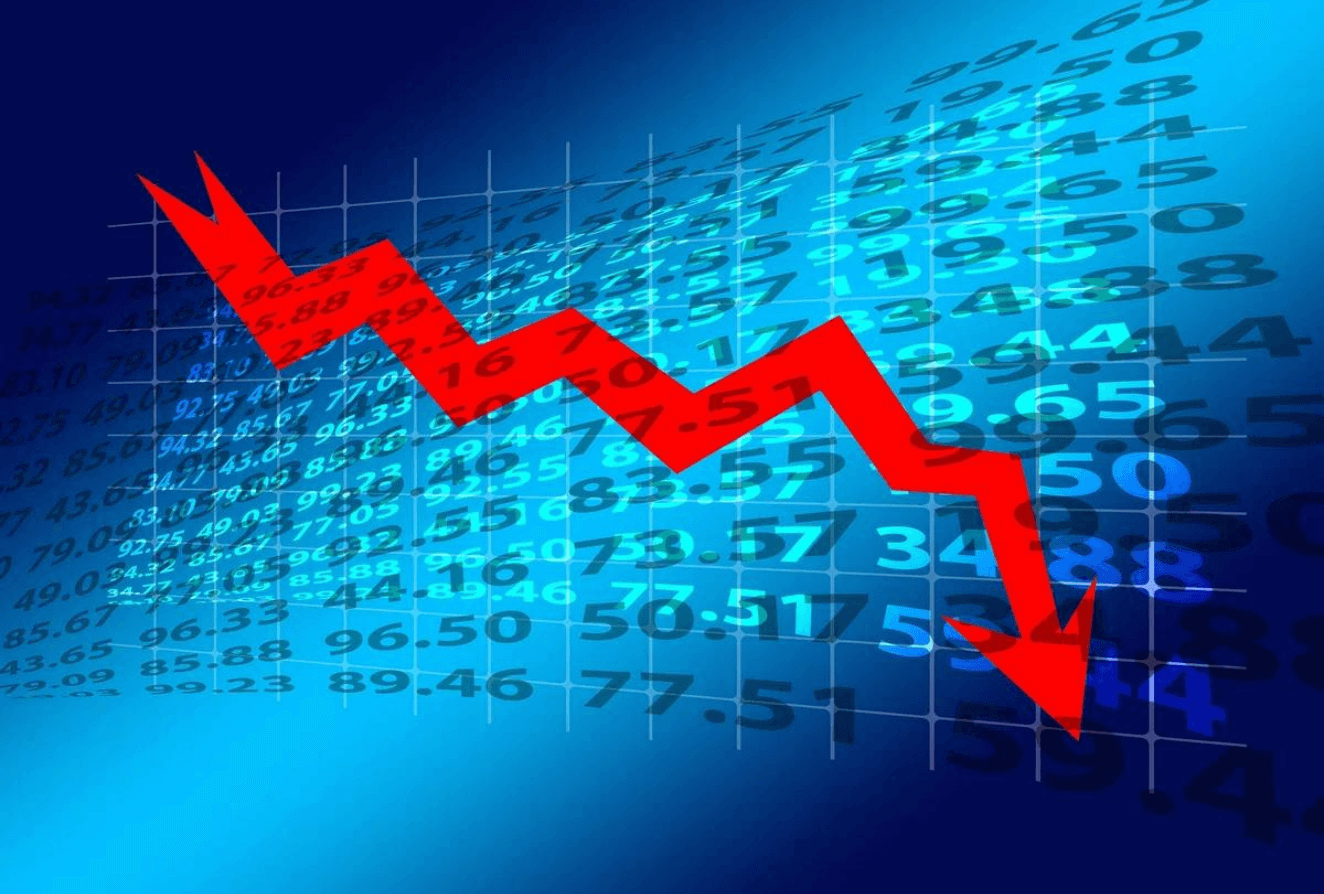 Wall Street is trying to consider what will happen next and how much Twitter may be valued on its own now when Elon Musk has decided he would prefer not to buy it.

Despite falling 11.3 percent after the news broke on Monday, Twitter stock still appeared to be valued to account for the potential that a deal may yet be reached at a lower price. Analysts predict that Twitter stock might fall another 30% from here if there is no sale.

Attorneys for Musk stated in a letter made public in a late-Friday-afternoon SEC filing that he is canceling his $54.20-per-share agreement to purchase Twitter (TWTR), claiming that the company violated the terms of their agreement by withholding information about the use of fake accounts on the site. Twitter has stated that it would launch a lawsuit to compel Musk to finalize the transaction.

While much below the offer price on Monday, Twitter's closing share price of $32.65 was likely still substantially above the company's intrinsic worth. The majority of Wall Street analysts appear to believe that Twitter would trade in the $25 to $30 per share region if it were an independent business with no acquisition possibilities.

Remember that 2022 was a bad year for social media stock prices. Twitter's year-to-date fall of 23% is rather low when compared to Pinterest (PINS), Meta (META), and Snap (SNAP), which have all had significant declines of 49, 51, and 70 percent, respectively.

Snap, Pinterest, and Meta are all trading at record-low multiples of future Ebitda, or earnings before interest, taxes, depreciation, and amortization, according to MKM Partners analyst Rohit Kulkarni. He points out that while Twitter is currently trading at over 16 times, it peaked in March 2020 at 12 times and earlier fell to 9 times in April 2016. According to him, the shares would be in the $24 to $26 region if you applied a low-teens multiple of Ebitda to the company. The same conclusion is reached by other analysts.

On the Street, there are varying viewpoints on what will happen next, but they primarily fall into two groups.

A few analysts believe that the price of the deal will be renegotiated.

According to benchmark analyst Mark Zgutowicz, a transaction for $37 would be in the best interests of shareholders and constitute a "decent compromise." "We assume neither side wants a protracted legal dispute, and Twitter's board must take into account the potential damage that any new internal information revealed in litigation may have on its employee and shareholder base. We think Elon Musk eventually wants to manage Twitter, and we think a compromise is the best course of action for everyone.

The "most conceivable option," according to Mizuho analyst James Lee, would be to negotiate a contract at a lower price or a settlement that allows Musk to walk away, avoiding drawn-out legal proceedings.

Others believe Twitter will have to act independently.

The best-case scenario for both parties, according to CFRA analyst Angelo Zinino, would be a settlement or updated offer, but he also believes that Twitter would find it difficult to agree to a price cut that would please Musk.

He thinks that Twitter remaining independent is the most likely outcome. However, Zinino issued a warning that the firm will confront a challenging advertising market in the second half and into 2023. He also sees a possibility that the company may see a significant talent exodus as concerns about the company's future rise. With Musk formally pulling out of the deal, Zinino says, "we believe Twitter's commercial prospects and stock value are in a perilous position." We are concerned about the status of fake accounts and the company's strategic orientation as a stand-alone organization. We also see risks from an unstable advertising market and a weakened employee base.

According to Wedbush analyst Dan Ives, the situation is a "nightmare" for Twitter and will require an "Everest-like" climb up a mountain to overcome the many obstacles that lie ahead. These obstacles include employee attrition, advertising setbacks, and investor concerns about fake account issues.

According to JMP Securities analyst Andrew Boone, given the deteriorating macroeconomic environment and rising staff churn, Musk no longer wants to control Twitter. In a research note, Boone states that he "increasingly" believes that Twitter's future lies in its ability to maintain its independence.

There may be a lot of variations in the conclusions of this situation.

Though none have appeared thus far, and there are no clear purchasers, it is theoretically possible that another bidder may materialize given the stock's recent decline.

It's also conceivable that discussions fall through and end up in drawn-out litigation, in which Musk either prevails and cancels the agreement or loses and is forced to pay the whole amount. It's easy to see never-ending appeals that may go on for ages in any legal scenario.