Three Companies That Will Lose From The Downturn in PCs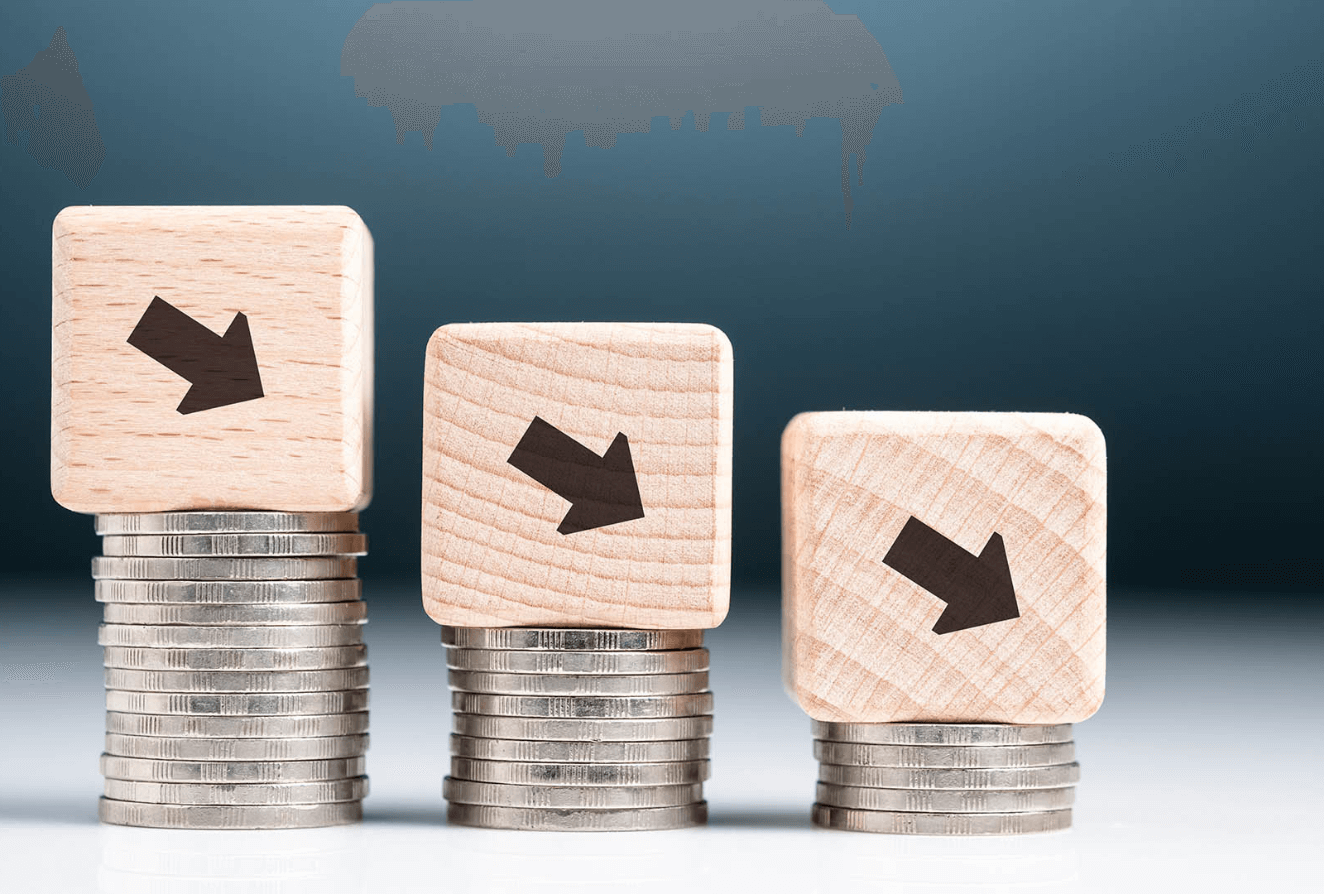 Susquehanna is becoming increasingly gloomy about the future of PC sales. Analyst Christopher Rolland cut his price forecasts for Nvidia stock to $180 from $190, Advanced Micro Devices shares to $95 from $115, and Intel stock to $23 from $33, citing weakening computer demand.

Rolland noted in a research study that his "checks show PC-market decline may be going beyond consumer and into the enterprise. We are lowering AMD, INTC, and NVDA forecasts to reflect our revised PC shipment outlook and weaker PC-industry checks."

The analyst confirmed his Positive ratings for Nvidia and AMD while maintaining his Negative rating for Intel.

In Thursday morning trade, Intel stock is down 2.7% to $26.41, Nvidia stock is down 3.6% to $122.78, and AMD stock is down 4.4% to $65.38.

The analyst predicts PC shipments to fall 17% this year, down from his previous projection of an 11% drop. Rolland also mentioned how high-end graphics cards are currently available for as much as 30% below list price at shops and 40% below list price on internet markets such as eBay.

AMD and Intel both employ the x86 chip architecture to create processors that serve as the primary computational brains in PCs and servers. Nvidia and AMD produce graphics chips for computers that are utilized in video games and AI applications.

Earlier this month, officials at Intel and AMD revealed that the general PC industry is performing worse than the already pessimistic forecasts provided by the two firms in their most recent earnings reports.

Nvidia warned about a month ago that new US export limits for its sophisticated AI data-center processors might hurt sales to China. Due to increased stockpiles and a downturn in demand for its gaming graphics cards, the chipmaker has reduced its outlook multiple times in recent months.

Barron's cautioned earlier this month that even while chip stocks reached new lows for the year, there might be more damage ahead if business fundamentals worsened.