Elon Musk Feels 'Super Bad' About Economy, Needs to Cut 10% of Tesla Jobs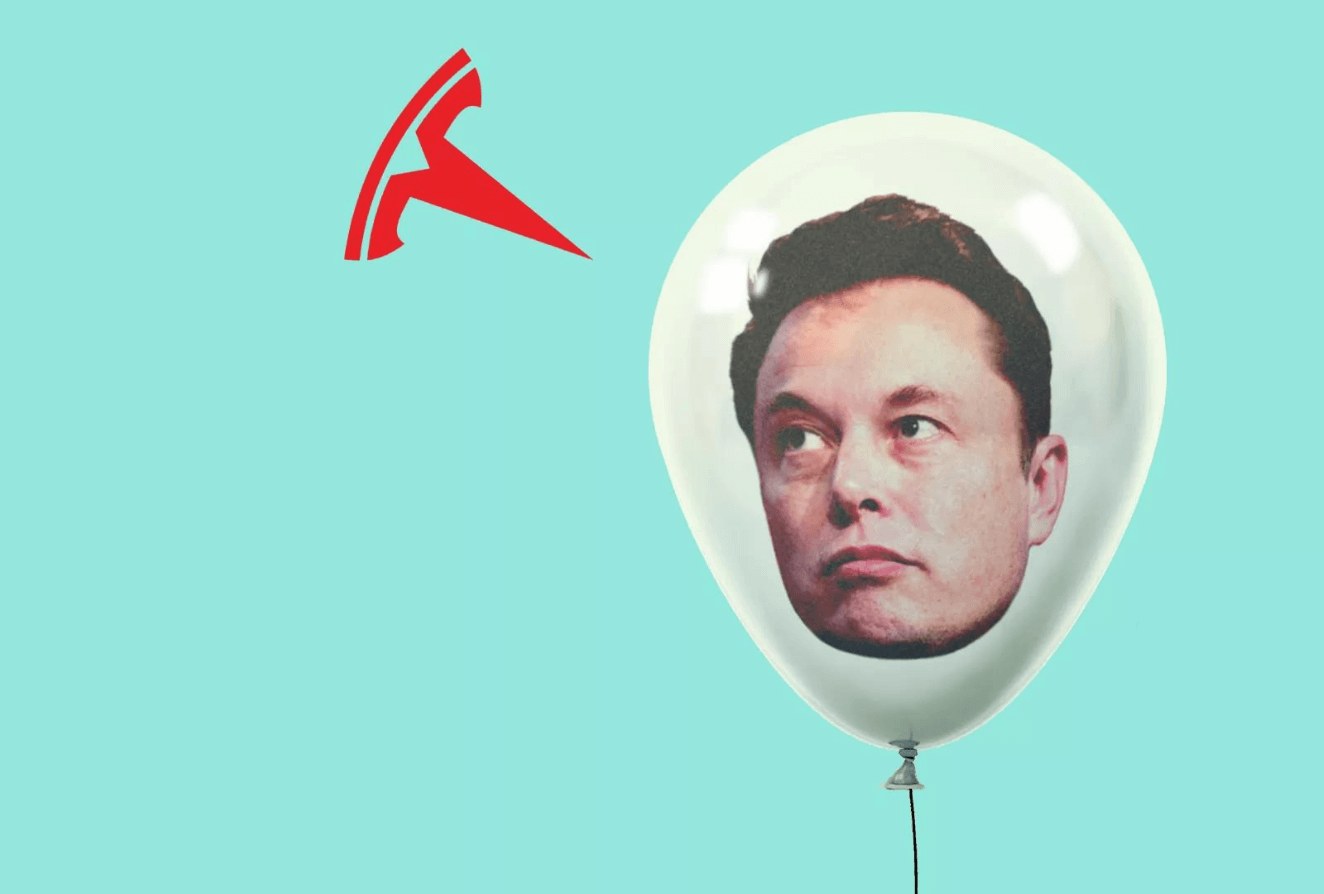 Elon Musk, Tesla's CEO, told company executives in an email that he felt "super bad" about the economy and that the company would have to reduce 10% of its jobs.

A number of business leaders recently began warning about the possibility of a recession, and the Tesla CEO's message on Thursday, "Pause all hiring around the world," comes after he told employees to return to work or leave it.

An SEC filing shows that Tesla and its subsidiaries hired almost 100,000 workers at the end of the previous year.

Company representatives were unavailable for comment immediately.

Tesla's shares dropped by approximately 3% in US premarket trade on Friday, and its Frankfurt-listed shares fell by 3.6% following the Reuters report. Nasdaq futures ended lower by 0.6%.

Musk has been warning about recession in recent weeks a lot, but the hiring freeze and staff reductions that he ordered in his email were the most direct and high-profile statements of this kind from an automaker leader.

However, Tesla cars and other electric vehicles have remained in high demand, and many of the indicators associated with a downturn have not materialized, including an increase in dealer inventories and incentives in the US.

However, Tesla has faced difficulties in resuming production at its Shanghai factories after prolonged COVID lockdowns forced expensive outages.

ING's global head of macroeconomic research Carsten Brzeski said Musk's bad feelings are widespread. "This is not about a global economic downturn. By the end of the year, the global economy is expected to slow down. China and Europe are unlikely to recover while the US will cool off."

Musk's grim outlook follows statements made by executives including Jamie Dimon, CEO of JPMorgan Chase, and John Waldron, Goldman Sachs President.

"A hurricane is heading our way, right down the road," Dimon stated earlier.

Americans are experiencing inflation at 40-year highs, increasing the cost of living, and Federal Reserve officials are grappling with how to dampen demand enough to curb inflation without triggering a recession.

Musk, who is the world's richest man according to Forbes, did not elaborate on the reasons for his "super bad feeling" concerning the outlook of the economy in the email obtained by Reuters.

Analysts have recently cut their price targets for Tesla due to slower deliveries being forecasted due to Chinese lockdowns and the loss of production at their Shanghai facility, which has been supplying electric cars to China and for export.

Tesla's published data and disclosures indicate that about a third of its global deliveries were made in China in 2021.

Daniel Ives, an analyst at Wedbush Securities, asserted that Musk and Tesla appear to be "trying to come up ahead of slower deliveries this year and to preserve margins in anticipation of a slower economy."

Prior to Musk's warning, Tesla was advertising about 5,000 jobs on LinkedIn, ranging from sales positions in Tokyo to engineers in Berlin and deep learning scientists in Palo Alto. On June 9, the company was planning an online hiring event through its WeChat account for Shanghai.

In Germany, Musk has already faced backlash over his demand that employees must return to the workplace.

Musk wrote in a Tuesday email that everyone at Tesla must spend at least forty hours at the office each week. "We will assume that you have resigned if you do not appear."

Musk mentioned the possibility of a recession many times in recent remarks.

Speaking at a conference in Miami Beach in mid-May, the Tesla CEO stated: "I believe the world is experiencing a recession right now, and it will only get worse. I don't know how much time it will take for a correction, maybe 12 to 18 months, but it'll be tough for a while."

At the end of the previous month, Musk replied to a Twitter user who asked if the economy was approaching a recession: "Yes, but you should see this as a good thing." He explained that there has been too much money flowing into fools' accounts and that some bankruptcies are necessary.

Musk also had a Twitter dispute on Thursday with Scott Farquhar, an Australian tech billionaire and founder of Atlassian Plc, who mocked the back-to-workplaces mandate as "something out of the 1950s."

Musk responded to Farquhar's tweet encouraging Tesla staff to explore remote work possibilities by tweeting: "recessions serve a vital economic cleansing function."

Jason Stomel, CEO of technology company Cadre, believes that the return-to-workplaces demand may be viewed as a disguised layoff, which may enable the company to get rid of employees through attrition or without actually having to lay anyone off.

"It is clear that Musk knows that a significant number of workers will not return, which would be cheaper since no severance would be required."