2 Monster Metaverse Stocks To Buy And Hold For The Next Decade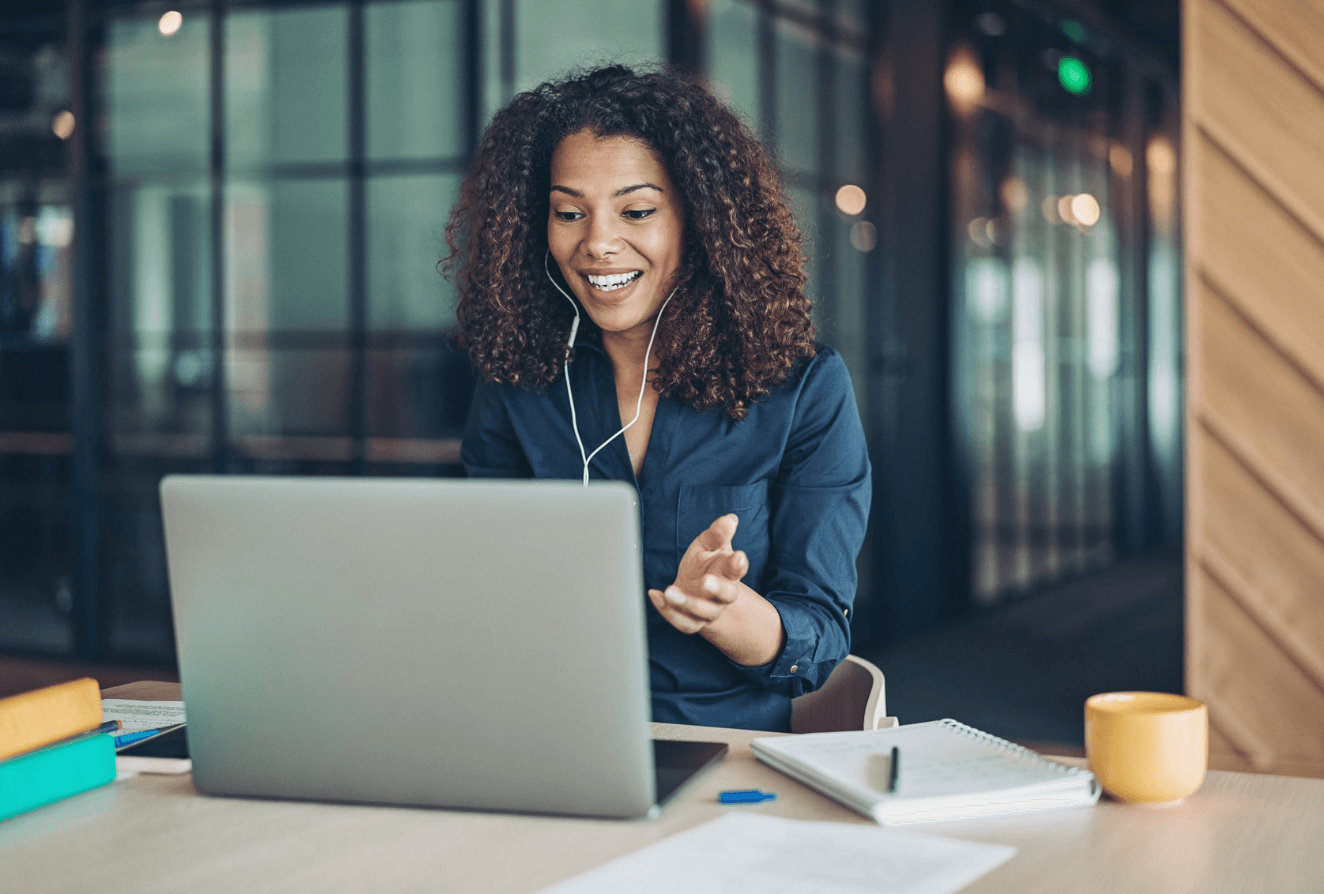 Consider investing in these two strong metaverse companies for potential profits in the following ten years.

Web 3.0 is generally regarded as the future frontier of internet technology, making the metaverse a lucrative macro trend for investors. The term "metaverse" is defined as a real-time virtual reality or mixed reality universe that consists of numerous interconnected, immersive, and interactive three-dimensional setups. The bulls believe that by allowing simultaneous engagement by a limitless number of users, the metaverse will transform the approach to working, learning, and playing. The metaverse is also predicted to store all essential payment, identification, and history data of all user sessions.

Many major IT companies are investing in the metaverse. Meanwhile, Nvidia (NVDA) and Matterport (MTTR) have an advantage over other potential competitors since they are performing critical roles in constructing the foundation that will enable the metaverse. Let's take a glance at why these two equities are appealing in the long run for individual investors wanting to profit from the metaverse's potential.
Nvidia
Nvidia, which controls 83% of the worldwide PC discrete graphics processing unit (GPU) sector, is prepared to supply the parallel processing capacity necessary to handle the metaverse's massive and complicated AI-based tasks.

The corporation's high-performance GPUs are already in great demand in the video games industry, owing to their capacity to generate ultra-realistic visuals. In addition to GPUs, the company's technology offering includes the data center-focused Grace central processing unit (CPU) and Bluefield data processing unit (DPU). These next-gen technologies have the potential to influence the metaverse's evolution dramatically.

Nvidia is also introducing the Omniverse, a scalable software ecosystem that allows artists and engineers to digitally interact and construct realistic 3D models, which will be a valuable instrument for creating the metaverse. The technology already has practical uses, such as allowing virtual contact between 3D designers using various software systems working at home. Nvidia also expects substantial possibilities for the Omniverse in city planning, warehouse management, and the automobile sector.

Nvidia will benefit significantly from the metaverse in the next few years. Even without the metaverse, the firm is a tremendously lucrative semiconductor corporation, owing to massive tailwinds in the video game industry and data center market. The firm's trailing-twelve-month (TTM) sales increased by 64.3% from a year ago to $24.3 billion, and net profit increased by 114.5% to $8.2 billion. With $19.3 billion in cash and $11.8 billion in debt, the corporation has a robust financial statement.

The stock price of Nvidia has more than doubled during the previous year. However, the company is well-positioned for even greater income increases as the firm's GPUs continue to be popular in expanding sectors such as driverless vehicles, cloud services, and video games.
Matterport
Matterport is another long-term metaverse company to examine. The firm allows users to construct accurate 3D models of existing environments such as houses, offices, and commercial property with an AI-powered app. The organization has generated models for 18 billion square feet of the domain.

Matterport rose to prominence after collaborating with technology behemoths like Amazon (AMZN) and Meta Platforms (FB). Matterport's digital twin technologies are now accessible on Amazon Web Services (AWS). The two companies have partnered to produce digital twin solutions for Internet of Things (IoT) devices, intelligent homes, manufacturers, and other clients.

Meta Platforms is also teaching machines to communicate with the real environment by utilizing Matterport's 1,000 high-resolution three-dimensional simulation models of a variety of physical scenes. Following these agreements, investors and experts are confident that Matterport will perform a significant role in forming the metaverse.

Matterport's income increased by just 10% year-over-year in the third quarter (ended September 31) to $27.7 million. Nevertheless, the corporation's profit mix moves toward higher-margin services subscriptions. According to the company's report, subscribers increased by 116% year-over-year to 439,000. Matterport is currently not lucrative (which is not strange given that early-stage technology firms are initially focused on market share). This might shift if businesses see the financial possibilities of digital twins and more users turn into paying clients.

Matterport's digital twin innovation is already being used in a variety of real-world situations. Property brokerage firms and platforms employ digital twins to arrange virtual 3D tours to boost internet engagement and customer conversions. Digital twins are used in insurance to establish and keep information regarding the status of a property, which may later be utilized for managing claims.

Matterport presently has yearly revenues of just $111 million. The corporation aims for a $240 billion market to digitize the building environment. Much of the present enthusiasm around this firm is focused on expectations of future development in the metaverse, which comes with considerable execution threats. Nonetheless, given the numerous untapped uses for 3D models of the physical realm, Matterport may repay patient shareholders with good returns over the next ten years.