Headquarters in:
Limassol, Cyprus
In the dynamic landscape of financial markets, B2Prime stands out as a global, regulated Prime of Prime (PoP) Multi-Asset Liquidity Provider, serving institutional and professional clients across the entire spectrum of the industry. With a diverse array of connectivity options and innovative software technology, B2Prime empowers brokerage companies, exchanges, and investment firms to thrive in the competitive financial ecosystem.

Catering to a broad audience within the financial markets, B2Prime is renowned for its ability to tailor bespoke solutions that precisely meet the distinct requirements of market makers. The company's commitment to providing an unparalleled experience ensures market makers can operate with a competitive edge, enjoying benefits such as lightning-fast execution, a conflict-free environment, and round-the-clock technical support.
Comprehensive Product Offerings
B2Prime's extensive range of services includes Forex Liquidity, Metals Liquidity, Indices Liquidity, Spot Commodities, and Crypto CFDs. The company takes pride in its capacity to seamlessly integrate liquidity into any trading platform, offering multiple connectivity options such as OneZero hub, PrimeXM X-Core, MarksMan Hub, and Bridge & Gateways to MT4. Furthermore, B2Prime supports the widely accepted FIX API for trading and integrations, fostering smooth and reliable exchange of financial data between clients, traders, brokers, and liquidity providers.

With B2Prime, clients gain access to an abundant array of asset classes, spanning over 100 Fx Pairs, major indices, FX pairs, and commodities. Through a single marginal account, clients benefit from 24/7 pricing, enhancing market accessibility and opening doors to a multitude of trading opportunities.
A Trusted Global Partner
Regulated and Compliant B2Prime's global reputation as a regulated Prime of Prime Multi-Asset Liquidity Provider stems from its commitment to compliance and adherence to industry regulations. Clients can confidently engage with the company, knowing that their interests are protected by a trustworthy and compliant partner. Empowering Financial Market Participants By providing cutting-edge solutions, diverse asset access, and top-notch support, B2Prime emerges as a true enabler of success for financial market participants. Whether it's brokerage companies, exchanges, or investment firms, B2Prime's dedication to empowering its clients positions the company as a trusted partner within the ever-evolving financial markets landscape.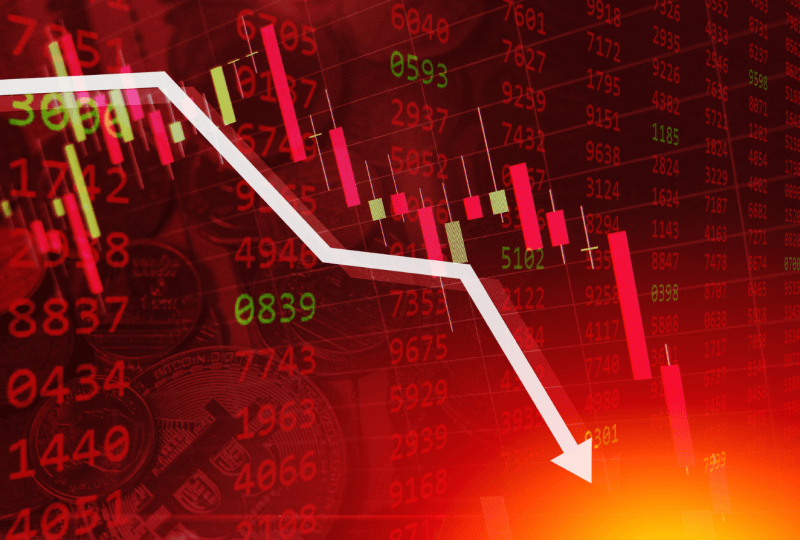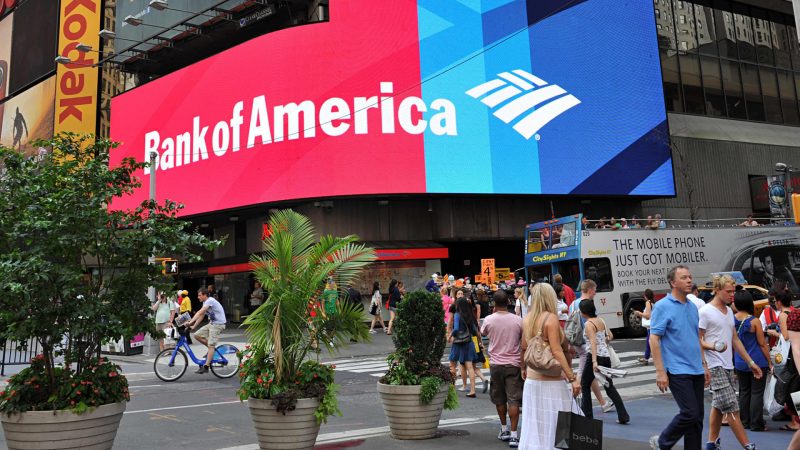 Nato
Bank of America Works on Preventing Expected Bond Losses in Q3 
Bank of America is set to face further challenges in the third quarter of this year, with its significant bond losses poised to expand due to a sharp increase in market interest rates.  BofA has been grappling with these losses, which stood at a staggering $105.8 billion on a $614 billion portfolio of mainly agency […]
Banks and Finance