Headquarters in:
Sydney, Australia
Operating since 2010, Global Prime is an Australian owned and operated FX and CFD provider specialising in low latency connectivity to tier-1 bank liquidity and ECNs. The company's specialty lies in building customised liquidity, sourced from tier-1 and regional banks, non-banks, ECNs and their own proprietary algorithms.
Liquidity Services
Global Prime offers access to leading-edge prime broker services with connection to deep institutional liquidity sourced from more than 25+ tier-1 banks, non-banks and ECN liquidity providers such as Fastmatch, LMAX, Currenex, Gain GTX and Hotspot. Custom co-located, low latency hosting and connectivity solutions are available within PrimeXM or Beeks Financial Cloud's institutional grade global infrastructure in New York's NY4.

With Global Prime, institutional margin clients get access to a number of the largest ECNs in the market. This enables them to act as a maker and a taker to the diverse variety of institutional liquidity that is highly sought after. In addition, clients will be able to utilise the diverse liquidity by creating resting and limit orders.

Global Prime works closely with its technology and liquidity providers to offer its clients tailored streams and pricing to suit their trading requirements. Their speciality is in building customised liquidity: full optimization includes sweepable streams, full amount streams, fixed TOB depth and latency requirements to ensure all liquidity requirements are satisfied.
Related Services

1. Platforms

Trade your institutional account via FIX API or GUI via TraderEvolution, Global Prime's next generation multi-asset trading platform designed for serious traders who demand advanced functionality for order entry, analysis, and Algo trading. With a myriad of hi-tech and sophisticated features, Trader Evolution is the future of trading for all types of trading styles. MT4 is also available for trading or account management for those who want to keep it really simple.

2. Skout

Skout is Global Primes proprietary FIX Engine that was developed to reduce trading costs and provide tailored liquidity and execution for institutional clients. Whilst connecting to Skout via FIX API, Trader Evolution/MT4 will manage client trades and facilitate position management and execution.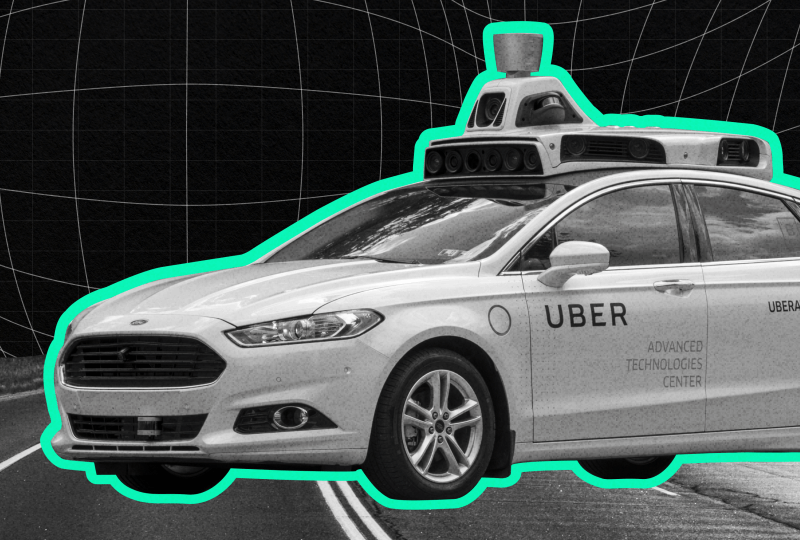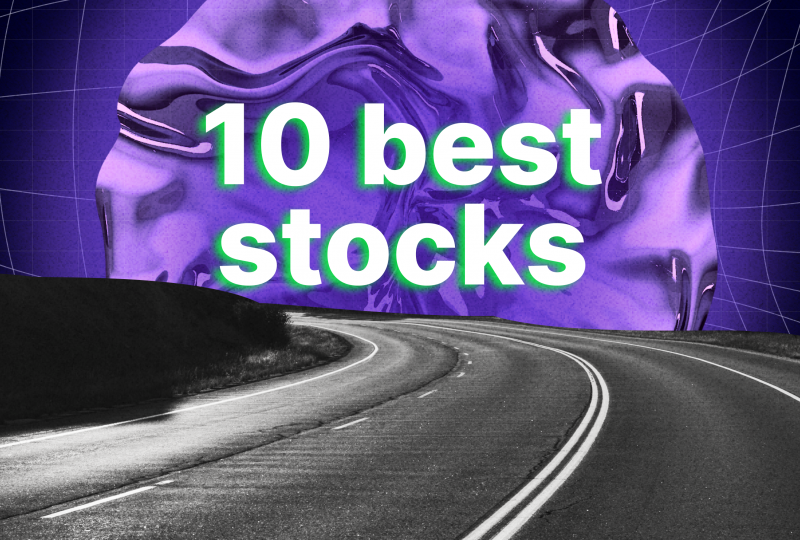 Nato
Top UK Dividend Growth Stocks for 2024 Are Revealed
Explore the potential of UK dividend growth stocks in 2024 with Morningstar's top picks, offering stability and profitability during economic slowdowns. Discover the key factors that make these stocks attractive investments.