Bitcoin Soars, but Don't Get Excited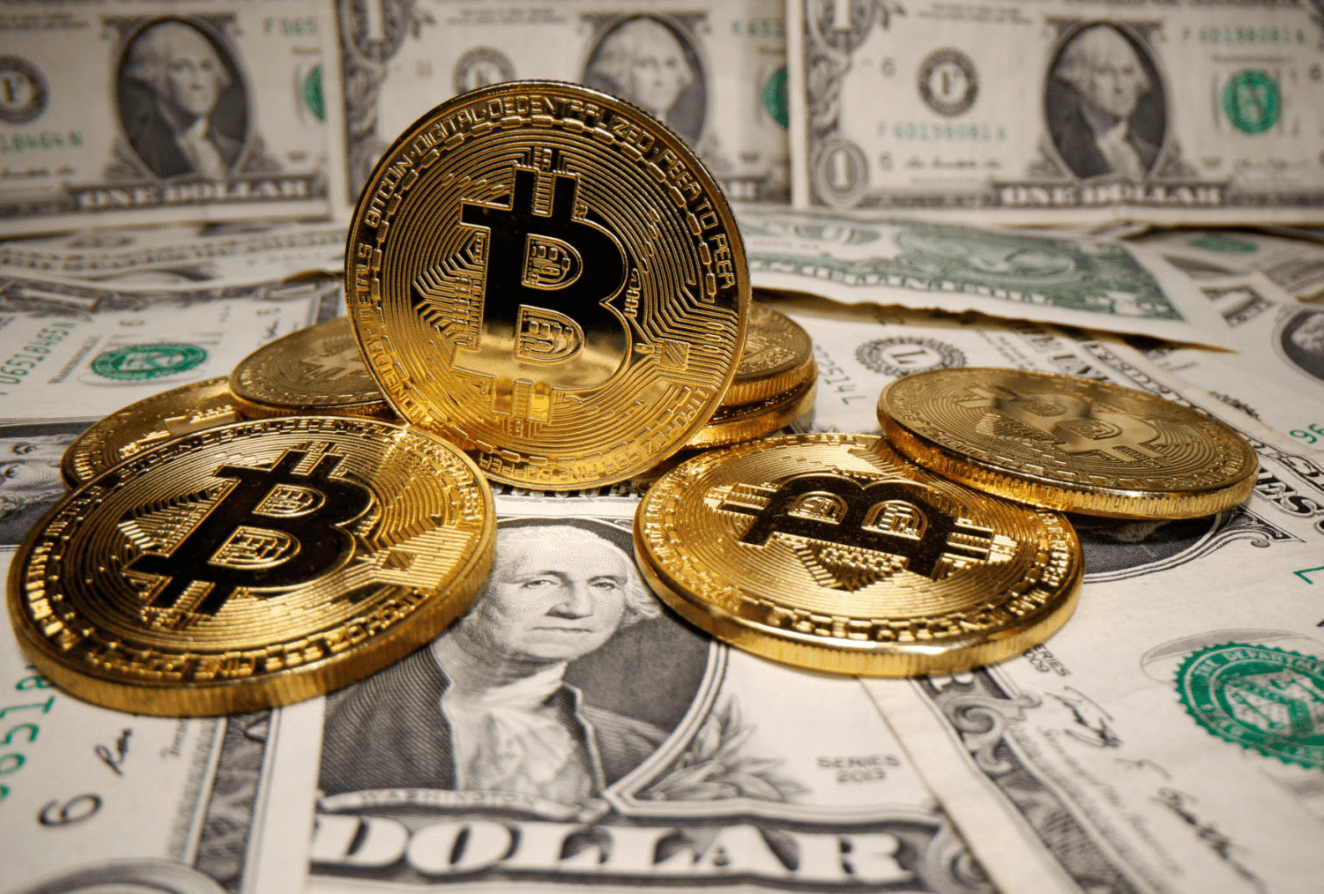 Bitcoin and other cryptocurrencies rose on Thursday as investors re-invested in risky assets following the Federal Reserve's latest monetary policy decision. Analysts, however, do not believe this crypto rise has significant power and believe prices will likely plateau at present levels.

Bitcoin has steadily risen since a low of about $18,000 in June, peaking at approximately $24,000 last week before falling again as markets entered this volatile week. The largest cryptocurrency rose following the Fed's monetary policy decision on Wednesday afternoon, giving Bitcoin its best day in a month. Additionally, Bitcoin's price has risen 8% in the last 24 hours to $23,000.

"Bitcoin's short-term picture remains a little unstable," Yuya Hasegawa, an analyst at cryptocurrency exchange Bitbank, wrote in a note.

At this moment, digital assets appear to be nearly totally dependent on macroeconomic considerations. While circumstances inside crypto have affected pricing, such as the fall of hedge fund Three Arrows Capital or a regulatory investigation into exchange Coinbase Global (COIN), the connection between digital assets and equities reigns supreme.

Bitcoin and its counterparts should theoretically move independently of regular financial markets, but they have demonstrated to be substantially tied to equities — particularly tech companies — and have fallen in tandem with the S&P 500 and Nasdaq this year. Bitcoin has recently completed its worst quarter since 2011, with the global market value of the cryptocurrency falling to $980 billion from nearly $1 trillion nine months ago.

At present, the most powerful macro driver is inflation, which is at a multi-decade high, and the Federal Reserve's response to it. On Wednesday, the Fed announced that interest rates would be raised by 75 basis points or three-quarters of a percentage point.

Markets appeared to take comfort from the Fed's commitment to battling inflation and the suggestion that rate rises may stall soon, boosting equities and cryptos alike.

However, recession dangers persist. The 75 basis-point rise is the fourth this year and only the second 75 basis-point increase since 1994, with the first being in June. The danger is that the United States will enter a recession if the Fed continues to raise rates and reduce economic demand. That uncertainty will likely linger in the digital asset market for some time.

"All markets, including cryptocurrency, are in turmoil. Not much will happen until the economy either breaks up or crashes," Chris Terry, an executive at lending platform SmartFi, wrote in a letter. "We believe Bitcoin will continue to trade in this narrow band of $20,000 plus or minus 10-15%. This should come as no surprise. We might be stuck in this market for weeks and weeks."

The majority of crypto trading is in derivatives such as futures and options based on digital currencies. According to crypto analytics firm CryptoCompare, the number of derivatives traded on exchanges in June was $2.8 trillion, compared to $1.4 trillion for tokens sold on exchanges. Furthermore, there are indications in the crypto futures market that Bitcoin's recent run is stalling.

"A sharp decline in options looks to be threatening the sustainability of current cryptocurrency rise." "The technicals have flipped, and it will be more difficult for crypto prices to continue climbing on short covers," stated Luke Farrell, a trader at cryptocurrency market maker GSR, in a note.

Short covering occurs when traders who have taken short positions - bets that an asset will fall — must purchase back the underlying asset to finish their position, causing the market to rise in price.

"My forecast is for Bitcoin to consolidate between...$19,000 and $23,000 for the last period of the summer, as global macro continues to lead the way," Farrell said.

Beyond Bitcoin, the second-largest cryptocurrency, Ether, surged 13% to $1,650. Altcoins, or smaller cryptocurrencies, were also surging, with Solana up 9% and Cardano up 7%. Memecoins, which were originally meant as online jokes, also benefited, with Dogecoin and Shiba Inu up 7% and 6%, respectively.