Rivian and Li Auto Stocks Were Purchased by the Largest Pension in the US. However, Sirius and Zoom were sold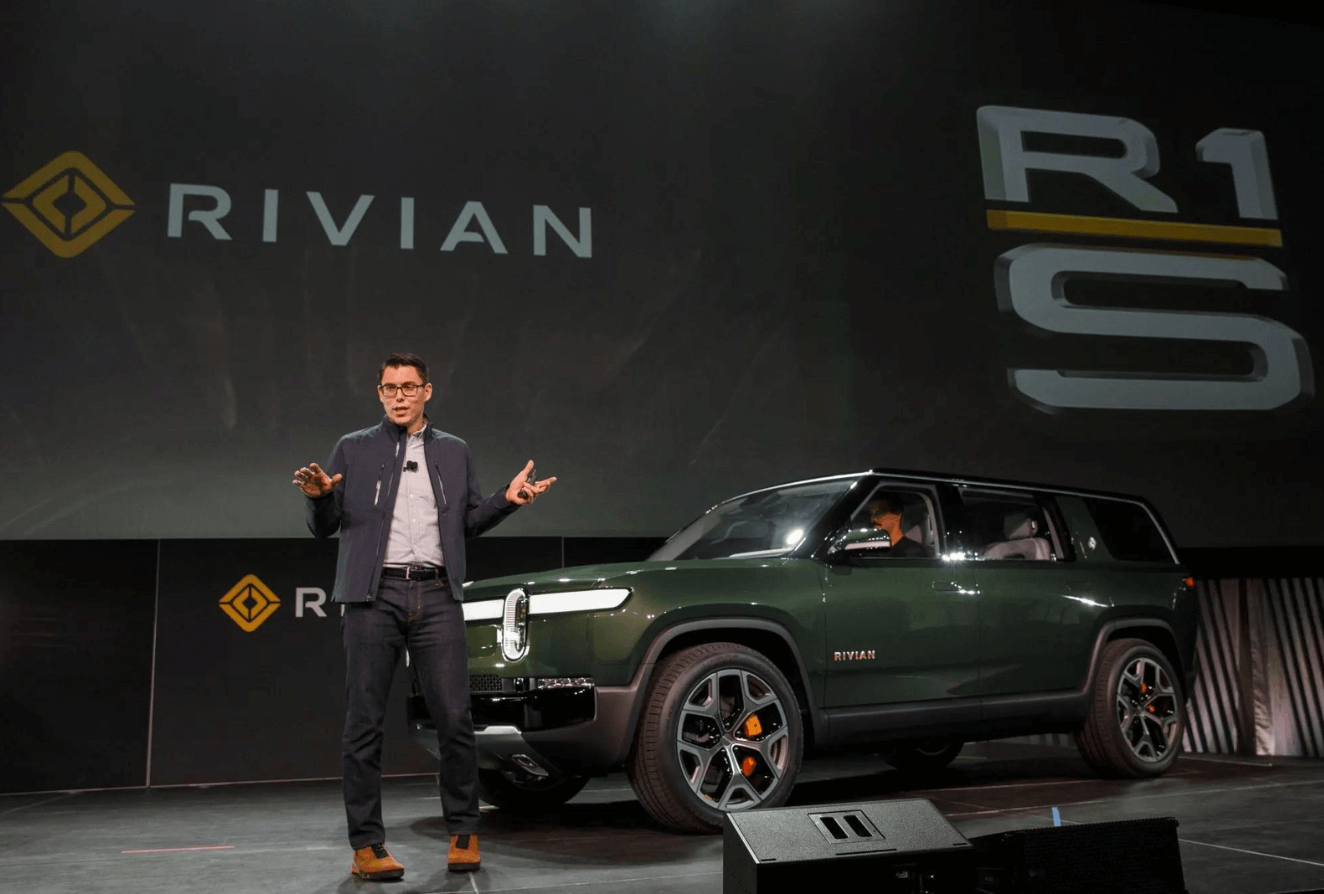 In the second quarter, the California Public Employees' Retirement System increased its holdings in Rivian Automotive and Li Auto while cutting its holdings in videoconferencing provider Zoom Video Communications and satellite radio broadcaster Sirius XM Holdings.

The pension, known as Calpers, documented the stock trades, among others, in a form filed with the Securities and Exchange Commission.

However, Calpers did not react to inquiries concerning the investment changes. As of Tuesday, it has $467.32 billion in assets, making it the country's largest public pension by assets.

Calpers acquired an additional 34,622 Rivian shares in the second quarter, increasing its total to 324,331 shares. The stock fell 75% in the first half of the year, while the S&P 500 index fell 21%. Stocks are up 34% in the third quarter, while the index is up 12%.

Rivian's shares jumped in early July when the company reported strong sales of its electric pickup vehicle.

Amazon.com, a Rivian investor, enhanced the EV maker's public profile when it began employing Rivian delivery vehicles.

Earlier this month, the electric vehicle manufacturer posted a larger-than-expected second-quarter loss but maintained its full-year production forecast.

Li Auto, located in Beijing, missed its delivery estimate this month, although its second-quarter results were better than projected.

We've already said that Li Auto intends to seize Tesla's Chinese market share.

Li Auto said in June that it would sell up to $2 billion in additional shares, putting pressure on the company's American depositary receipts.

The pension purchased 152,127 additional Li Auto ADRs, bringing its total to 958,705 at the end of the second quarter. ADRs gained 19% in the first half of the year but are down 22% in the third quarter.

Calpers sold 152,219 Zoom shares, bringing its total investment down to 821,014 shares. Zoom stock fell 41% in the first half of the year, and shares are down 8% so far in the third quarter.

Zoom shares are down thus far this year, although they performed well during the epidemic when video conferencing from home became the standard. According to one analyst, Zoom's expansion would be hampered by Microsoft's office-collaboration software. Nonetheless, experts predict sales growth and even recession-proof profitability. The company's fiscal first quarter, which ended in May, outperformed forecasts. It will publish its fiscal second-quarter earnings after the market closes on Monday, 22th of August.

Sirius reported a mixed second quarter at the end of July, with earnings falling short of analysts' expectations of Wall Street. At least one observer is still wary about Pandora's streaming radio business's commercial prospects. In May, Conan O'Brien sold his podcast and media firm to Sirius.

Calpers sold 1.1 million Sirius shares in the second quarter, bringing its total to 6.2 million. The stock fell 3.5% in the first half of the year. However, shares are up 4.4% so far in the third quarter.